Tony Beasley, a 34-year veteran in professional baseball, was fielding his first questions as a big-league manager on Monday when the subject turned to the message he delivered to his players after the announcement that Chris Woodward was out and Beasley would take over for the final month and a half of the season.
"Talent is one thing, but what we think of ourselves is something else," said Beasley, who managed in the minor leagues for five years with the Pirates before joining the Texas coaching staff in 2015. "We are who we think we are. We have to start thinking a little more highly of ourselves and thinking that we can achieve a little more than what we've already achieved."
Anyone who has been around the 55-year-old knows that is authentic Beasley. It's a variation of the message he delivered to Elvis Andrus seven years ago: "This is what you're doing; it's not who you are." And Rougned Odor two years later: "Basically, he had to kind of make up in his own mind: what do I want to be; who do I want to be?"
But given the circumstances, what sounded like a new skipper's keynote to a clubhouse full of ballplayers was also a bullet point for the state of affairs that led the front office to make the managerial change.
Team president Jon Daniels and general manager Chris Young spoke to reporters before Beasley did on Monday, and the most interesting parts to me were less about why than about why now.
"We do think that we can be better than our record and better than the way that we've played at times, and so that kind of leads to making a decision now rather than waiting till the end of the year," Daniels said. "We think we have an opportunity to begin addressing some items with a change in leadership style. We're talking about how we prepare, style of play, the structure in which we would put together our pregame that ultimately leads to how our players take the field and what our fans see every night."
Added Young, "We could either wait until after the season, or we could get ahead of that and start addressing those things now and creating momentum into next year. And we chose to do the latter."
It has been a strange year. The Rangers are at the same time on pace for a healthy 13-win improvement over 2021 and yet, according to run-differential projections, wildly underachieving. I watch a lot of Rangers games, you might be unsurprised to learn, and almost as many postgame managerial press conferences. Following a loss, Woodward would often respond to a question about a poorly executed pitch or a bad plate approach or a defensive miscue with a blusterless, occasionally dispirited response: "We've got to execute there. We've got to be better."
He was never wrong, of course. In verbalizing what many Rangers fans were thinking, Woodward regularly offered what former Cowboys coach Jason Garrett rarely did: an honest, sometimes raw admission that falling short–occasionally very narrowly short–is a kick in the junk. It's not as if Woodward was instructing his relievers to throw center-cut fastballs in 0-2 counts or teaching his hitters to swing for the fences down a run with the infield in. He certainly wasn't underemphasizing fundamentals or preaching inconsistent, sloppy play.
What Woodward was or wasn't doing that we don't really know about—and this is the case with virtually any manager or head coach—may have involved acts and omissions before the gates opened each night. Dynamics with players and the coaching staff. Expectations and accountability and how those things were communicated.
Even at the end, Daniels insists that big-picture philosophy was never the issue. "Woody and myself and [Young] share a vision about what that style looks like," he told 105.3 The Fan earlier in the week. Instead, the problem was granular. "I think how you get there is more where the difference of opinion is," he added.
So it probably shouldn't have come as a surprise when Daniels talked to the press about "the structure in which we would put together our pregame [preparation] that ultimately leads to how our players take the field," after which Young summed it up: "We see some things we can tighten up."
When Woodward was hired to replace Jeff Banister, after the 2018 season, the front office preached better communication between manager and players. By all accounts, Woodward delivered that from Day 1 until the end. The goal as the Rangers look for a new manager in 2023 (who possibly could be Beasley)? Tightening up pregame preparation and, as a result, tightening up execution and play on the field.
Even after announcing the $556 million signings of Corey Seager, Marcus Semien, and Jon Gray in November—plus Woodward's contract extension the same month—the front office never said it expected to contend for a playoff spot in 2022. But it has consistently said that's the expectation for 2023. 
So if the determination, whatever the basis for it might have been, was that Woodward was not the man whose "leadership style" was the best fit for a team expected to compete for a playoff berth next year, delaying the change until after the season made little sense.
When Beasley said Monday afternoon that his players need to think more highly of themselves and believe they can achieve more, it came across as a message of motivation and belief. On Tuesday night, those words took on a very different tone.
If you watched the 5-1 loss to the A's and stuck around for Beasley's postgame presser, you heard him call out Nathaniel Lowe (in all but name) for an unacceptable effort on Jonah Heim's double off the wall in the fourth inning, a play on which Lowe got a casual start from first base—a cardinal sin with two outs—and ended up getting tagged out on a bang-bang play at the plate.
Beasley also pointed to Leody Taveras' indecisiveness on a tag-up from third the following inning that led to an ugly, momentum-crushing double play.
They are the types of plays that, stacked up over the course of a game or a series or a season, produce a win-loss record that doesn't line up with a team's run-differential metrics. That produce underachieving results.
And, sooner or later, a change at the helm.
Get the ItList Newsletter
Be the first to know about Dallas' best events, contests, giveaways, and happenings each month.
Author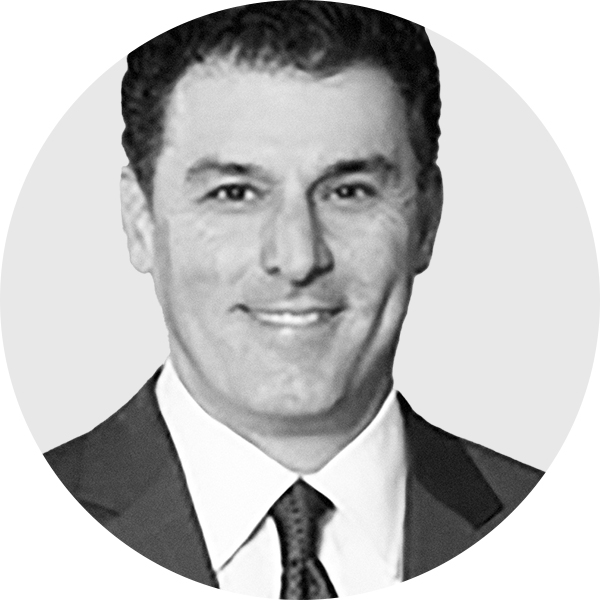 Jamey Newberg covers the Rangers for StrongSide. He has lived in Dallas his entire life, with the exception of a…