A few weeks ago, I was mentally preparing an FC Dallas column that went like this: another season undone by the sweltering heat of July and August. Another season with exposed holes in the roster. Another season without the requisite firepower in front of the opponent's goal or stinginess in front of their own. If FC Dallas squeak into the playoffs, I would have written, look for another early exit.
Then they surprised me by doing something they hadn't done in a while: hold onto a lead.
But first, how did we get here? FC Dallas began the season well, with new signing Paul Arriola and newly re-signed designated player Jesus Ferreira leading the charge, creating chances, and scoring goals. The team won six of its first 11 matches while losing only one. It appeared first-year head coach Nico Estévez had figured out the recipe to get the most out of the roster, which still included a lot of youth.
But it seemed that the relentless heat beating down on North Texas began to take its toll. After a wonderful start, the team went winless in seven straight MLS matches. Even more troubling, it couldn't close out a match. In June and July, FC Dallas lost leads against Austin FC, Houston Dynamo (twice in one game), Inter Miami, and Austin FC again (twice in one game), while also losing games to Vancouver, LAFC, and NYCFC.
The defense looked tired and porous. The center backs couldn't stay on the pitch. FC Dallas developed a knack for letting in goals over the final 15 minutes—five of them in total during that seven-game stretch. All told, the team didn't win a game between May 28 and July 23.
At that point, all the promise from the record signings and new DPs began to slip away, leaving behind big questions. Is Alan Velasco worth all the hype, or is he a flashy defensive liability who can't impact games? Why didn't FC Dallas invest more in its back line and midfield? How could no one lock down the holding midfield role? Are we in for another year of watching this team crawl into one of the last playoff spots, only to get bumped from the postseason early?
But just when it looked like the team was cooked, FC Dallas found a way to flip the script. For two consecutive games, they did what they hadn't been able to do for months: hold onto a lead. And not just any lead. Ferreira scored in the 15th minute in Salt Lake, and the team gutted out the next 75-plus minutes to win 1-0.
FC Dallas was outshot 23-7 and out-possessed 70 percent to 30 percent in that game, which is hard to do in a league with as much parity as MLS. (FC Dallas' season average is about 48 percent possession). But they allowed just five shots on target, meaning their low bunker kept most of the danger away. It wasn't pretty, but that doesn't matter when a team badly needs a result.
One week later, they did it again. Franco Jara scored a nifty nutmeg goal in the ninth minute, and FC Dallas held the rest of the way for another less-than-beautiful win. Despite only having 37 percent possession, they outshot LA 15-10, notching seven shots on goal to LA's three. Goalkeeper Maarten Paes made huge saves along the way and was named Man of the Match.
The results demonstrate impressive versatility from Estévez. He wants to play a beautiful, flowing, possession-based brand of soccer, but his roster currently lacks the depth and technical ability to be masters of possession from back to front. That stretch showed he isn't afraid to change tactics to get a win, especially when a result is desperately needed.
Then, a week after those wins, FC Dallas surprised me again by acquiring silky-passing midfielder Sebastian Lletget from New England. It's the sort of move that rarely happens in MLS and is rarer still for Dallas, a club that just last season had no significant contributors who had ever played for another MLS team. The move will unite Arriola and Lletget, who have played together often with the U.S. men's national team and have teamed up for at least one nice goal for the red, white, and blue. Lletget had just two goals and five assists for the Revs this year, but he will bring plenty this midfield lacks: veteran leadership, the vision to play penetrating passes, and an ability to slow the game down via possession.
The 29-year-old can play centrally or on the wing and will be familiar with Estévez from his time with the national team. That could mean a quicker integration into the system than the average midyear signing—no small advantage for a player near the fringes of the national team roster with the World Cup mere months away. 
The newfound stinginess at the back plus the massive signing to bolster the attack has shown that FC Dallas isn't afraid to switch things up. So perhaps I should have seen one final surprise coming Saturday night when the club traveled to Portland. It's one of the toughest road trips in the league, and it looked like the team was back to its old ways when it conceded an extra-time goal to the Timbers to go down 1-0. But rather than call it a night, the team kept fighting. Sure enough, in the 100th minute, Ferreira whipped a ball in with enough pace to glance off Portland holding midfielder Diego Chara's head into the side netting, evening the score in its final moments. 
It was a shocking point that moved Dallas up a spot to an even-more shocking third place in the Western Conference. I'd be lying if I told you I expected any of it. But if the last month has taught me anything, it's to prepare for the unexpected whenever this team takes the pitch.
Get the ItList Newsletter
Be the first to know about Dallas' best events, contests, giveaways, and happenings each month.
Author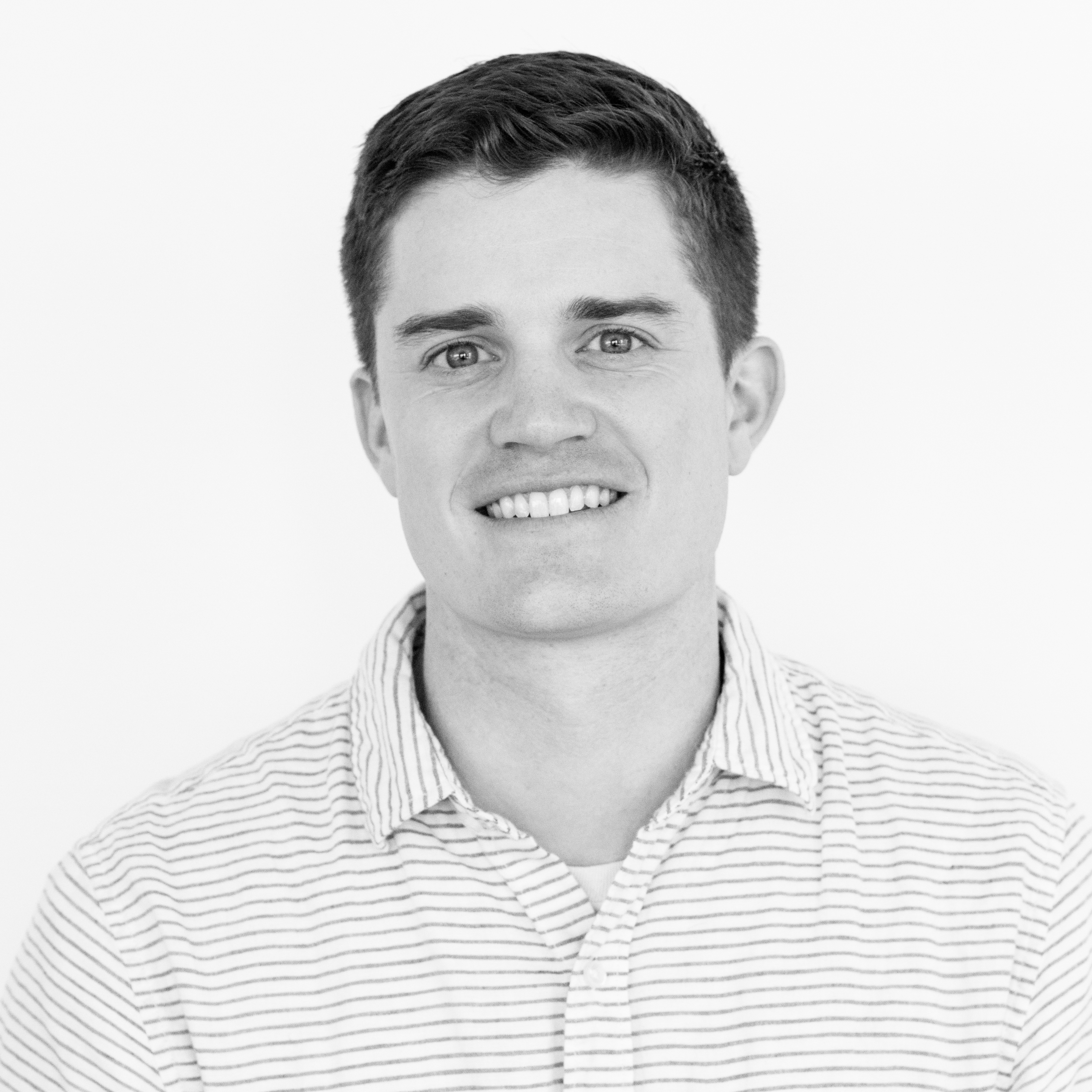 Will is the managing editor for D CEO magazine and the editor of D CEO Healthcare. He's written about healthcare…