As hapless as the Rangers were in April, and as stellar as they were in May, they finished those two months squarely at .500, a level they've basically maintained in the five weeks since. So which is it? Are the Rangers a lower-division club that got lucky in May? A borderline playoff contender that put itself in an April hole it has managed to dig out of? Or something in between?
We could turn to Bill Parcells for the answer and call it a day. But D Magazine's editorial guidelines encourage stories to exceed 80 words, and on most days I'm a rule follower.
Sports exist to shake your faith in predictability. If you saw Martin Perez v.2022 coming, or expected Jonah Heim and Jose Trevino to be among the American League's four best catchers this season, or would have had Cristian Javier among your first 100 guesses to fill in this blank, congratulations: you get a byline next month. But write quickly. Some front office will be loading up its offer sheet to whisk you away.
For the rest of us, the notion that the Rangers' on-field fortunes in the first half have simply been a reflection of whom the league's schedule-makers have put in the opposing dugout would be, unpredictably, very wrong. Take their opponents in April, who dealt them a 7-14 record to start the season, a mark trailed by only two teams in baseball. As we finished June, the composite record of those opponents (weighted so that the Angels' four games against Texas, for instance, counted twice as much as Atlanta's two) was 799-800. Texas was awful in the season's first month against what amounted to a league-average collection of opponents.
In May, when the Rangers went 17-10, a win-loss record bettered by only five teams in the majors? Surely strength of schedule factored in, yeah? Nope. The teams they played that month were a collective 58 games over .500 by the end of June.
Last month, the Rangers faced their weakest competition, teams that would end up 123 games under .500 for the season once June ended. It presented an opportunity, seemingly golden, to emerge from the 24-24 record Texas entered the month with and announce a legitimate presence in the wild card race.
Alas: a 12-14 record and a third straight month in which the outcomes in the one statistic that matters most made little objective sense.
That the team hasn't followed the script is not shocking. The Rangers are relying on a number of young and unproven players in both the lineup and rotation, as well as aging veterans (especially on the position player side) who are past their prime. Production from those two groups can be erratic. Texas is relatively light on established vets whose numbers are more steady.
Oh, right: there's some volatility there, too.
The fortunes of the offense have swung the most—and not just from an individual standpoint. The Rangers have handled (if not shellacked) Shohei Ohtani, Jose Berrios, and Noah Syndergaard. They've been shut down by Paolo Espino, Jackson Tetreault, and Beau Brieske. Getting Corey Seager and Marcus Semien going at the same time would seemingly be a big step toward taking advantage of the relatively soft schedule Texas has over the next month. But will rookie Josh Smith keep this up? Can Adolis Garcia and Nathaniel Lowe add some consistency and stretch out those hot streaks? What will the second half look like for Leody Taveras? Will Ezequiel Duran and Sam Huff force their way back into the picture?
Will there be any impact added to the lineup, or the rotation, by the August 2 trade deadline?
The Rangers aren't the 108-loss team they were pacing toward in April. Nor are they the 102-win team that May's win percentage projected. They'd prefer not to end up 75-87 (June's pace), even though that would be an impressive 15-win improvement over 2021. The latter, however, is almost certainly closest to the eventual truth, even if the Rangers would be disappointed at this point not to end up better. We don't have to guess, of course. With a little patience, we can just watch it all get sorted out. There's still half a season of games to be played. But if you're uneasy and don't have a feel for where this is all headed for the Rangers, the Big Tuna has some advice for you there, too.
Get the ItList Newsletter
Be the first to know about Dallas' best events, contests, giveaways, and happenings each month.
Author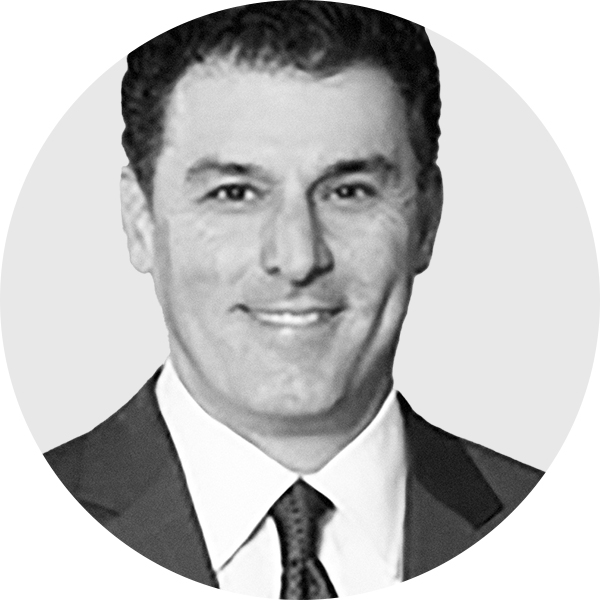 Jamey Newberg covers the Rangers for StrongSide. He has lived in Dallas his entire life, with the exception of a…