Look at any of the advertising coming out of Frisco about the 2022 FC Dallas team, and you'll see the refrain: New Coach. New Players. New Era. It's what fans have pined for after years of frugal spending and middling results. But is it true or just catchy marketing copy?
As far as the roster goes, it is certainly full of new players, both in terms of their previous experience with the squad and the method in which they were obtained. Last year, the team didn't have any players who had played on another MLS team. The entire roster was all international signings, draft picks, or youth players signed from their vaunted academy system. And while the idea of "our guys or bust" is fun when it works out, it looks like folly when you spend all season in the doldrums.
So after selling starlet Ricardo Pepi in January, it meant something that the club turned around used that windfall, spending a club-record fee to sign Argentinian Alan Velasco, who promises to bring some sauce and flair to the attack. FC Dallas also acquired U.S. Men's National team staple Paul Arriola for $2 million in general allocation money (another record, this one for all of MLS), and his arrival from DC United should bring added athleticism, cachet, and leadership to one of the league's youngest teams. Locking in Jesus Ferreira as a designated player signifies that FC Dallas isn't all about selling its young stars, never mind its immense success at doing just that.
Now it's time to see how much of a difference any of this makes on the pitch. While there are lots of shiny new toys for new manager Nico Estévez to play with going forward, the former player and coach in me can't help but look at the spine of the team and wonder if enough was done to bolster a young midfield, a leaky backline, and a forward group without a prolific No. 9 after Pepi's departure.
Last year, FC Dallas was top-10 league-wide in possession but still gave up the third-most goals in MLS. Former MLS Defender of the Year Matt Hedges is back to full fitness after being injured a good chunk of last season. He was paired with former La Liga center back José Martínez throughout the preseason, so a healthy and jelling center back pairing may have an impact. Or perhaps they're simply not good enough, a potentially damning flaw considering the left flank should be weaker after longtime left back Ryan Hollingshead was shipped to LAFC.
In front of the backline, FC Dallas spent the preseason leaning heavily on a trio of young homegrown players in midfield: Edwin Cerrillo, Brandon Servania, and Paxton Pomykal. All three have made extensive youth national team appearances and plenty of starts for FC Dallas. All three have great motors and are technically passable. But it's fair to wonder if a dominant ball-winner will emerge from this pack considering all three are under 23 years old. Do they have what it takes to battle with veteran midfielders and protect the backline?
Up top, Ferreira continues in his false nine role, where he may drop deeper to receive the ball and be a playmaker while speedsters like Arriola and Jadér Obrian fly past him and into dangerous areas (just as they did for the opening goal of the season). Despite missing a sitter for the national team in the last round of qualifiers, his creativity, movement, and vision should pair nicely with the shifty Velasco and always-moving Arriola.
But he's also only 5-foot-8—no one's idea of a traditional brawny striker. While the classic No. 9 isn't always necessary, a team needs to be dominant in possession to pull it off. I wonder about Ferreira's ability to find space along the backline and physically compete with more significant center backs in the league. Pepi's hold-up play and runs behind the defense opened up things for Ferreira last year, allowing him to lead the team in assists and finish third in goals. Without Pepi (or Franco Jara, at times) absorbing that pressure, will Ferreira's production wither?
The final piece of the spine is goalkeeper, where new Dutch signing Maarten Paes, on loan from Eredivisie powerhouse Utrecht, has started the last two preseason games. Only lowly Toronto FC had fewer clean sheets last year than FC Dallas, a problem compounded by a league-worst 10 penalties conceded last year. So far this preseason, FC Dallas has three clean sheets in four games, conceding only once to the Houston Dynamo in the final preseason contest.
FC Dallas should be fun to watch this year. Arriola will sell out and blister one touchline, with Ferreira, Pomykal, and Velasco combining with a resurgent Obrian to provide plenty of attacking highlights. But to win consistently and win trophies, a team needs both piano players and piano carriers.
We got glimpses of highs and lows alike in last weekend's season opener. Dallas' first goal of the season makes the offseason signings look smart. In the 10th minute, Ferreira dropped into midfield to combine with Cerillo, who found Pomykal, the three youth products combining before feeding Arriola into space, who found Obrian on the back post for the opener. Pomykal, Obrian, Arriola, and Ferreira combined on another break for a goal that was called back for offsides, but it was another glimpse at what this group is capable of in attack.
But Toronto had their chances to win the game, and most came when their midfielders had too much space and time. They won the possession battle handily, though Dallas created more chances. Midfield pressure will be an issue to watch with such a young and forward-thinking midfield trio of Cerillo, Servania, and Pomykal. As great as they looked on the break, they didn't answer those questions about their ability to close teams down and win back the ball.
As for the "new era": the stadium was just over half full for the match—not a good look for a home opener. It's hard to blame the weather, either, when you look down I-35 at Austin FC filling its stadium to the brim in nearly the same conditions.
The implication is obvious. A new era is bigger than one transfer window and one season. It requires time to implement and even more to sustain it. The steps FC Dallas have taken so far are just that—steps. Promising ones, in the right direction, yes, but steps all the same. For the time being, the fans remain cagey about whether or not they'll lead somewhere new.
Get the ItList Newsletter
Be the first to know about Dallas' best events, contests, giveaways, and happenings each month.
Author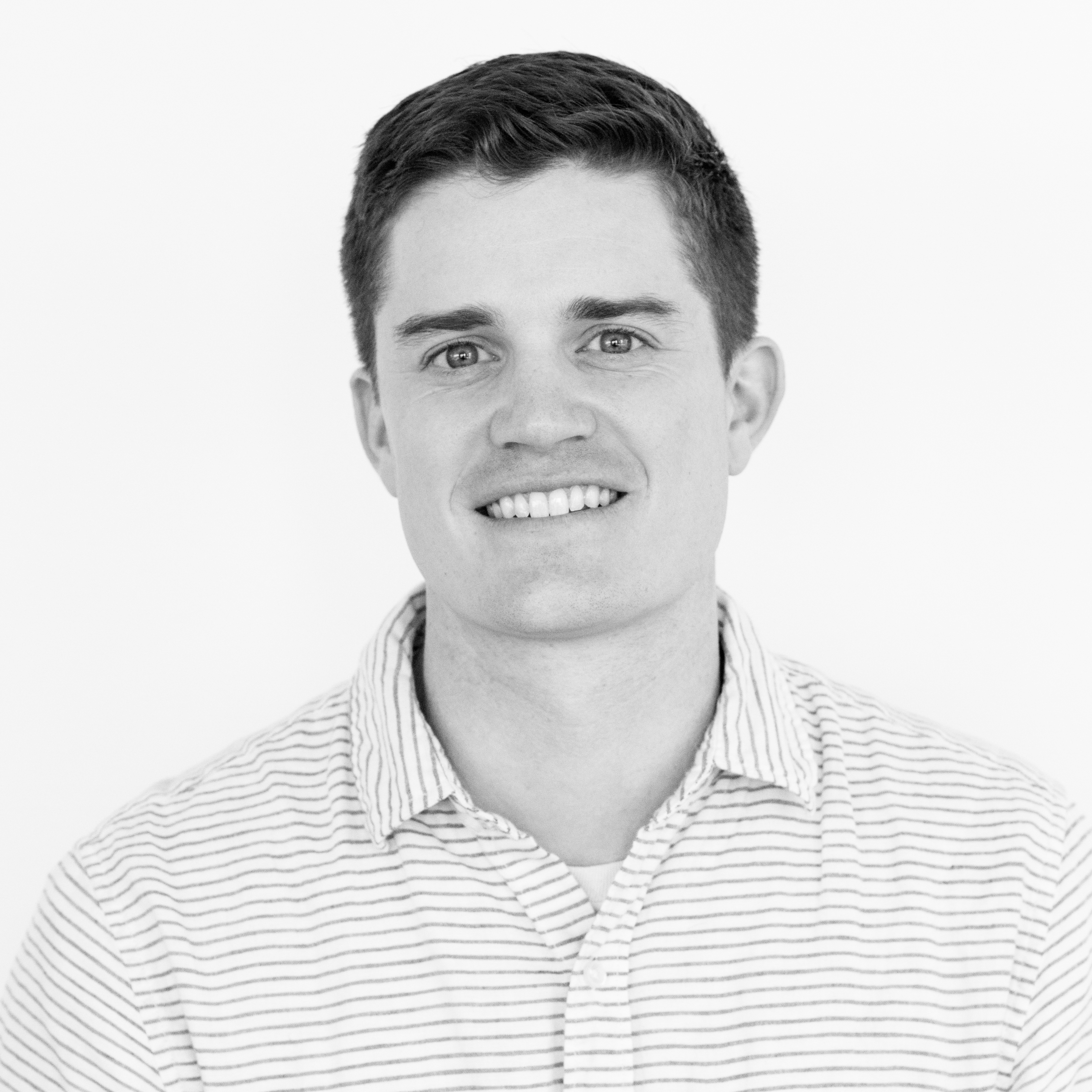 Will is the managing editor for D CEO magazine and the editor of D CEO Healthcare. He's written about healthcare…