A coach named Estévez arrives from out of town to coach a young, down-on-their-luck team, leading the eccentric group to a series of trophies. This is not, in fact, the next installment of the Mighty Ducks series. But it could be FC Dallas' future.
If I were to design the ideal coach for FC Dallas, it would probably be something close to Nico Estévez. This is one of the least-experienced teams in MLS, with a proclivity to promote from within, depend on draft picks, and sign a few key foreign players to complement them. Over the past several years, that formula has yielded mixed results. A playoff berth and first-round upset win in 2020 over 2021 MLS Cup finalists Portland Timbers was followed up by a disappointing 2021 season, which led to the team firing Luchi Gonzalez midway through his third season as coach. Gonzalez is now an assistant on the U.S. National Team, the exact position from which Estévez came. This coach swap brings to mind Spider-Man-pointing memes and possibly a question or two about how different Estévez truly might be. 
If the rest of his background is any indication, the answer could be "very." The Spaniard began his coaching career in his home country, spending much of his time with coastal club Valencia, a perennial power in La Liga, Spain's top tier of soccer. Like Gonzalez, Estévez spent several years in youth development. Unlike Gonzalez, it came in one of the best leagues in the world. Estévez also managed a Spanish third-tier program for two years. He then coached the Valencia reserve team and was briefly interim manager of the club's first team in 2013. He came stateside to work with current U.S. Men's National Team coach Greg Berhalter when Berhalter was coaching the Columbus Crew in 2017 and then followed him to work with the national team in 2019.
Estévez is easy to talk to, down to earth, and just fashionable enough to hold one's attention without being a distraction. He comes off as a cerebral manager, the kind more likely to put a hand on your shoulder and give a bit of tactical advice or encouragement than kick a bench or throw a water bottle. He doesn't seem to hold too tightly to his experiences on the bench facing European legends like Carlo Ancelotti and José Mourinho.
We talked about the crazy housing market and moving his family across the country, how his 9-year-old son loves soccer while his 12-year-old daughter expresses herself through dance. I asked the obligatory question about the heat in preparation for those August-evening kickoffs in Frisco. "We will learn about it," he told me in response, with a chuckle. 
Weather notwithstanding, Estévez knows his new home well. He was first struck by the way FC Dallas ran things when he came for youth tournaments while with Columbus, befriending Gonzalez along the way. "It was always an exciting place for me, and when the Federation told me that Dallas was asking to interview me, it's something that made me think about those special feelings with this club from years past."
He got to see current FC Dallas players like Jesus Ferreira and Paxton Pomykal in action as youths, and he would later coach them as they rose through the ranks of the youth and senior national teams. He is looking forward to working with them again at the club level, where he can have an impact day in and day out rather than the brief stints of national team training. At Valencia, he spent years developing young players to go on and play for the club and around Europe, making him an ideal target for youth-centric FC Dallas. "It's similar to the things that we used to do in Europe," he says of FC Dallas' operation. "Developing young players to play in the first team, to sell them to a bigger club, and sustain the economy of the club to help their club crop grow in a different way."
His experience developing numerous players that ended up on first teams throughout Europe will serve him well as he navigates when and how to promote FC Dallas' young players into more significant roles. "What I've learned is that for each player, you need to find the right time to do it," Estévez says. "When a player makes it through to the first team, we want to help him grow and not to rush the decision, because sometimes this can hurt the player. We can lose a player that could have a bright future. The timing is very important."
In addition to the youth connection, Estévez's experience with Berhalter will also be useful to him in his new role. The U.S. Men's National Team boss' commitment to his philosophy is exactly what drew Estévez out of the comfortable confines of Valencia. While Berhalter has been criticized for being too married to certain players or systems, one doesn't have success at the professional and international level without adjusting. Estevez hopes to bring that balance of a guiding philosophy amplified by practical adjustments to his time at FC Dallas.
"I see myself learning from the players, identifying the profiles we have, knowing the league, and seeing what things we can do to get the best results possible," he says. "We want to be a team that is attractive for the fans and dominates the game with and without the ball."
That learning element is key. Estévez is a little light on first-team managing experience and has filled out his staff with assistant coaches from Spain and the Columbus Crew. It is the first evidence that he is balancing those who know MLS with those who can elevate FC Dallas' play using knowledge gained in one of Europe's top leagues. Between the weather, roster rules, and travel distances, this is a soccer league unlike any other. Early success is rare, but not impossible and Estévez has been dealt a better hand than expected this offseason. The club spent some of the profits from the Ricardo Pepi sale on USMNT veteran Paul Arriola as well as rising Argentine star Alan Velasco (for a reported club-record fee of $17 million), along with tying down Ferreira to a designated player deal.    
Now it's time to do the work, to implement "your vision and your philosophy and your identity," he says. A Disney movie this is not. But that won't stop everyone at the club from hoping they've finally found the manager to deliver their happy, championship ending.
Get the ItList Newsletter
Be the first to know about Dallas' best events, contests, giveaways, and happenings each month.
Author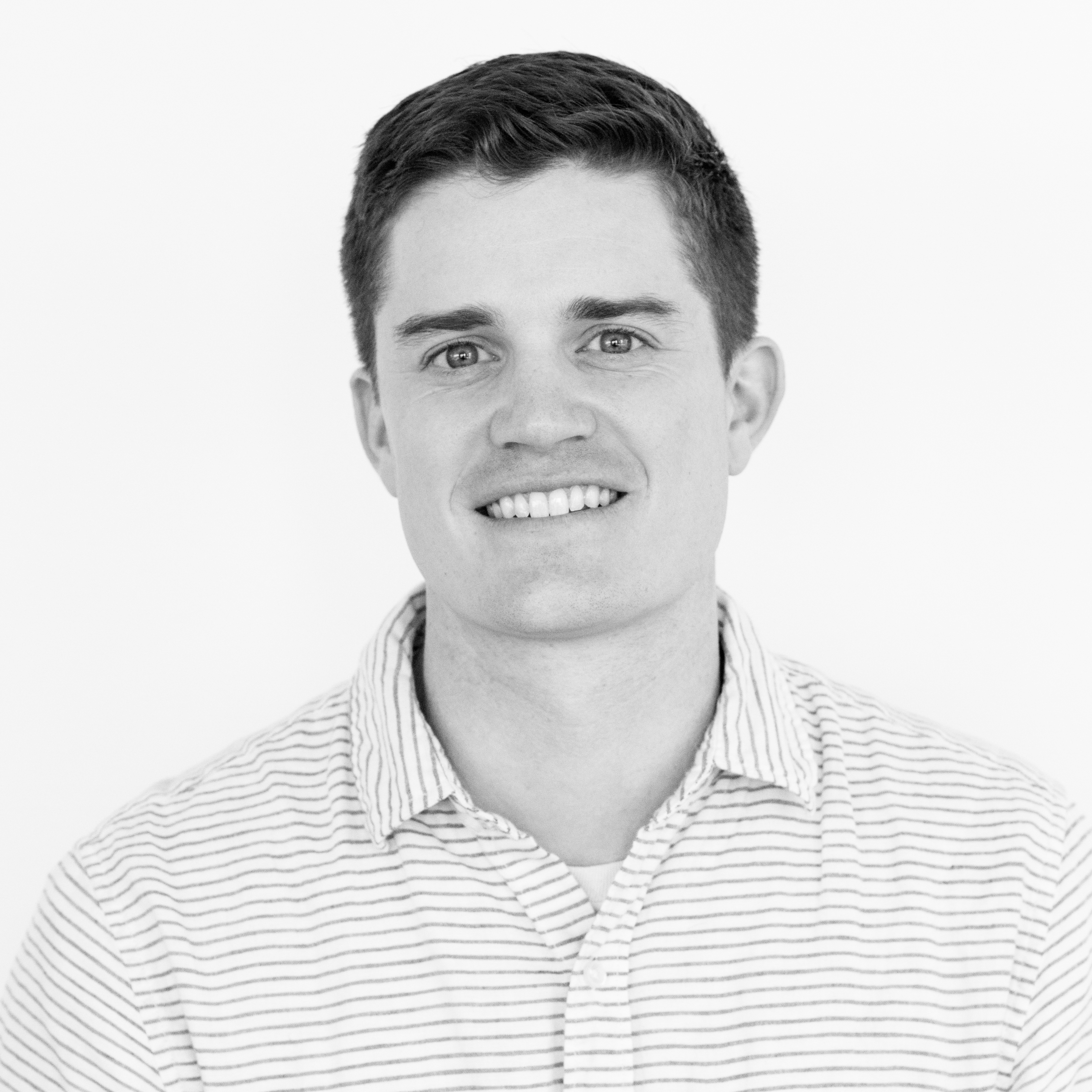 Will is the senior editor for D CEO magazine and the editor of D CEO Healthcare. He's written about healthcare…