The largest turnkey esports facility in North America, Esports Stadium Arlington, has found new management in Dallas' Envy Gaming. The operating contract was acquired from Esports Venues, a group previously owned by Neil Leibman, co-owner of the Texas Rangers.
The $10 million, 100,000-square-foot venue will host its first event of the new year Jan. 21-23 for the global 12-team Call of Duty League. Thousands of fans are expected to fill the venue, which can accommodate up to 2,500.
The news comes on the heels of a monumental 2021 for Envy Gaming as the group brought in $40 million in funding led by Gray Television, merged with OpTic Gaming, and launched their Esports Empowerment Grant program. Last night, Envy was recognized in The Innovation Awards 2022, a program put on by D CEO and Dallas Innovates, as the winner in Innovation in Sports and Gaming.
"Live events expertise is a big differentiator for Envy in the rapidly growing esports and gaming entertainment space," President and COO Geoff Moore, said. "We're going to operate Esports Stadium Arlington to give Envy teams like OpTic Texas and the Dallas Fuel a home base for home matches that draw on our local fan bases.
"But we also see this as an opportunity to leverage our expertise in producing live events to help other esports organizations, esports leagues, tournament operators, game publishers, and anyone looking to put on a large-scale gaming event attract the right type of crowd and deliver a quality experience," Moore continued. "There are very few—if any—esports team operators that are also building out a revenue-driving business in event management and operations. If we can be the one-stop source for event planning, logistics, management and host it in a venue that we operate, that's a win for the industry."
Envy's capability as an event host was first put on display in 2019 as Envy became the first esports team in North America to host matches in its home market in front of more than 4,000 live fans. The company has since operated major events at ESA including 2020 Overwatch League Opening Weekend, 2021 Call of Duty League Major IV and Major V, and Nishi Fest, an anime and Asian pop culture festival.
The last event hosted at the Arlington venue was the Esports Awards, which drew hundreds of in-person attendees and 300,000 live viewers from across the globe. July of 2021 played host to the venue's first sold-out event since the pandemic's genesis as Envy Gaming's Dallas Fuel defeated its Houston rival, the Houston Outlaws, in the Overwatch League.
"Esports Stadium Arlington has been in the national spotlight since day one with its high-tech capabilities and the caliber of new events it has brought to our city," City Manager Trey Yelverton said. "Opening this stadium was part of our broader economic development strategy to appeal to a younger generation, to attract entrepreneurs in the fast-growing esports industry, and to brand Arlington with a more modern vibe. We are excited to partner with Envy Gaming to play host to their home matches and to continue attracting esports and gaming events that will bring fans here from around the globe."
Next up, Envy Gaming is in the process of securing naming rights partners and growing the global esports fanbase.
"We believe we can be a successful partner to the City of Arlington in attracting partners, including a naming rights sponsor for Esports Stadium Arlington, to the venue with the increased slate of programming and top tier events we expect to attract and execute," Moore said. "[In addition], we want to give esports fans the same participatory fan experience options that traditional sports have–the opportunity to grab your friend that may be on the fringe of being a fan and have an awesome time watching the best in the world compete in a setting designed to show off game play."
Author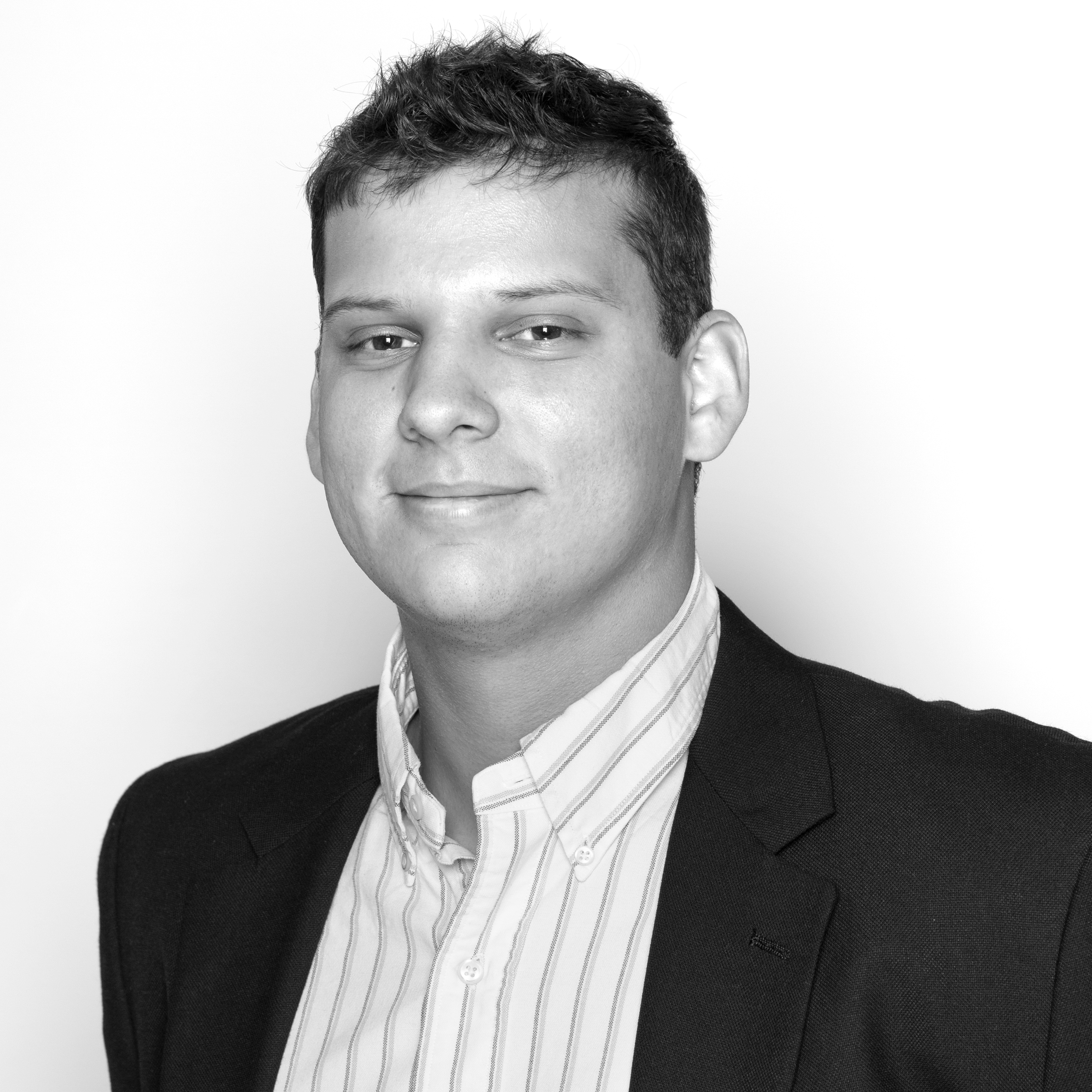 Ben Swanger is the assistant editor for D CEO, the business title for D Magazine. Ben manages the Dallas 500…