PGA Tour Champions is bringing the new ClubCorp Classic, a professional and celebrity golf tournament, to Las Colinas Country Club.  The tournament will tee off April 22-24, 2022, and is set to be played each year through 2025 at the newly renovated course.
ClubCorp CEO David Pillsbury and PGA Tour Champions President Miller Brady expect the tournament to draw in upwards of 15,000 fans throughout the weekend with a total estimated economic impact between $10 to 15 million, with all net proceeds from the tournament headed toward DFW-based charities.
The weekend will benefit Momentous Institute, a nonprofit that aims to build and repair children's social-emotional health, First Tee Greater Dallas, and First Tee Fort Worth, both of which serve children through golf to create learning experiences that build inner strength, self-confidence, and resilience.
"We think we will really be able to push the needles for these charities," Pillsbury said. "We are eyeing hundreds of thousands in charitable impact, and eventually [in the years to come] millions."
ClubCorp, a Dallas-based country club company, had been eyeing a professional golf tournament sponsorship since 2019 and began working on the partnership with PGA Tour Champions just a mere two months ago, with the official announcement made on Aug. 24. Officials from both parties said they believed Las Colinas Country Club was the ideal host coming off multimillion-dollar upgrades.
Irving had been the host of the Byron Nelson Golf Tournament for 35 years at TPC Four Seasons, but that long-heralded run ended in 2018. By securing the ClubCorp Classic for four years, professional golf will reinvigorate the area's fans and economy.
"This country club is a very special place," Pillsbury, a former PGA Tour exec, told D CEO. "We spent millions on the renovation to try and bring back its original luster. There have been five LPGA events here, and Byron Nelson was one of the founding members. So, there's just tremendous history. We thought there is no better place to do this than the Las Colinas Country Club."
Miller Brady doubled down. "This tournament will reinvigorate the memberships, elevate the stature, expose the club to a national television audience, and prove the course will stand the test of time for professionals," Brady said.
The tournament, which will be aired on Golf Channel, will feature 78 PGA Tour Champions professionals. "We'll have guys like Ernie Els, Fred Funk, and hopefully Phil Mickelson," Pillsbury said. The veteran golfers, all over the age of 50, will play 54 holes of traditional stroke play for a purse of $2 million.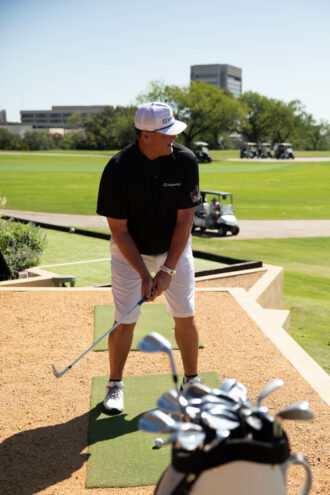 The 50 sports celebrities and entertainment stars include 72-time LPGA winner Annika Sörenstam, 11-time MLB All-Star Pitcher Roger Clemens, Pro Football Hall of Fame wide receiver Tim Brown, 12-year MLB standout Kevin Millar, and many more. The star-studded lineup will compete for a $500,000 prize utilizing the modified Stableford scoring format, which involves scoring points based on the number of strokes taken at each hole. Good play earns points, and poor play takes away points.
A group of amateur ClubCorp members also will compete in a qualifying system, which includes regional and national events to earn a spot in the tournament. The 10 amateurs who qualify for the ClubCorp Classic will get to golf alongside the celebs and pros and take home commemorative trophies courtesy of Pillsbury and company.
With celebrities of all skill levels, amateurs, and professionals grouped together, these 54 holes will make for one of the most unique and interesting golf weekends.
"I think the weekend will be as much of a party as anything; we're going to make it fun for everybody," Brady said. "We're hoping to bring in new spectators because of the celebrity aspect."
Mike Flaskey Entertainment will operate the tournament. Flaskey, the founder and tournament executive director, is a former president and CEO of Diamond Resorts International and has extensive experience conceiving and overseeing top-tier golf events with both the LPGA Tour and PGA Tour Champions, plus All-Stars and Hall of Famers from NFL, MLB, NBA, and NHL teams.
North Texas golf will have a busy 2022 slate. With the Byron Nelson scheduled for early May (at the ClubCorp-owned TPC Craig Ranch in McKinney), the Charles Schwab Challenge at Fort Worth's Colonial Country Club set for late May, and the possible return of Korn Ferry and LPGA events that succeeded in 2021, professional golf is flourishing in the region.
It is not just the tournaments that are making an impact. The new 660-acre, $520 million PGA of America headquarters in Frisco is also on schedule to open in 2022.
"There is no doubt Dallas has turned into a golf mecca," Pillsbury said.
Get the D CEO Newsletter
Stay up to speed on DFW's fast-moving business community with weekly news reports, interviews, and insights.
Author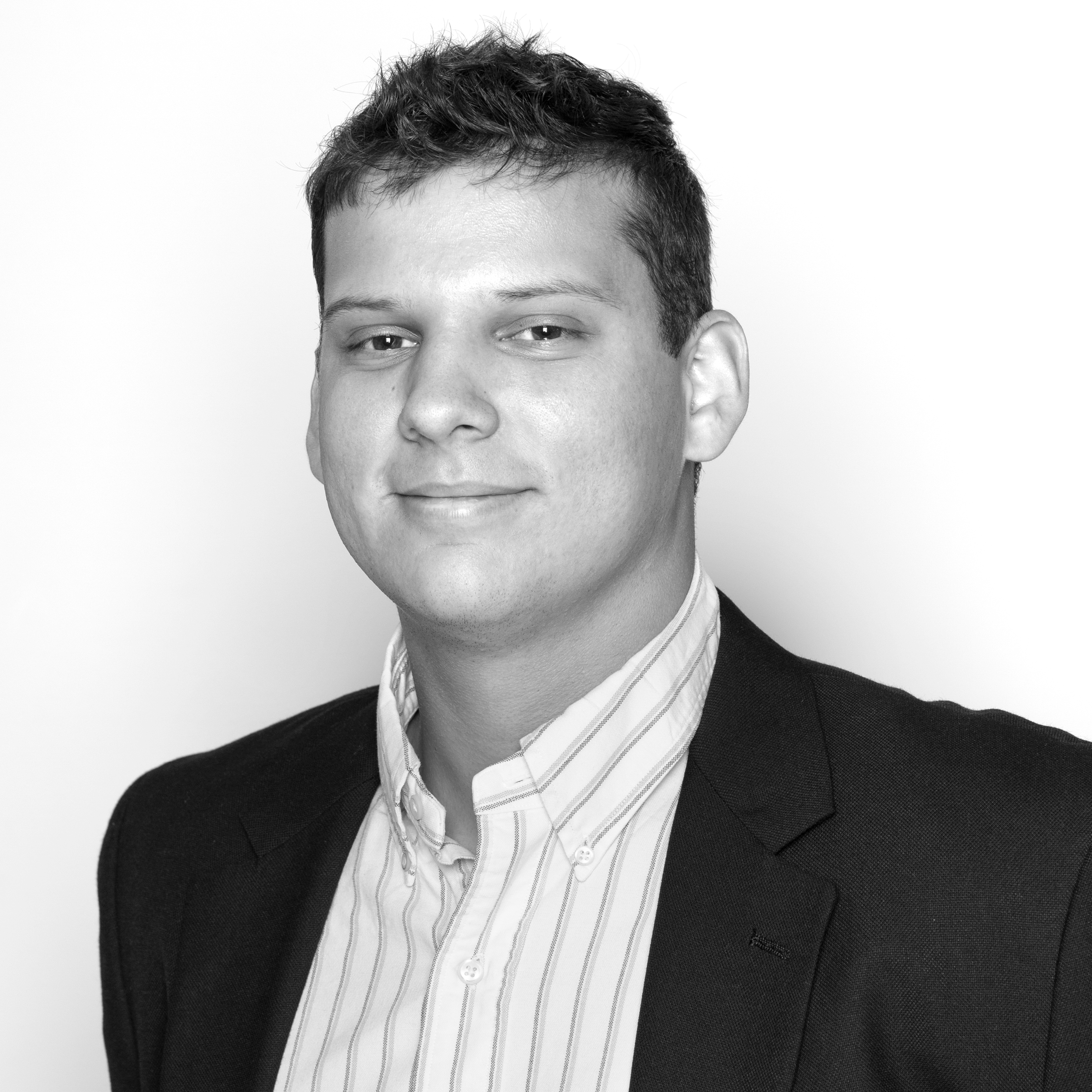 Ben Swanger is the managing editor for D CEO, the business title for D Magazine. Ben manages the Dallas 500, monthly…