Taqueria El Arquito is a family-owned business, founded in July 2020 during the COVID-19 pandemic crisis. El Arquito is a casual taco restaurant inspired by Mexico's architecture and culinary heritage. We are known for serving Tacos de Trompo, made with our unique family recipe introduced by our co-founders and chefs Jose Angel Avila, Juan Diego Gutierrez, and Victor Hugo Reza. We also specialize in preparing authentic Mexican food. We are most proud of how our customers love our food, how we have been able to please people's palates, and how we have been able to provide our associates with a great working atmosphere.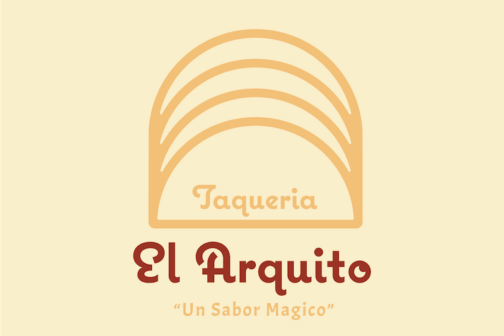 Bummer! This giveaway has ended.
Learn more about Taqueria El Arquito
Signup for D Exclusive
Get partner offers, discounts, and more delivered right to your inbox each week.