When it comes to joint pain, the bad news—of course—is the stiff and aching joints. The good news? It's possible to quickly and (most importantly) significantly reduce your joint pain. Medical advancements in joint surgery have come a long way, particularly with partial and total joint replacement. What once required a lengthy hospital stay and an arduous rehabilitation period has been refined so that pain levels are dramatically lower and long-term outcomes are better. Today's advancements in joint replacement surgery have helped patients find relief, recover faster, and get back to the activities they love. "Thanks to a number of medical advancements, patients no longer view joint replacement surgery as a last resort option, but rather, as a near-term opportunity to get more fulfillment out their favorite activities, like keeping up with the grandkids or taking a hike," says Dr. Donald Hohman, a surgeon on the medical staff at Texas Health Center for Diagnostics and Surgery.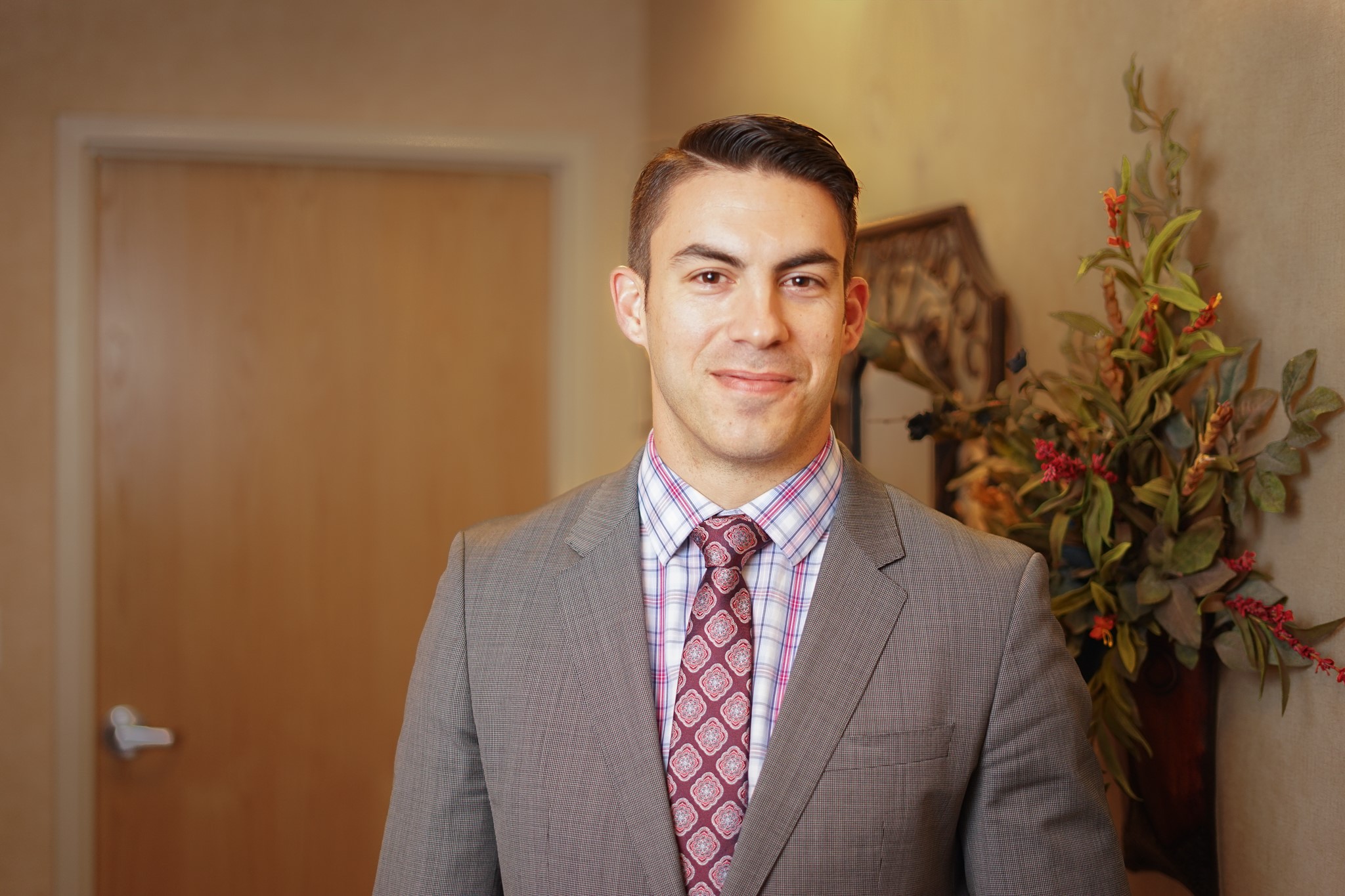 The joints in the knee, hip, and ankle tend to wear out the fastest and cause the most pain, as they bear the brunt of rigorous physical activities. Joint pain can be caused by general wear and tear/aging or as the result of an injury. Osteoarthritis is a degenerative disease of the joints typically accompanied by pain and stiffness and often discomfort. The cause of the disease is not known but it is described as a degenerative disorder developing with age. In rheumatoid arthritis, the body's immune system attacks its own tissue, including joints. This condition affects joint linings, causing painful swelling. Over long periods of time, the inflammation associated with rheumatoid arthritis can cause bone erosion and joint deformity.
Ligament injuries are mainly caused by a sudden twisting motion. Because they stabilize the knee, if a ligament is injured, the knee will be unstable when planting the foot, causing the knee to buckle and give way. Meniscal cartilage can be injured if the knee is twisted while bearing weight. This could result from a sports injury or even from something simple, like twisting when getting out of a chair. A partial or total tear may occur. The seriousness of the injury depends on the location and the size of the tear. Joint pain can also be caused by bursitis, an inflammation of the fluid-filled pads that act as cushions at the joints. Bursitis is caused by overusing the joint, but it can also be caused by an injury. Then there are sprains and strains from stretching or tearing of ligaments, muscles, or tendons.
Whatever the cause of your joint pain, long-term relief is well within reach. Whenever possible, the surgeons on the medical staff at Texas Health Center for Diagnostics and Surgery will use minimally invasive, conservative treatments, including rest; medicines to reduce pain, swelling, and inflammation; physical therapy and/or exercise to improve movement and strength, weight loss, and electrical stimulation to strengthen muscles. If you haven't been able to find relief with these measures, your orthopedic surgeon may recommend partial joint replacement, a minimally invasive procedure during which only the diseased or damaged joint surfaces are removed and replaced with artificial surfaces and the healthy parts of the joint are left intact. Some joints are so damaged that they require total joint replacement, a surgical procedure performed to replace the entire damaged joint with an artificial implant. Total joint replacement is usually performed when the joint is severely damaged, and when all other remedies, including partial joint replacement, are unlikely to yield a positive outcome. "When we look at the research and see the positive effects of the pain relief made possible by this kind of surgery, it becomes clear that joint replacement surgery is one of the most effective remedies in the history of medicine," Dr. Hohman says.
The following five advancements in joint replacement therapy have made a difference in patients' lives by returning them to the activities they love as soon as possible.
Better pain management techniques
Advances in pain management use long-acting local anesthetics injected directly into the joint to effectively numb it from the inside out, granting the patient better muscle function and mobility just hours after surgery versus the traditional method.
Advancements
The latest surgical instrumentation helps surgeons make incisions in locations to produce the least amount of soft tissue damage. In addition, some 200 implant size variations are available today, allowing surgeons to fit these components more precisely to the patient's anatomy. Many joint replacements are done with PSI (Patient-Specific Implants). CT scans are used to make cutting guides that specifically fit the patient. "Through the use of advancements in PSI technology, we are now able to do joint replacement surgery faster and more precisely which leads to better outcomes in the short and long term," says Dr. Keith Heier, an orthopedic surgeon specializing in foot and ankle surgery.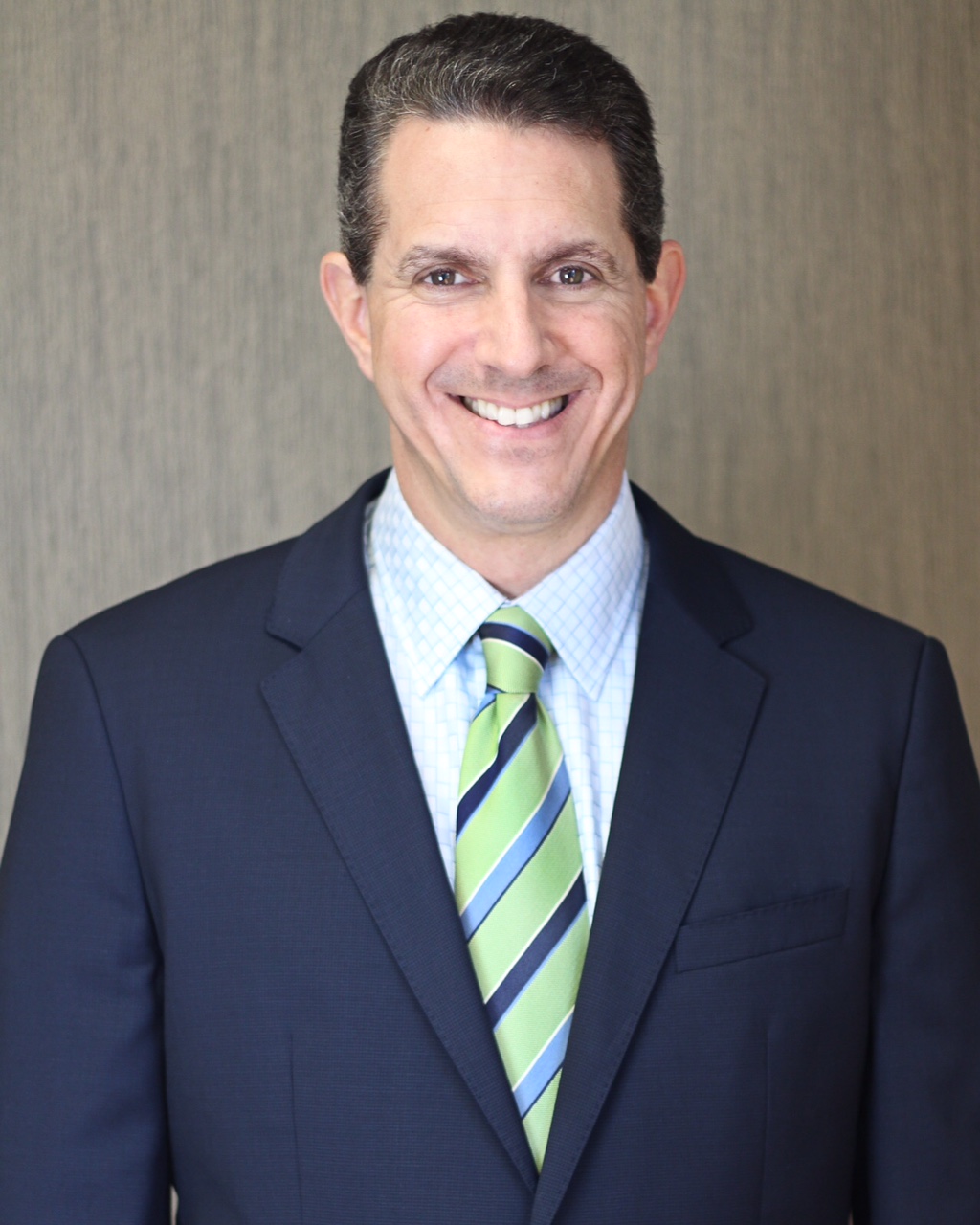 Faster recovery times
Patients are staying in the hospital for much shorter periods of time, with one- to two-night hospital stays being the norm. For exceptionally fit and healthy patients, outpatient surgery is an option. Anterior hip replacement, also referred to as minimally invasive, muscle sparring hip replacement surgery though not necessarily a new procedure, is gaining in popularity because of its minimally invasive nature when compared to the traditional approach. The steady increase in the number of anterior hip replacement surgeries performed annually has been credited to more specialized training for surgeons and advances in medical equipment used to perform the procedure. In addition to this, at Texas Health Center for Diagnostics and Surgery, 100% of hip replacement patients are walking the same day of surgery.
Reduced rehabilitation periods
Home healthcare has dramatically improved, allowing healthcare professionals to provide quality physical therapy at home instead of the hospital. What's more, less invasive surgical techniques have reduced the amount of rehabilitation a patient needs to regain strength and mobility.
Longer-lasting benefits
Advances in technology, surgery technique, and materials used in joint replacement have not only aided in quicker recovery times and shorter hospital stays but also a longer-lasting joint. Patients who receive a new replacement may expect 10 to 15 years of life from their replacement, if not longer.
Are you a candidate for partial or total joint replacement surgery? According to Dr. Hohman, generally, candidates for joint replacements are patients who have failed all other forms of conservative and nonsurgical management like activity modifications, weight loss, physical therapy, assistive devices, and injections. If your attempts at other forms of pain management have not been successful, joint replacement may be something to discuss with your surgeon. Take the Joint Replacement Assessment to learn more.
Texas Health Center for Diagnostics and Surgery has continued to earn accolades from patients and healthcare professionals. The hospital is accredited by The Joint Commission, an independent, not-forprofit organization that accredits and certifies health care organizations that meet select industry performance standards. In addition, the hospital has been recognized for excellent patient experience by Press Ganey, an organization that helps health care organizations improve safety, quality, and experience of care. To learn more about the joint replacement surgery program at Texas Health Center for Diagnostics, call 972-543-1250.
TEXAS HEALTH CENTER FOR DIAGNOSTICS & SURGERY IS A JOINT VENTURE HOSPITAL OWNED BY TEXAS HEALTH RESOURCES AND PHYSICIANS DEDICATED TO THE COMMUNITY AND MEETS THE DEFINITION UNDER FEDERAL LAW OF A PHYSICIAN-OWNED HOSPITAL. PHYSICIANS ON THE MEDICAL STAFF ARE NOT EMPLOYEES OR AGENTS OF TEXAS HEALTH CENTER FOR DIAGNOSTICS & SURGERY. THEY ARE INDEPENDENT SOLO PRACTITIONERS OR MEMBERS/AGENTS OF AN INDEPENDENT PHYSICIAN GROUP.
Get our weekly recap
Brings new meaning to the phrase Sunday Funday. No spam, ever.
Author