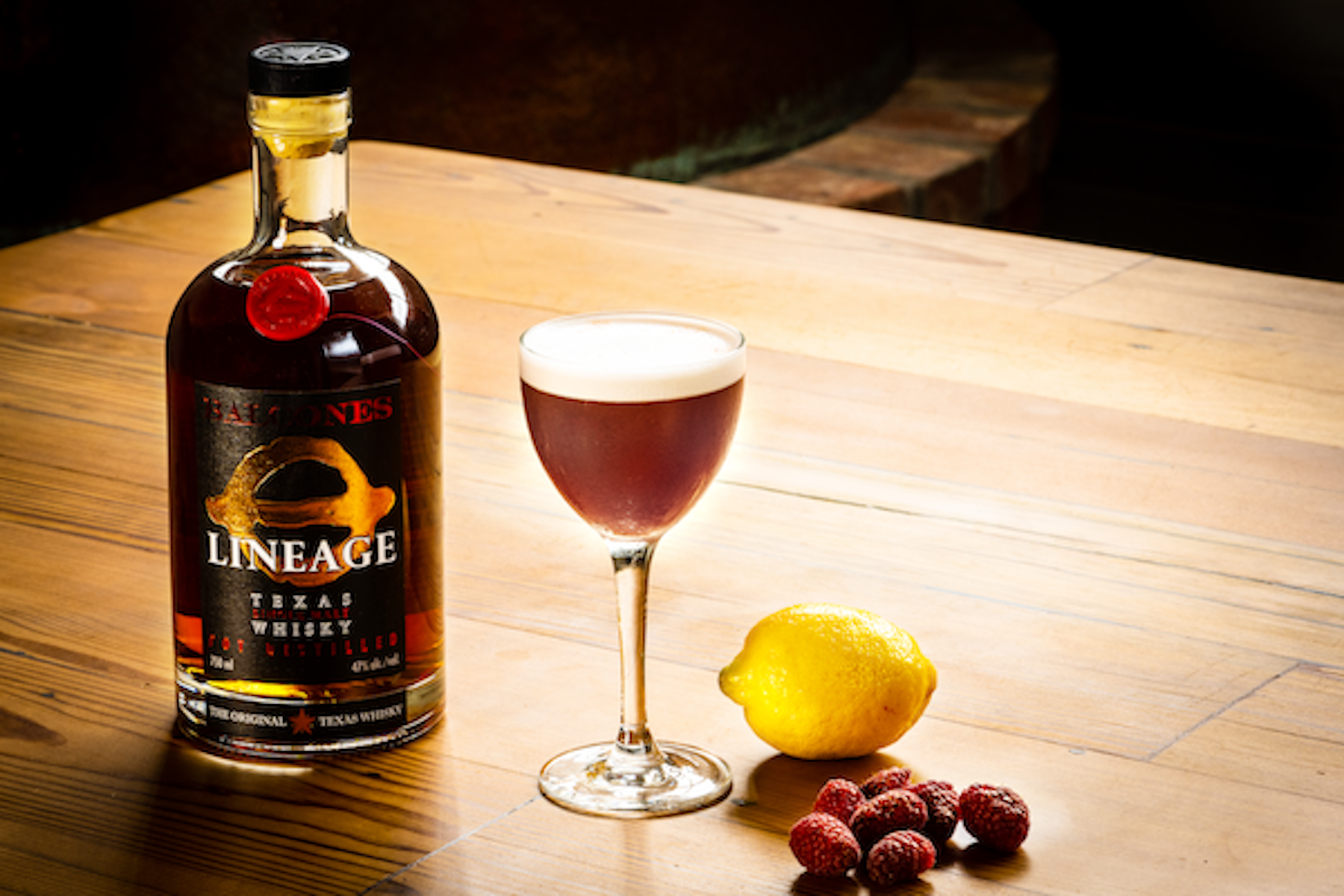 BALCONES DISTILLING
Berry & Bright
This award-winning spirit from Balcones Distilling, Lineage Texas Single Malt, celebrates the traditions of Scottish Single Malts with a Texas flair. Enjoy this sweet and indulgent spirit in the Berry & Bright cocktail for a refreshing libation sure to impress your guests. Add 1.5 oz. Lineage, 3/4 oz. each of lemon juice and raspberry syrup, and 1/2 oz. egg white to a shaker and shake without ice for 10 seconds, then shake with ice until cold. Strain into a chilled cocktail glass, garnish with bitters, and cheers to the holiday season!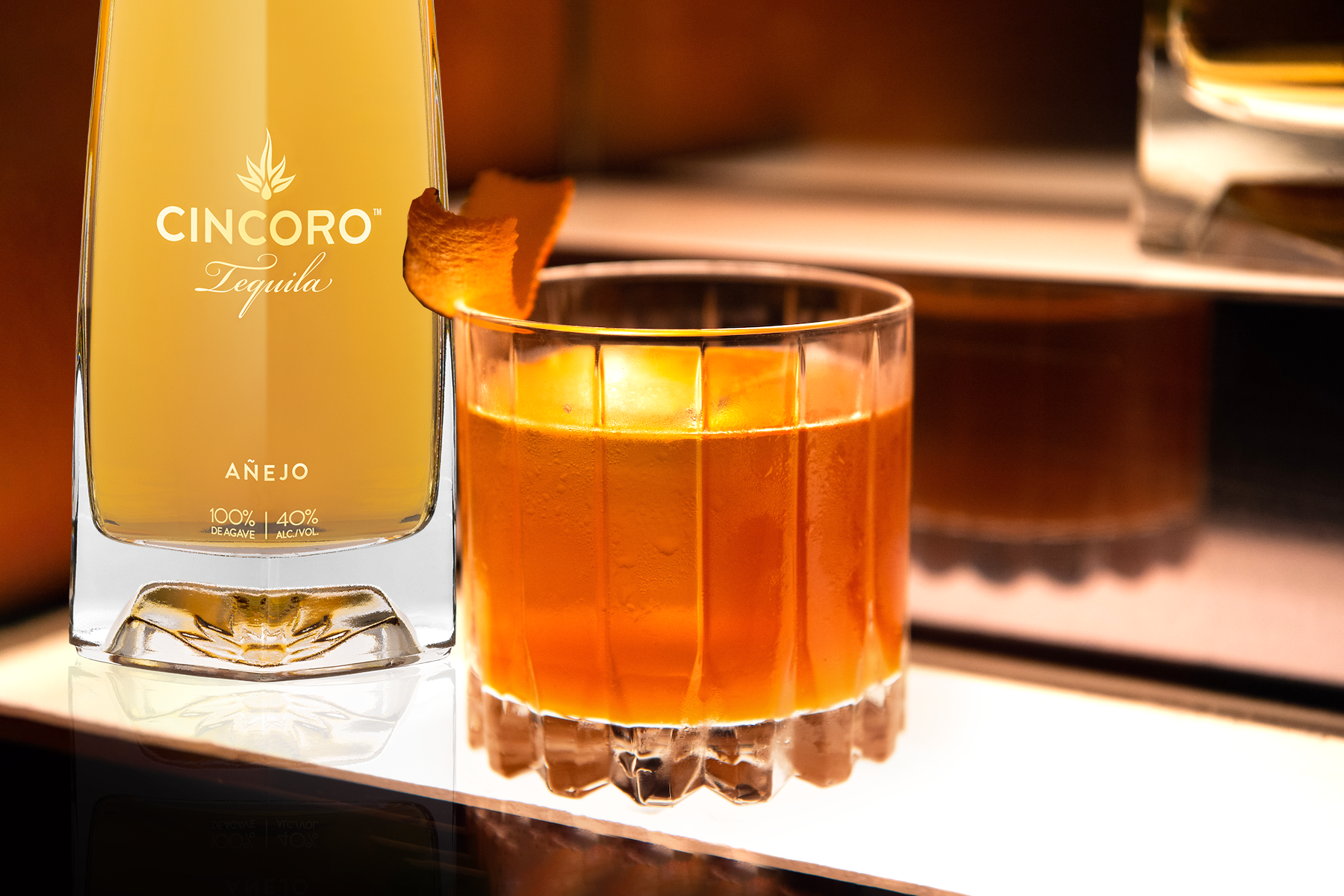 CINCORO TEQUILA
Fresno Maple Fire Old Fashioned
2 oz. Cincoro Añejo Tequila
1 tsp. Fresno Chili Infused Maple Syrup*
2 shakes Angostura Bitters
Orange zest
Add 1 tsp. of infusion to Cincoro Añejo, stir, top with two shakes of Angostura Bitters and orange zest.
*Fresno infused maple syrup: Add a cut and deseeded Fresno pepper to an 8 oz. jar of maple syrup. Let sit for three hours. Remove pepper.

HIRSCH WHISKEY
Apple Cider Whiskey Sour
One sip and this Roam Bar cocktail is bound to become the apple of your eye. Cider and THE HORIZON combine to make a regular whiskey sour into something worth celebrating, so mix one up today and fall into a perfect autumn cocktail. 3 oz. bourbon whiskey. 3 oz. apple cider (chilled). 1 oz. simple syrup (chilled). 1 oz lemon juice. Ice.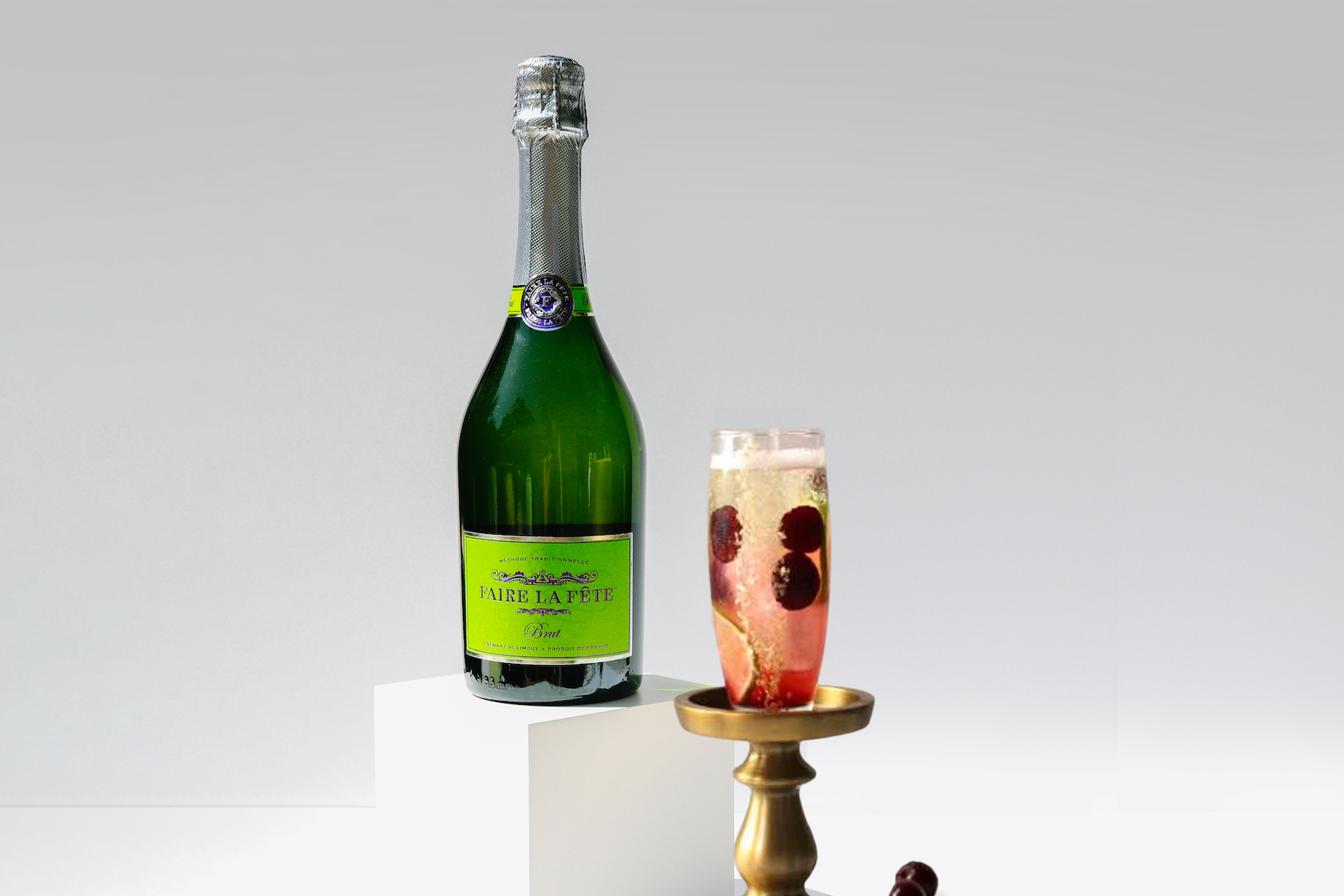 FAIRE LA FÊTE
Faire la Fête Cherry Sangria
¾ cup cherry syrup*
Juice of one lime
1 cup of cherries, halved
1 750 ml bottle of white wine
½ cup vodka
Faire La Fête Brut
Combine cherry syrup, lime juice, white wine, lime slices, and cherries in a pitcher. Stir to combine. To serve, pour the wine picture into glasses over ice. Top each glass with Faire La Fête Brut.
*Cherry Syrup
1 cup water
¾ cup granulated sugar
1 cup cherries, halved and pits removed
Combine water, sugar, and cherries in a saucepan on medium heat. Simmer for
10 minutes. Strain into a glass. Let cool for at least
10 minutes.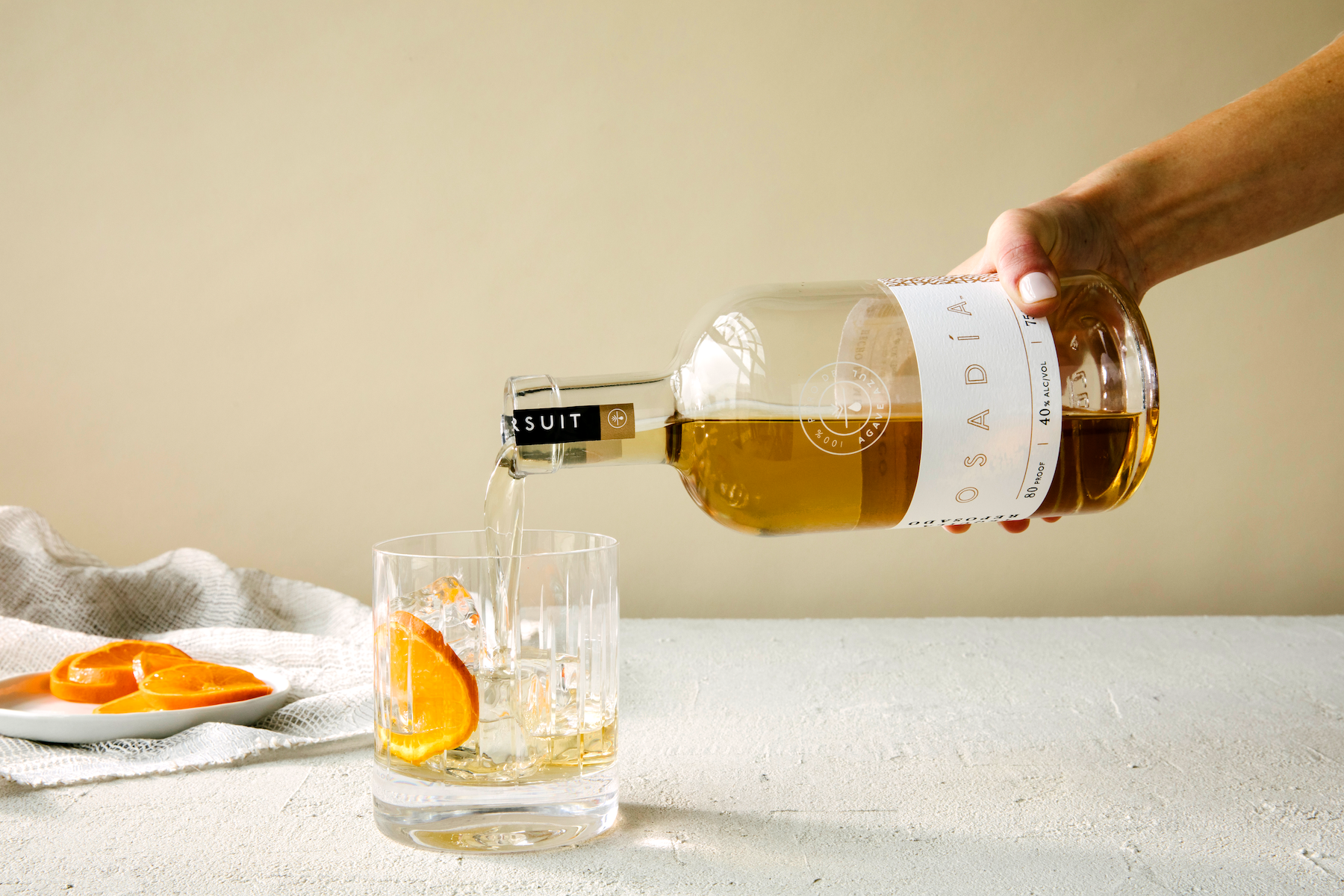 OSADÍA TEQUILA
RepoSoda
2 oz. Osadía Reposado
4-6 oz. sparkling mineral water
Orange slices
Fill glass to top with ice and fill to top with sparkling mineral water. Garnish with an orange slice or wedge.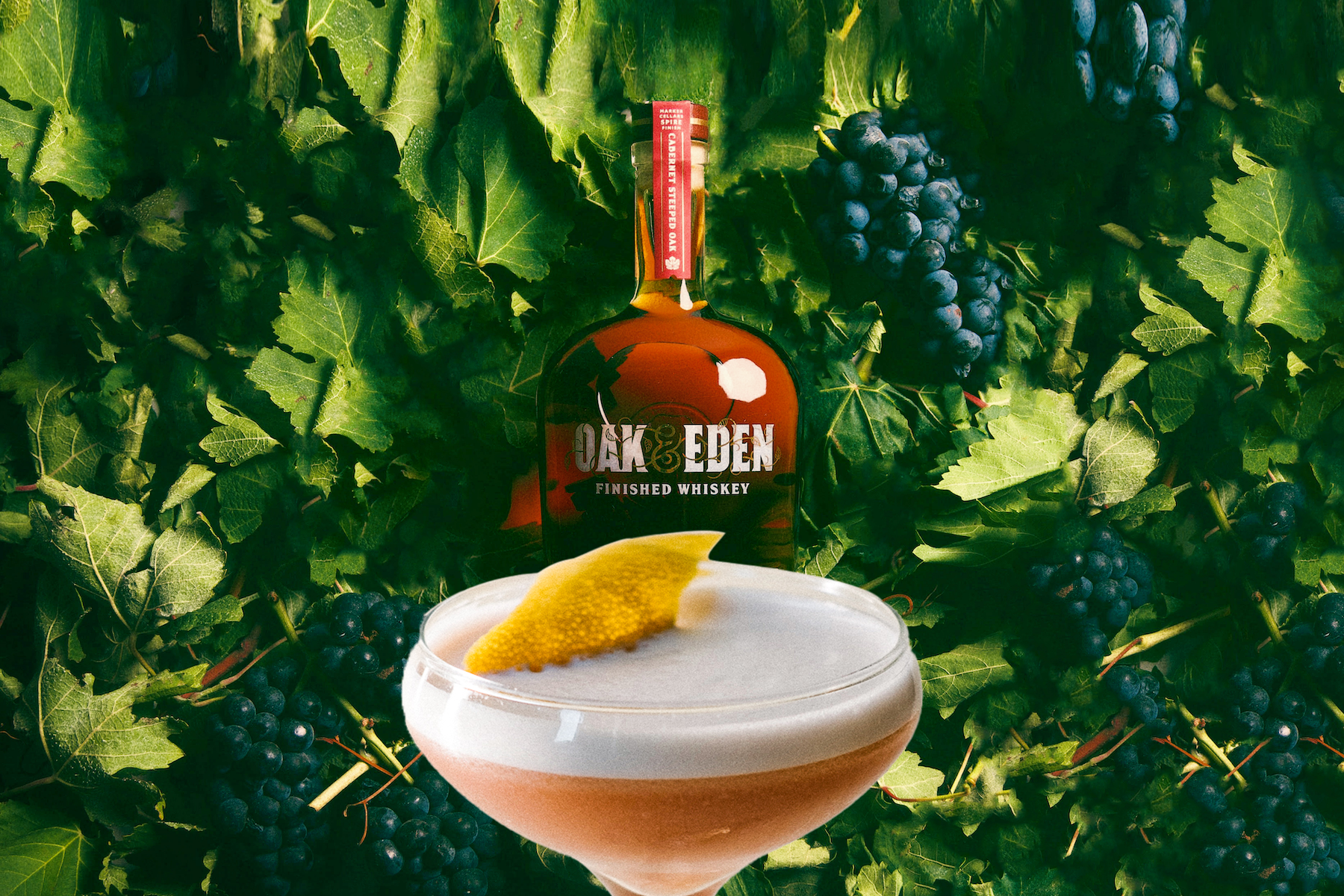 OAK & EDEN
Mr. Evans
Cabernet Syrup Ingredients:
1.5 oz Bourbon & Vine
.75 oz lemon Juice
.75 oz cabernet syrup
Cabernet Syrup Directions:
Combine one part cabernet with one part of fine granulated sugar. Bring to a boil, then let simmer for 10 minutes.
Cocktail Directions:
Combine and shake all ingredients in a shaker. Serve in a coupe glass.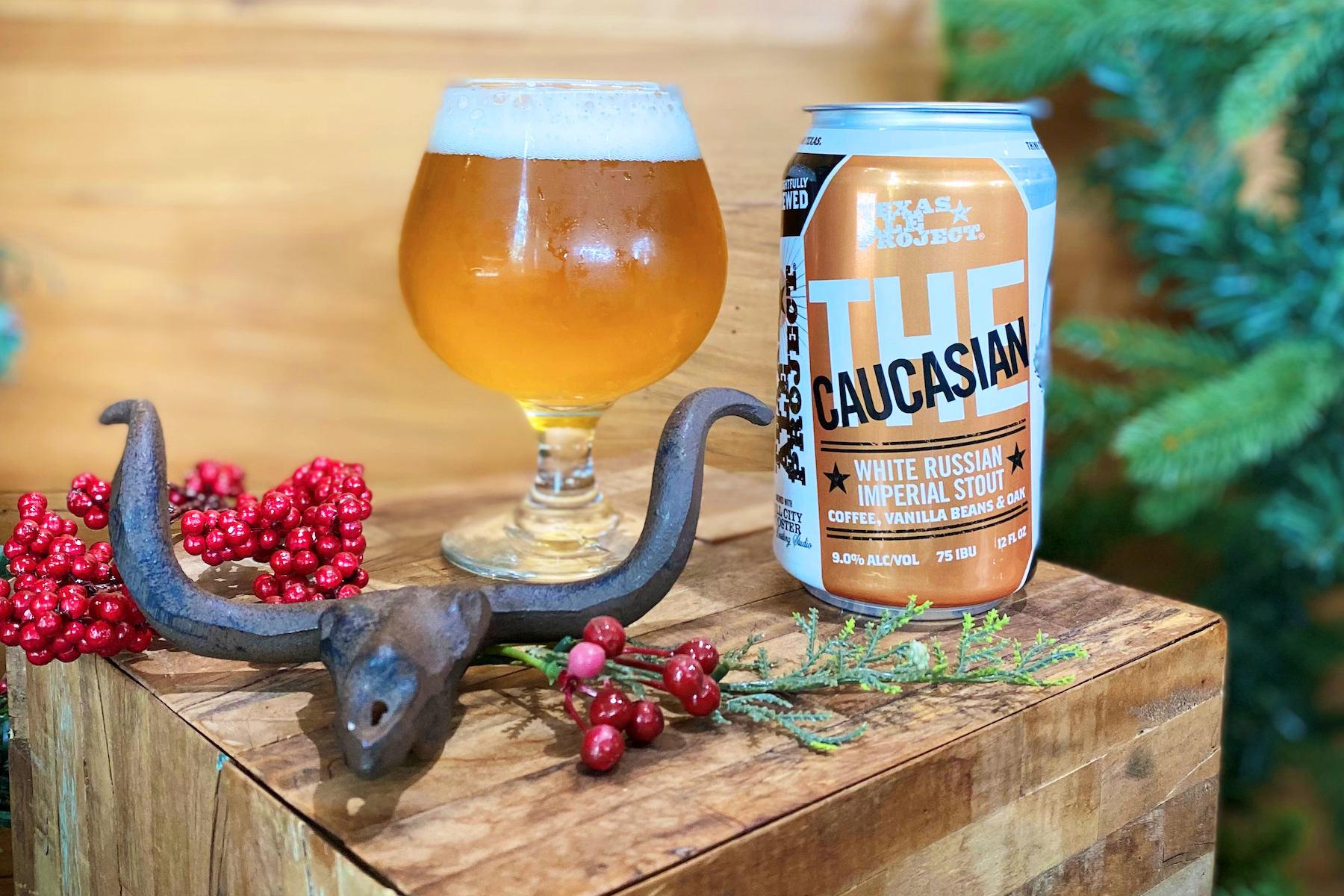 TEXAS ALE PROJECT
White Russian Imperial Stout
The Dude Abides. Brewed with whole Madagascar Bourbon vanilla beans, Full City Rooster cold-brewed coffee, and American Oak, The Caucasian plays tricks on the palate, but the end result is quite decadent.
Get our weekly recap
Brings new meaning to the phrase Sunday Funday. No spam, ever.
Author