"I teach business audiences how to build their personal brands so they can present the best versions of themselves to the world." – Julian Placino
Host of Pathways to Success, Julian Placino, has delivered over 250 in-person and virtual keynote speeches on personal branding, leadership, and career success.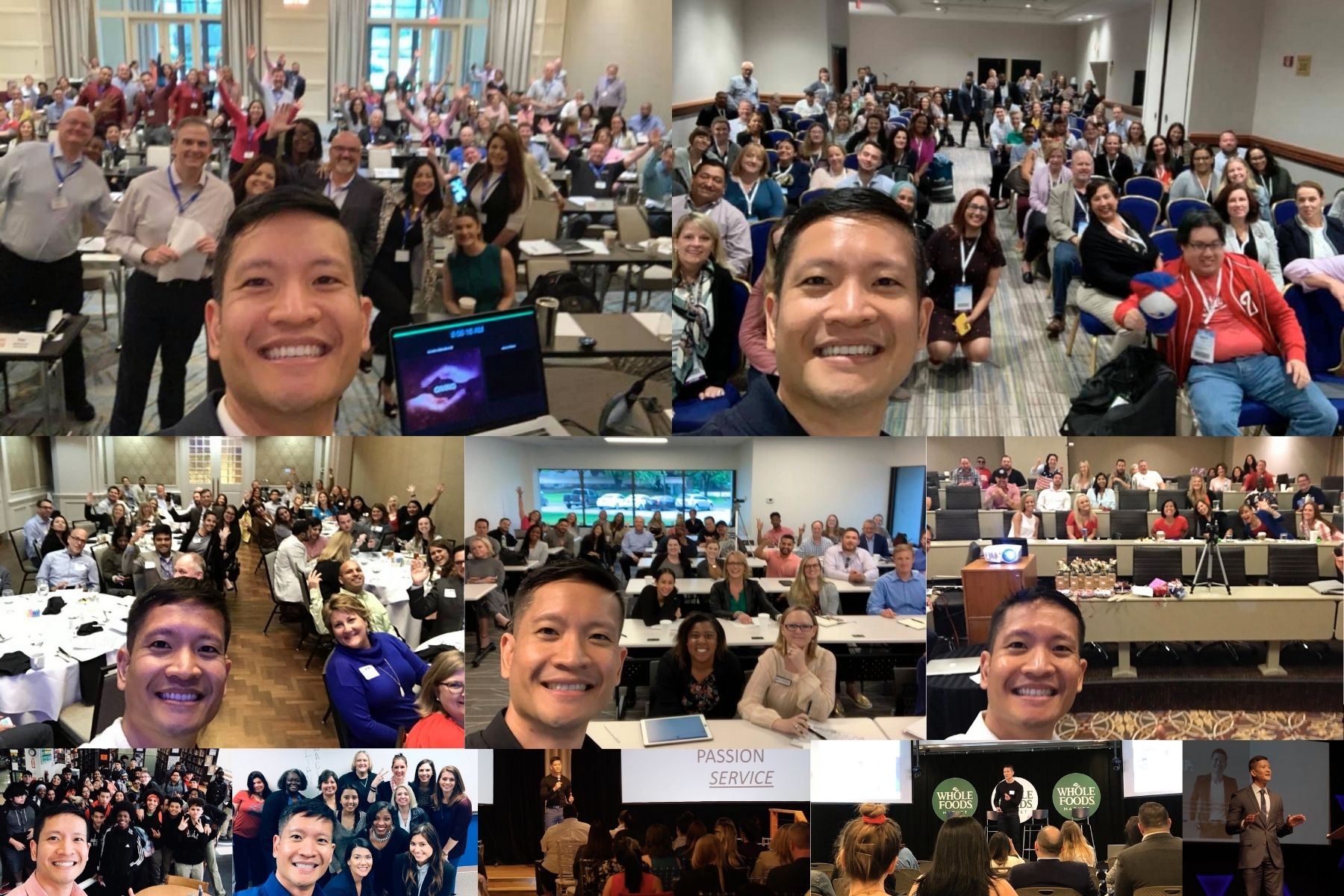 What is a "Personal Brand" and why does it matter in business? 
Your personal brand is how the world sees you. It's what people think and feel when they hear your name, meet you in person, or see you online.  The way you "show up" in the business world will either help you or hurt you. Your personal brand is your greatest asset to winning trust, advancing your career, growing your business, and attracting opportunities. Julian teaches audiences how to build their personal brands both online and offline.
To book Julian to speak for your next event, e-mail, [email protected].
Signup for D Exclusive
Get partner offers, discounts, and more delivered right to your inbox each week.