Dr. Jacob Kuruvilla believes that educating his patients to understand more about their own mouths is vital. "Health before cost," a value that Dr. Kuruvilla stands by.  He is committed to providing patients with excellent care that leads to a confident smile, and the knowledge to keep it that way.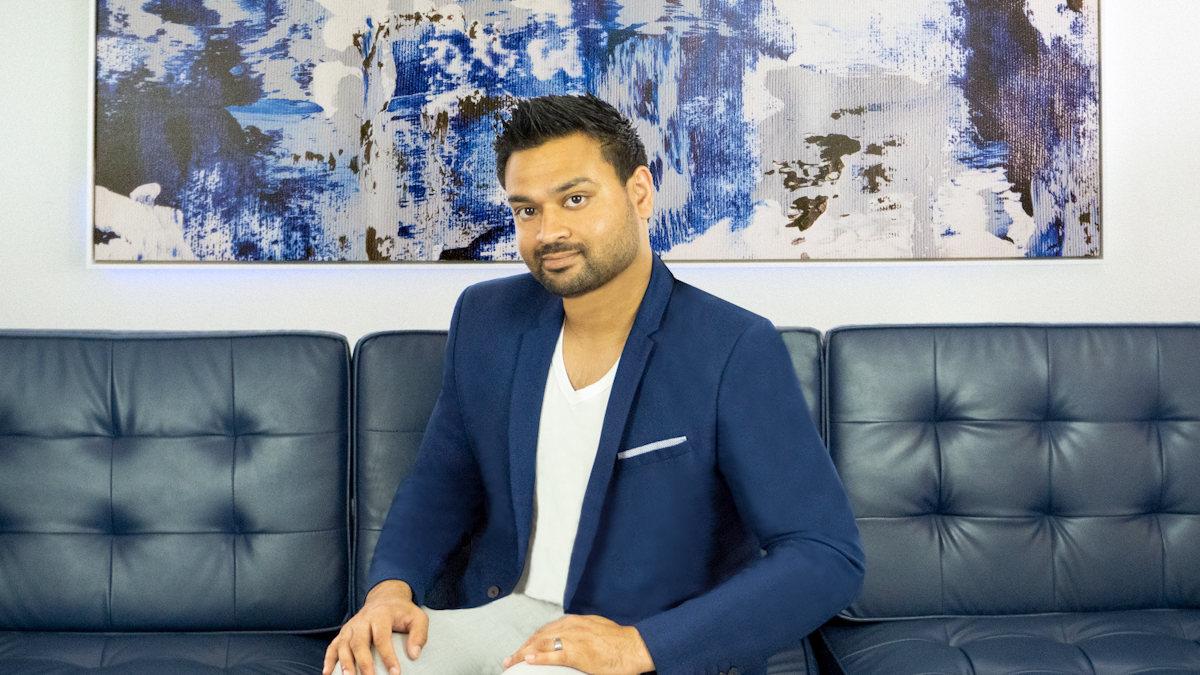 Dr. Kuruvilla currently practices in North Dallas and is a certified member of both the Texas Dental Association and the American Dental Association. He has gone on to serve and educate communities of kids, adults, and large families. Graduating Magna Cum Laude from Temple Kornberg School of Dentistry, he fostered a passion for modern dentistry and an endeavor to provide affordable dental care. Working alongside pediatric dentists, oral surgeons, and other dental specialists, Dr. Kuruvilla provides treatments such as crowns, bridges, dentures, braces, cleanings, extractions, and fillings.
Whether it be a complex case that requires same-day treatment or a routine check-up, Dr. Kuruvilla's guiding principle is to make a trip to the dentist, a stress-free and smooth-sailing experience. As the founder and CEO of Fundamental Dental, he wants to "change the face" of dentistry. From the cutting-edge dental technology that ensures consistent and accurate diagnoses to the entertainment available during treatments, Dr. Jacob Kuruvilla is a dentist who delivers quality service, comfort & peace of mind to all of his patients.
To learn more visit us at FunDental.com or on Facebook/Instagram @fundental1.

Restorative Dentistry
Cosmetic Dentistry
Preventive Dentistry
Pediatric Dentistry
Zirconia/ White Crowns
Dental Sealants
Zirconia Crowns
Orthodontics
Traditional Braces
Clear Aligners
Metal Braces
Ceramic Braces
Clear Braces
Clear Retainers
Orthodontic Retainers (New & Replacement)
Night Guards
Advanced Services & Technology
Dentures
Immediate Dentures
Signup for D Exclusive
Get partner offers, discounts, and more delivered right to your inbox each week.