Dallas Double Unit Unveils Max Potential High in the Sky
You'll never be able to look at just a single again.
We're seeing double! No, we haven't had too many Mambo Taxis at Mi Cocina. We're talking about the double unit for sale at the highly desirable Bonaventure Condos in Far North Dallas at 5200 Keller Springs Road #1017.
Although built in the '80s, this condo is as light and bright as they come. Start daydreaming about paint colors now. Will you go all-white for a timeless look or go a little moodier with navy or grey? Choices, choices! We do know that whatever decision you make, it will complement the best piece of artwork in the home perfectly which is the great view of the skyline that you'll see from the balcony.
Other standouts from the unit include a large kitchen with all the bells and whistles, an office space with built-ins for two, and a guest room and bathroom on the other side of the unit for added privacy. There is also a cozy den that makes for a great place to host a movie night or to curl up with a cup of tea and read a book.
We want to draw your attention to the primary room. Did you check out that closet? Yes, THAT is a closet. There is also a traditional sized one too, you know, for your partner that may or may not be as fashionable or as passionate about shopping as you are. If you are living the solo life, we are picturing one closet for clothes and the second for linens and holiday décor, but you do you.
And life at Bonaventure Condos is obviously so much more than just a place to rest your head at night. The amenities are endless, but some of our favorites include the two sparkling pools and the jogging path for getting your daily exercise. There is also a workout room, valet parking, and more. It's truly lock-and-leave living without the hustle and bustle of living downtown.
_________________________________________________________________________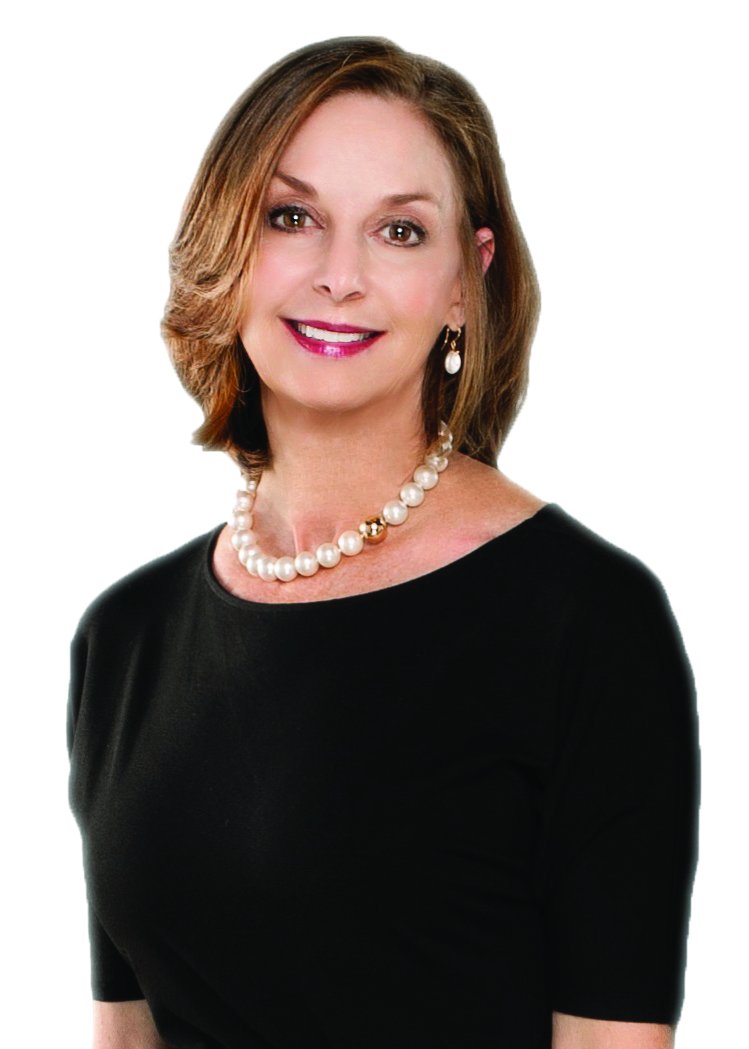 Frada Sandler
(d) 214-616-6476
[email protected]
Frada Sandler is what you might call a Jackie-of-all-trades. The second-generation Dallasite, who still lives in the Preston Royal/Forest area where she grew up, has been in residential real estate for 15+ years. But before and during that time, she designed and produced a line of women's workout clothes, taught art, designed invitations, and catalogs, and more. It's this creative, proactive, and detail-oriented nature that makes her such an extraordinary ally to her clients. As an artist, Frada is trained to see space differently and can help others see potential where they see none.
Her real estate accomplishments include being on the original sales team of One Arts Plaza, the first luxury condo building in the Dallas Arts District. They successfully sold 70 percent of the building. Frada was also on the sales team of the W Residences and the House in Victory Park. (Sidebar: she is afraid of heights, yet plowed through to get the job done!) From luxury high-rises to small cottages and condos, Frada has sold it all. She is very familiar with the metroplex, all it has to offer, and loves to show clients neighborhoods that may be new to them.
After attending the Greenhill School, Frada earned her Bachelor of Fine Arts degree from the University of Texas at Austin. She has been a Top Producer for DPMRE and a D Best agent for several years running. When she's not selling real estate, Frada is volunteering, painting or making woodblock prints, doing yoga, gardening, or spending time with her husband, Alan, and pugs, Max and Lillie.