If there's anything that can keep you out of the game—whether it's on the court or just getting around comfortably in your daily activities—it's ankle pain. As with arthritis in other joints in the body, most ankle pain stems from general wear and tear through the years or from trauma to the ankle. Rheumatoid arthritis, a congenital issue, or a birth defect can also contribute to ankle arthritis later in life.
Long known as the gold standard for relieving painful arthritis in the ankle, an ankle fusion can be effective in relieving pain, but it reduces the flexibility and range of motion in the ankle. It has been the only solution to treat severe ankle pain from arthritis for years. An ankle fusion involves welding the ankle joint, tibia, and talus bones together and affixing it with plates and screws to stop any motion, thereby eliminating the pain. But it's not a perfect solution. "With an ankle fusion, patients have to deal with the ankle being 'locked' at a 90-degree angle, meaning it can't move again. Fusion is good for pain relief, but not for range of motion," says Dr. Keith A. Heier, an orthopedic surgeon specializing in surgery and reconstruction of the foot and on the medical staff at Texas Health Center for Diagnostics & Surgery in Plano. "Our patients now have the option of ankle replacement surgery—a great solution for pain relief and range of motion."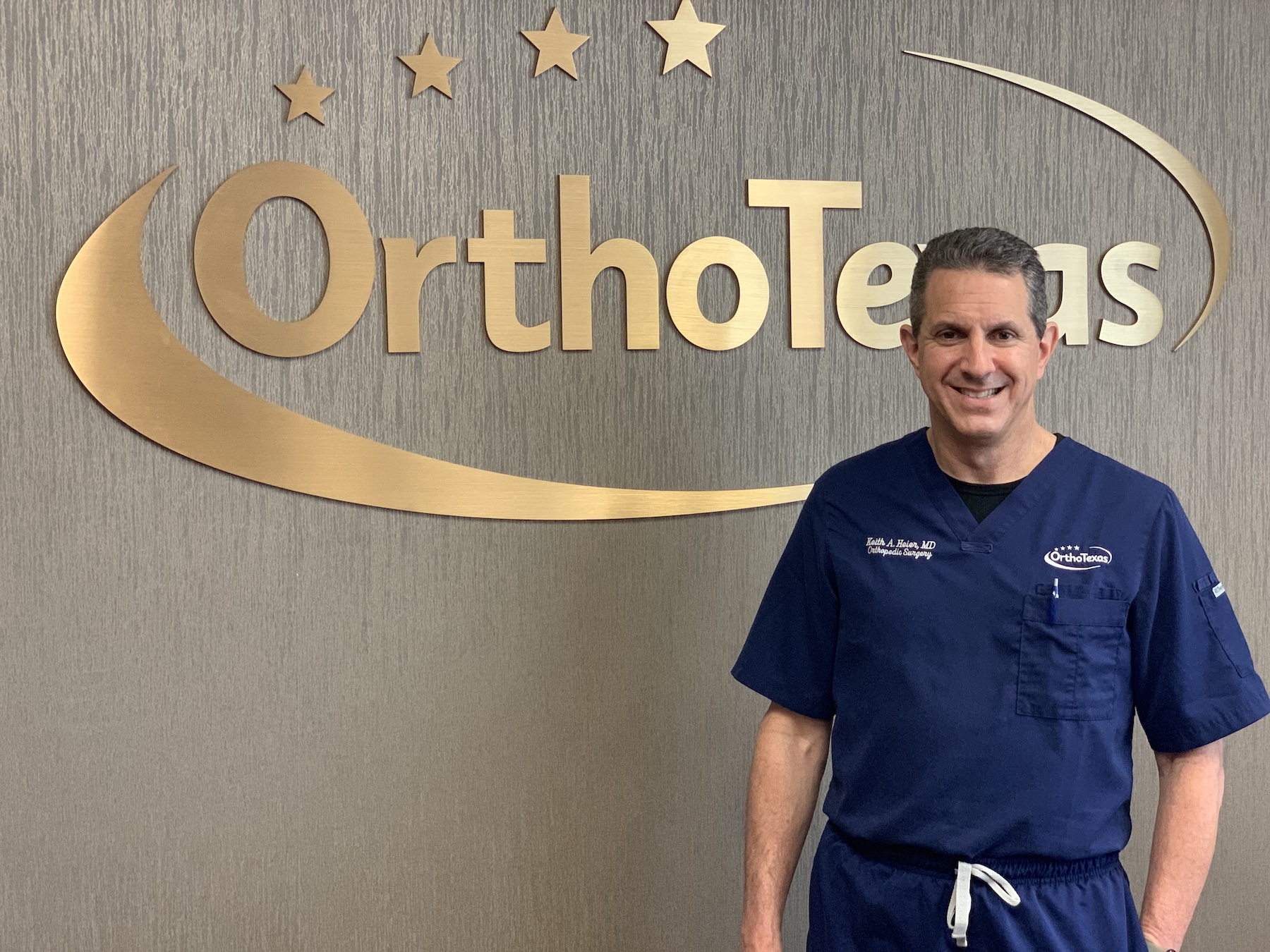 While knee and hip replacements have been mainstream for the past 50 years, ankle replacement is just beginning to approach their success, Dr. Heier says. Ankle replacement is appropriate for individuals with severe arthritis who have cartilage in the ankle that has worn away and left bone-on-bone arthritis. Ankle replacements are performed by removing a small amount of bone on each side of the joint and then putting a metal plate on the end of the tibia, a metal cap on the top of the talus, and then a piece of plastic in between the two pieces of metal to allow the natural joint motion. This means today's ankle replacement surgery patients can expect to be back on the move with a normal range of motion within about two months after surgery.
"Ankle replacement allows the patient to have a pain-free joint while retaining their motion and helping them go on to enjoy an active lifestyle," Dr. Heier says. "The joint replacement helps maintain more natural motion in the ankle, and that can keep other joints in the knee or foot healthy. This is a surgery that is no longer considered experimental and is usually performed by foot and ankle orthopedic surgeons. Patients are typically in surgery for just over an hour, out of a cast in two weeks, and in a boot for six weeks. In about eight weeks after surgery, patients return to walking and can begin to resume higher-intensity activities."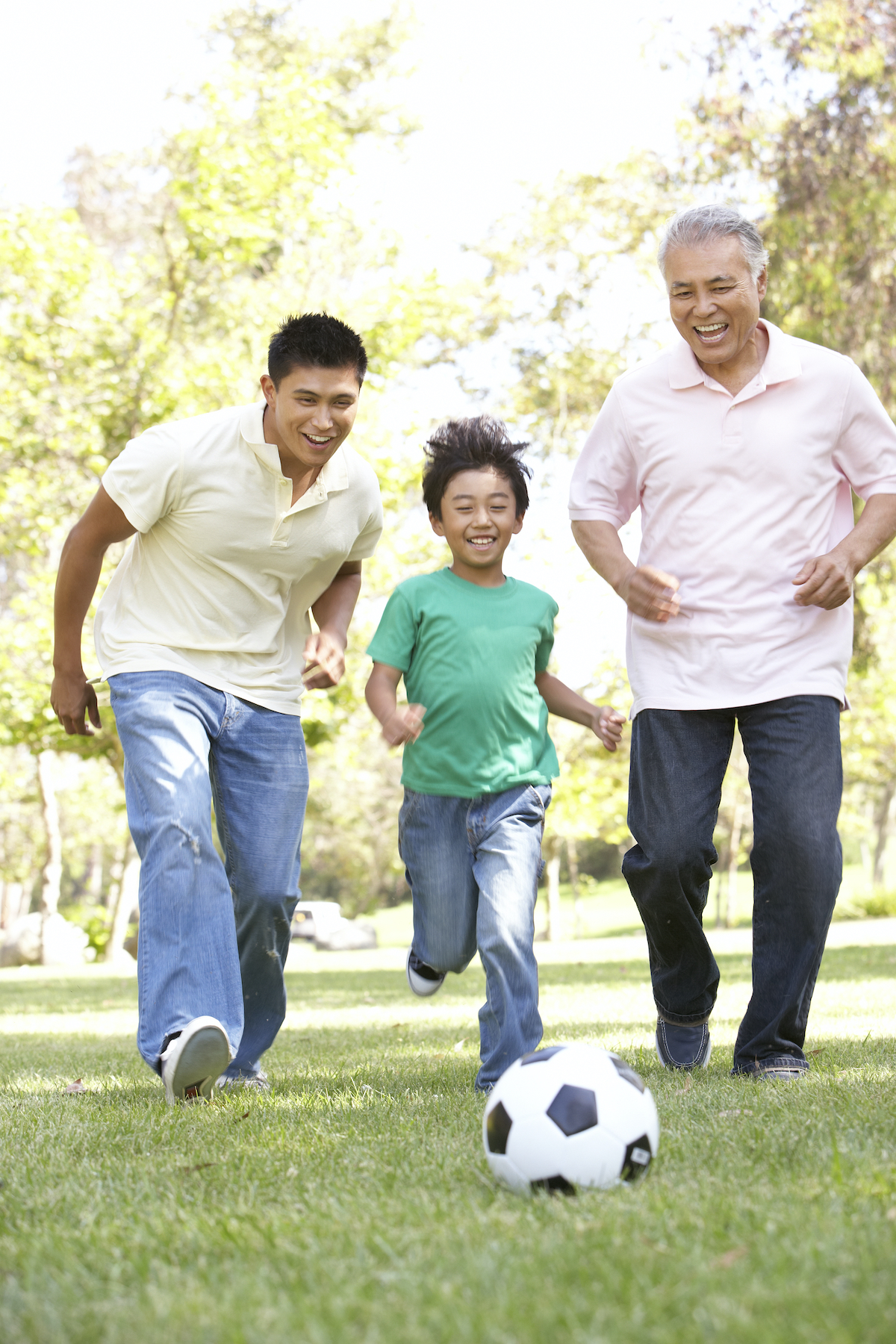 A reduction in pain, coupled with the ability to have a more normal walking pattern, can be life-changing for patients who get an ankle replacement. While ankle replacement is an excellent solution for people with painful and debilitating ankle arthritis, like any joint replacement, it has its limitations and indications. It's important to speak with your surgeon about these to determine if ankle replacement surgery is right for you. As with most joint replacements, the goal is for the ankle replacement to last 10 to 15 years. "About 85 to 90% will still be there in 10 years—hopefully longer," Dr. Heier says. "Most patients are older, with an ideal patient being between age 60 to 75. However, we have had patients in their 40s to 80s. Our patients recover very well. Most are used to being in pain, so any pain in the initial stages of recovery isn't too bad, and they get better fast and soon realize the results are worth it."
Texas Health Center for Diagnostics and Surgery is a boutique hospital in Plano and is conveniently located at the corner of the Dallas North Tollway and Parker Road. The hospital established a joint replacement surgery program in 2016.  The program is focused on helping patients through their joint replacement journey.  This includes ankle replacement, hip replacement, knee replacement, and shoulder replacement.
---
To learn more about ankle replacement surgery and if you are a candidate, visit Texas Health's website.
Texas Health Center for Diagnostics & Surgery is a joint venture hospital owned by Texas Health Resources and physicians dedicated to the community and meets the definition under federal law of a physician-owned hospital. Physicians on the medical staff are not employees or agents of Texas Health Center for Diagnostics & Surgery. They are independent solo practitioners or members/agents of an independent physician group.
Signup for D Exclusive
Get partner offers, discounts, and more delivered right to your inbox each week.