The COVID pandemic has brought a variety of challenges for all of us – working from home, being part-time teachers to our kids, having our spouses, partners or roommates as co-workers, and getting together virtually rather than in person. While all of these changes have had a significant impact on everyday life, perhaps the most concerning one for business owners is the rise in fraud.  And while the more widespread distribution of vaccines and gradual reopening of the economy are indicating that there's a light at the end of the tunnel in terms of returning to more normal times, fraud risk will continue to be a significant consideration.
However, there are red flags to notice and measures business owners can take to mitigate the ongoing and evolving risk of fraud.
One of the most common fraudulent schemes to be aware of is social engineering, a way of tricking individuals into sharing confidential information or transferring funds. It has always been a risk but there has been a significant uptick as people are more distracted in a remote work environment. In particular, something called business email compromise (known as BEC) is on the rise. BEC, simply put, is when a cybercriminal either hacks a business's email or poses as a legitimate user and requests that a payment is made to the fraudster's account.
Often, BEC occurs on the side of your vendors or suppliers, and not necessarily you. In these instances, bad actors hack your vendors' accounts and send fraudulent bills or past-due payment notices to your company.
The trouble with this is that when many companies receive these fraudulent bills or past-due payment notices, they don't double-check to confirm the validity and pay them. Once the payment is made, it's difficult to recoup it. These BEC messages can look very real, which makes it all the more important to verify the sender of an email and never accept payment instructions via email alone.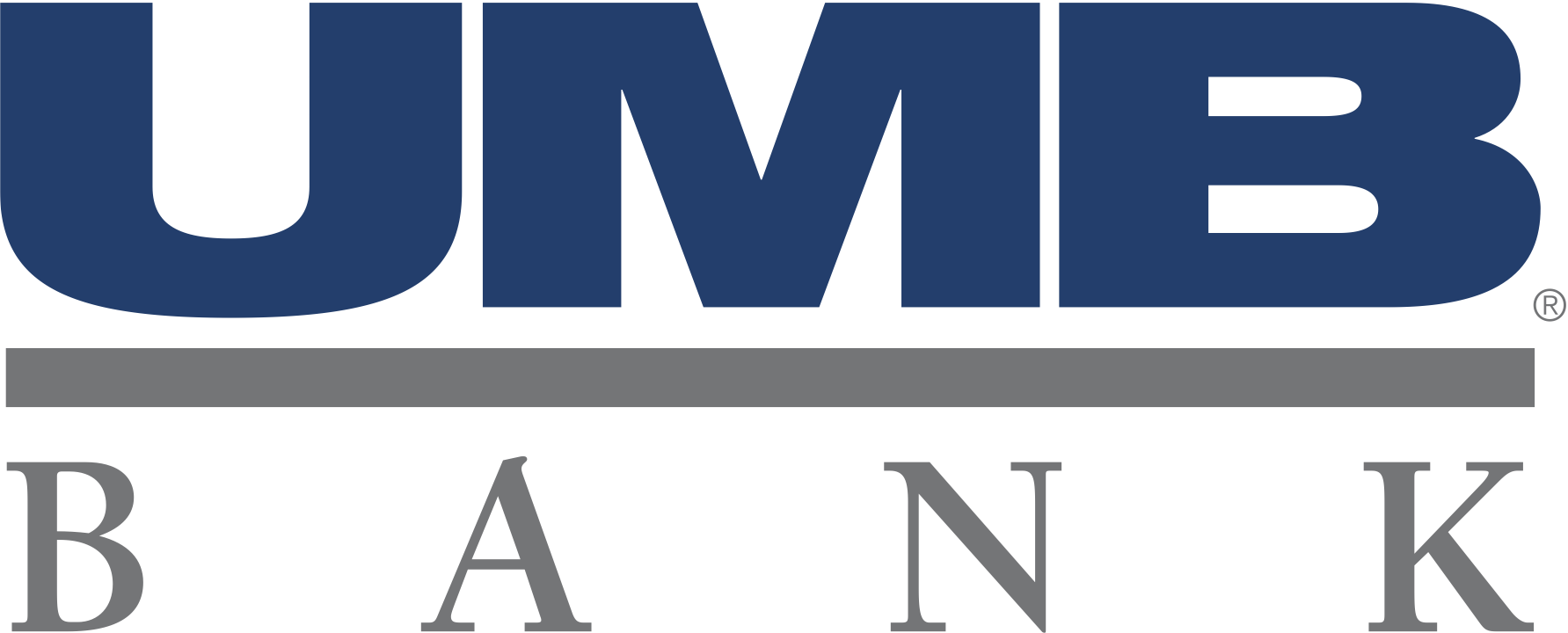 One way to help avoid payment fraud schemes is to automate your payables, as a secure electronic payment system instead of paying via check will help reduce this risk dramatically. While check usage has decreased dramatically during the past decade, more than 40% of businesses still made payments by check last year, according to a recent study. There is no doubt that paying by check is a comfortable method that many professionals have become accustomed to, but it is quickly becoming an outdated practice that costs more time and money than necessary in today's digital age.
Luckily, there are solutions available for businesses looking to transition to electronic payments quickly and cost-effectively. These secure, cloud-based payment networks help businesses reduce costs, earn rebates, boost efficiency and enhance security.
Complex companies that have a variety of payments face perhaps more challenges when it comes to security and efficiency. Fortunately, emerging technologies are advancing integrated payables solutions, which allow companies to streamline their payment processes by consolidating all expenditures into a single file. Integrated payables typically accommodate payments via check, ACH, wire transfer, and virtual card without requiring changes to existing AP processes. By utilizing this payment automation, companies can reduce fraud and overhead, take advantage of incentives such as rebate programs and discounted vendor pricing, as well as receive detailed reporting on payment and remittance details.
These integrated payables solutions also offer a benefit to a company's vendors, as they provide added security and protection against fraud for them as well.
Virtual accounts are another innovation in the industry. Managed just like their traditional counterparts, these cards tend to have larger credit limits thanks to significantly reduced risk of fraud, due to the absence of a physical card. Virtual accounts are an efficient way to handle recurring payments or one-time vendor payments.
Ultimately, when it comes to combating fraud, the most important thing is to be vigilant. People are multi-tasking and wearing multiple hats these days, now more so than ever. It's very important that you have controls and processes in place as these pre-set functions can go a long way in protecting you from fraud. Double-check and challenge anything that seems unusual and engage your financial partner before paying anything you're not sure about – we're here to help. Visit our website at UMB Bank today to learn more.
Get our weekly recap
Brings new meaning to the phrase Sunday Funday. No spam, ever.