In 2007, our goal was simple – provide the Cedar Hill community with a place where anyone could belong while enjoying a cup of coffee. Fourteen years later, we have opened six locations, with four more planned in 2021. The best part? Our vision has allowed us to create a collection of coffee shops, while giving back to our local communities in a significant way!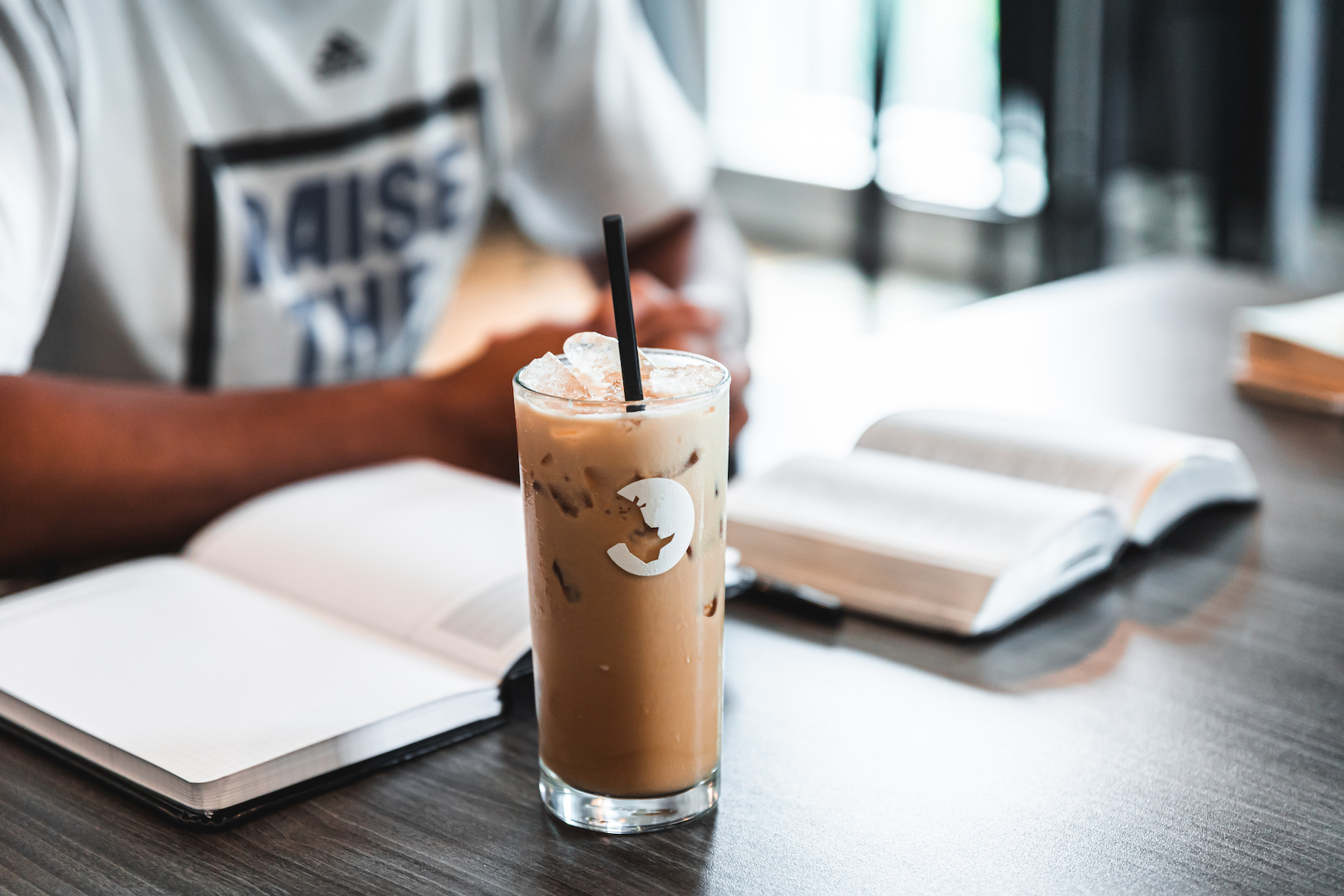 Serving our Customers
White Rhino Coffee is focused on being a rare breed of coffee shop – one that delivers exceptional craft coffee and culinary experiences while creating a community around coffee.  From traditional espresso and sweet blends of flavored coffee to our mouthwatering chicken biscuits and sweet potato hash, everything our baristas serve is created to delight our customers' taste buds.  Each of our locations has both indoor and outdoor seating that we encourage customers to use for lounging, studying, working, or catching up with family and friends.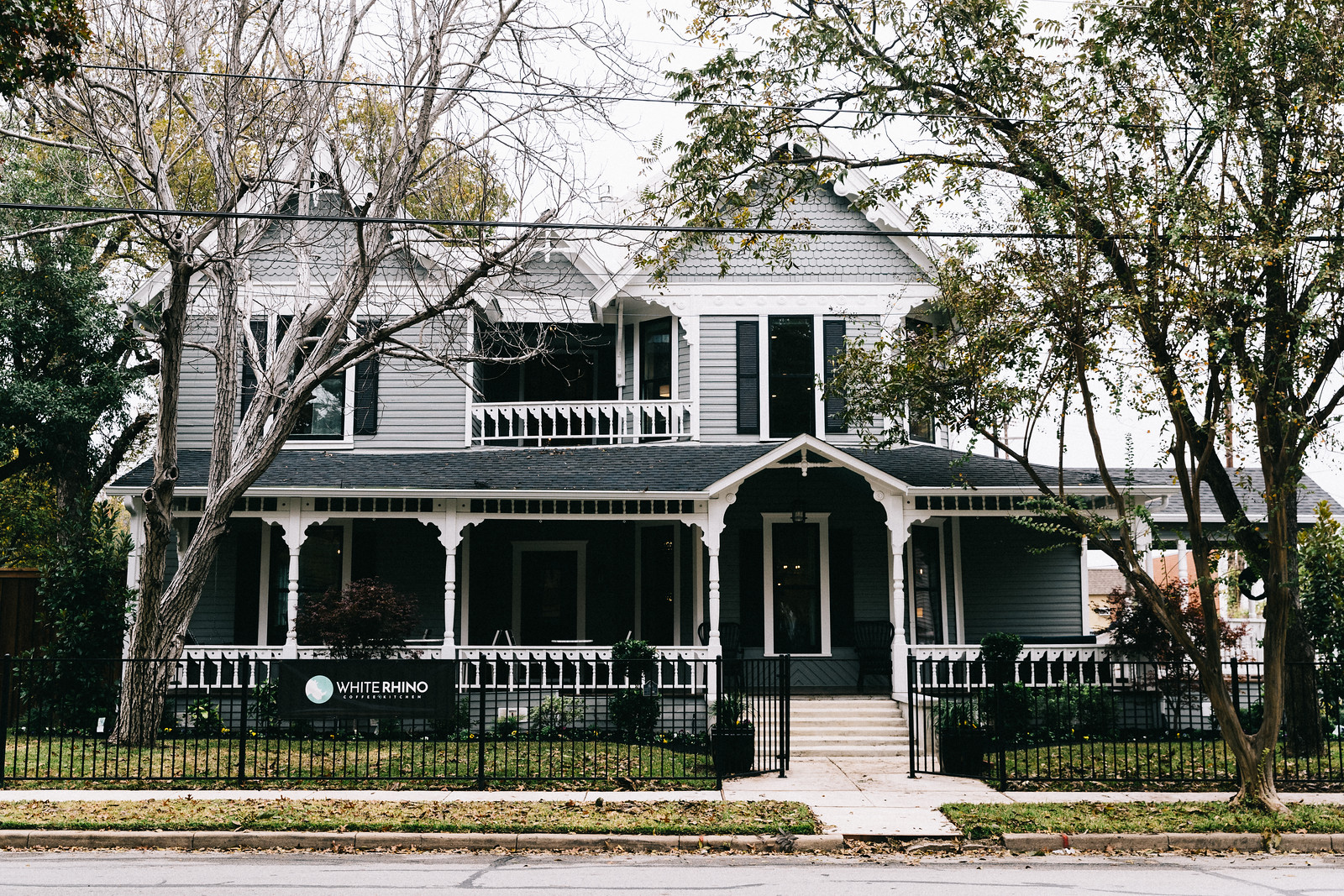 Serving our Communities 
From our expansive menus to our dedication to giving, White Rhino is more than just a coffee shop; we're a coffee shop on a mission. We live by our corporate mission to "create profitably growing companies so that we can give back to the Kingdom of God, make the world a better place, and enrich our employees' lives."  White Rhino Coffee, together with our founders Chris and Toni Parvin, and The Parvin Group of companies, donates over $1 million annually in time and treasure to causes that support those most in need, especially the homeless, the hungry, and kids. Most recently we kicked off two corporate partnerships with Our Calling (a Dallas-based homeless ministry) and VNA Texas Meals on Wheels, and we were thrilled to support Matthew McConaughey's Just Keep Livin "We're Texas" relief fund to help those most affected by our recent winter storm. We also support local grassroots causes through each of our shops.  
Join us at one of our shops, and experience White Rhino for yourself, we can't wait to meet you! 
Signup for D Exclusive
Get partner offers, discounts, and more delivered right to your inbox each week.