As an Estate Planning and Probate law firm in Texas, we're routinely asked why clients need a Last Will and Testament or what happens to their assets if they die without one.
Facing the Facts
When you die, your property has to go somewhere; and, under Texas law, it immediately passes to someone else. If you have a Will, the ownership of the property will transfer in accordance with your wishes, but dying without one can cause big problems, additional expenses, and delays for your loved ones.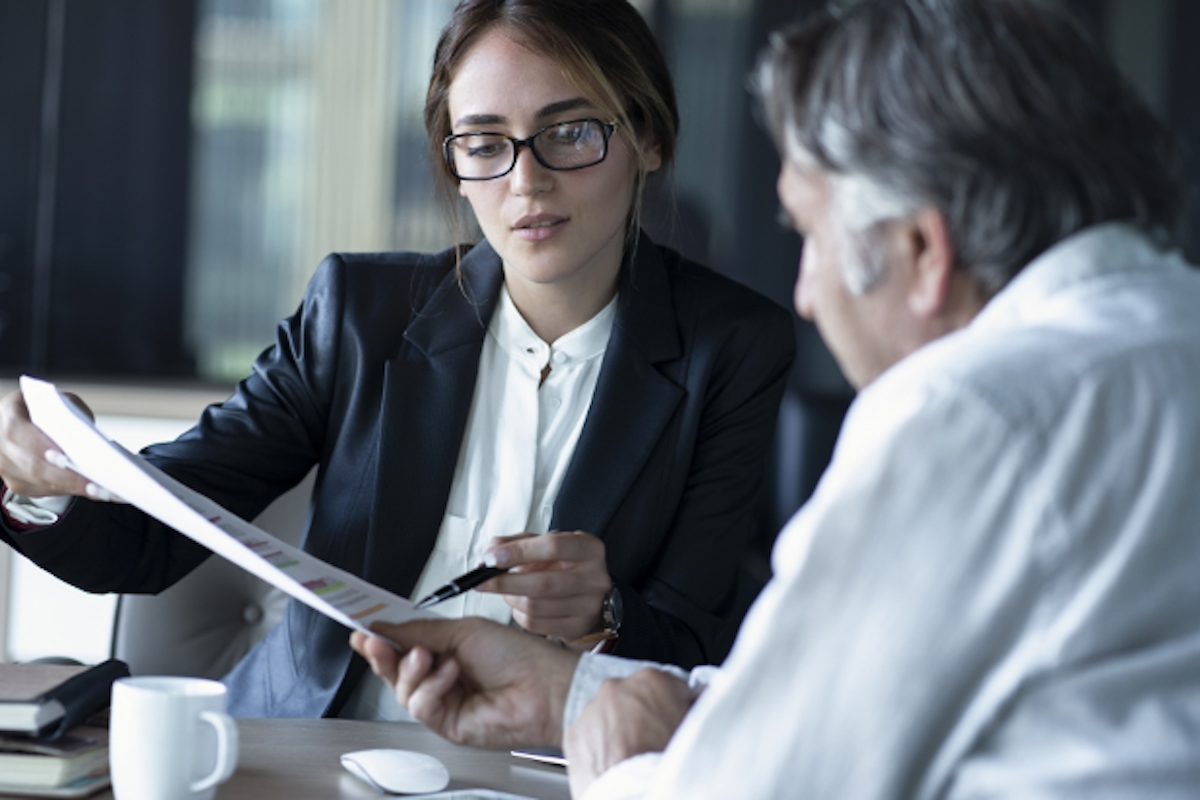 If You're Single
If you're single without children, the Texas Estates Code usually makes your parents and/or siblings the heirs of your estate. So, your pets, car, retirement funds, and even your graphic t-shirt collection will most likely go to them. If one or both parents already passed, your property will be given to your siblings – even if you don't have the best relationship with them.
If You're Engaged
If you're soon to be married, and die before you create a Will or say "I do," unfortunately, your fiancé won't receive anything from your estate. As sad as this is, they aren't legally considered family yet, and the courts will focus on lineal or biological family members.
If You're Married
If you're married and die without a Will in Texas, determining how your assets are distributed becomes even more complex.  How assets are distributed is based solely on whether they are classified as "community" or "separate" property.  Under Texas law, community property is every single item acquired during your marriage to your spouse. Separate property is defined by assets received prior to marriage, by gift, by device, or by bequest.
After each asset receives its classification, the Texas Estates Code determines how the asset is split.  For example: if you're married with children, your surviving spouse is only entitled to retain ½ of the community property and only 1/3 of the separate property.  The remaining community property shared will be given to the children.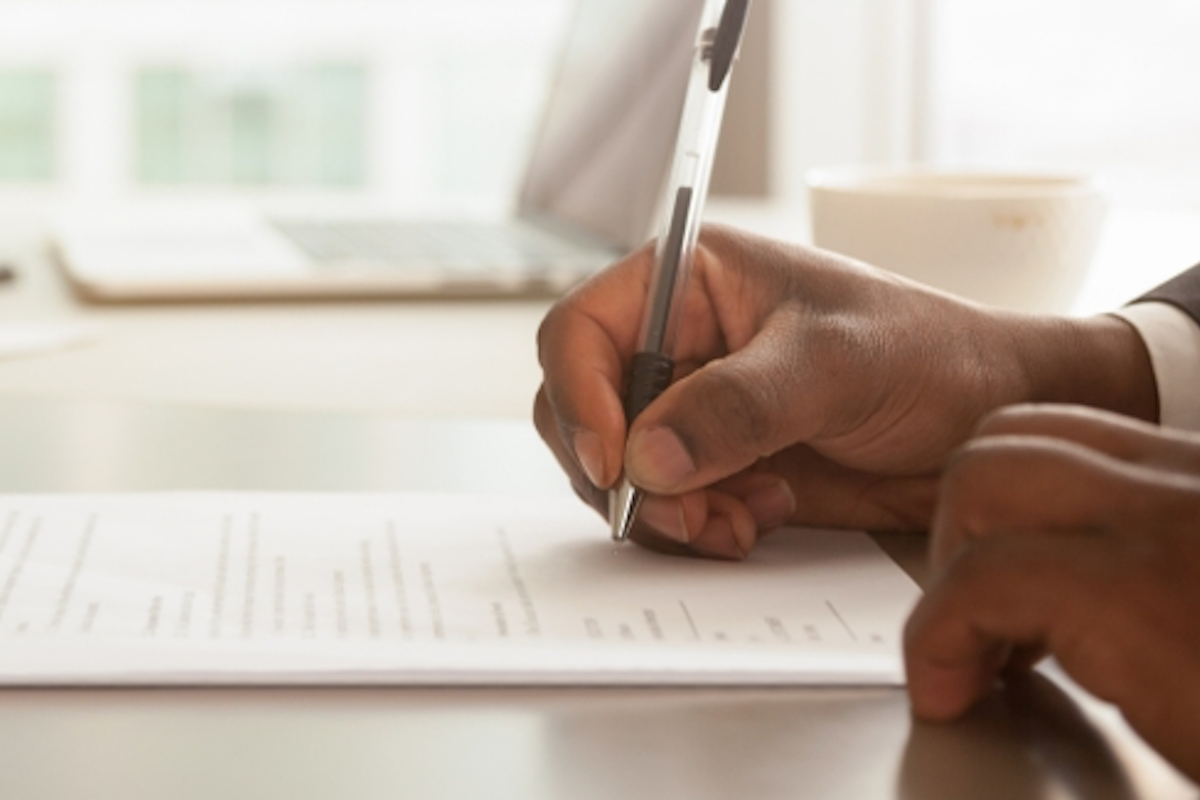 How Can You Avoid This?
Simple: hire a lawyer to draft an estate plan; it minimizes confusion, allows the family to grieve in peace, and can avoid the need for prolonged or expensive court involvement if set up correctly.
At Parvin Law, we offer 3 packages for those needing the basics or those with complex relationships. Our business is your family, and we take your problems seriously. Call us today to discuss how we can give your family peace of mind and security in the future.
Signup for D Exclusive
Get partner offers, discounts, and more delivered right to your inbox each week.