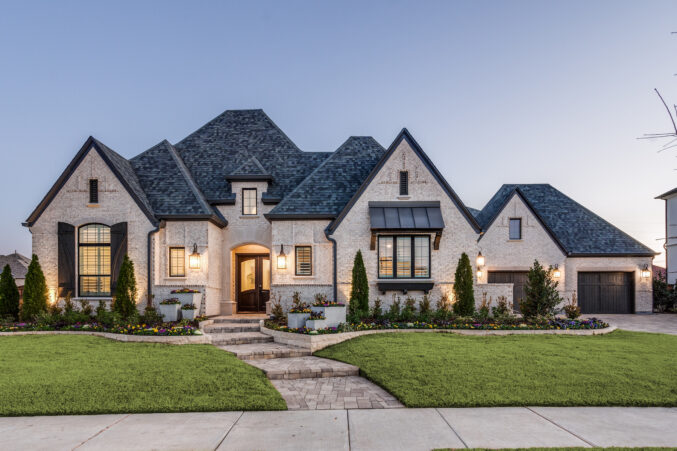 You Could Be Livin' High on the Hog on Hamilton Heights
This fabulous Frisco home literally has it all.
It isn't too difficult to see the appeal of living out in the 'burbs when you spot a beauty like this one. Located in the highly coveted Edgestone at Legacy South, this one owner Huntington Custom Home located at 3659 Hamilton Heights Avenue has all that a modern family could ever need and likely everything that they want too.
The highlights in this home all boil down to the custom details that make it stand out from the rest. For example, why put a media room to host friends on the second floor? This property has it conveniently located on the ground level. All five bedrooms also have en-suite bathrooms and walk-in closets so no one child feels like they have the shorter end of the stick.
The place that the family will undoubtedly spend the most time, the kitchen, is also ideal for large groups with its sizeable island that overlooks a functional family room with vaulted ceilings and a sliding backdoor opening up to the outdoor amenities. The primary bedroom, another hot spot, features a sitting area and a custom California Closets system.
And the yard that listing agent Paulette Greene describes as a "tranquil, backyard oasis" is exactly what makes leaving home hard. The backyard pool and spa are exquisitely modern showcasing the best that a home pool can offer and the outdoor living space compliments it with a fireplace and comfortable sitting space with electrical hookups for entertainment.
And if you must leave the house, which we mentioned might be difficult with this amazing setup, it will be nice to know that you are just mere minutes from shopping hot spots like Stonebriar Center and The Shops at Legacy. It's your move to make, and man it looks like it's going to be a good one.
_______________________________________________________________________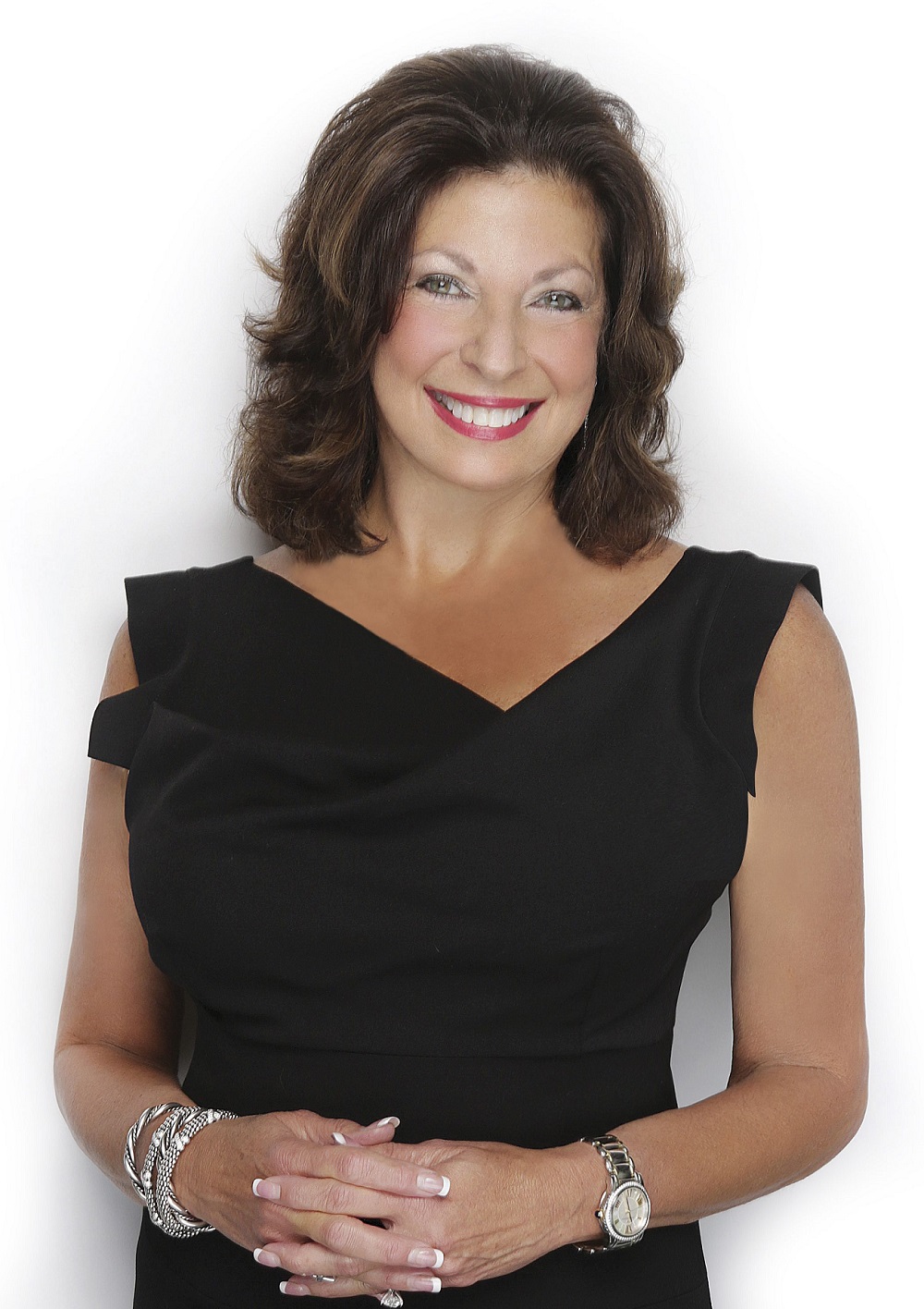 Paulette Greene
(d) 214-957-3372
[email protected]
With over $1 Billion in sales throughout her career, Paulette Greene is one of the most trusted names in DFW real estate. At the heart of Paulette's extraordinary success are over 28 years of proven results, strong corporate business and personal networks, involvement with local and nationwide homebuilders, and an intimate familiarity with the neighborhoods of North Texas.
Relocation is a highly competitive and specialized area of real estate that requires a level of expertise exhibited by only a very few. Fortune 500 companies turn to the very best to ensure their employees receive the level of care and service they deserve in Dallas-Fort Worth.
Paulette believes that she is in the service business—not the sales business. "A critical component of servicing my clients is listening," she says. "Knowing what is important in their lives and identifying their priorities is essential. Buying or selling a home is an emotional process, and understanding all the different paths of the transaction from the customer's viewpoint is priceless." Paulette adds that when she first became a REALTORⓇ, she made a conscious decision to embrace a unique philosophy: "Doing the Right Thing Creates the Right Results."
"People are often tempted to take shortcuts when struggling in situations with immediate, adverse consequences," she says. "But with a solid belief system in place, it's easy to choose the right path; you already know what you will do."
Since 1990, Paulette Greene has maintained an edge by aligning herself with her mentor, the late Ebby Halliday, the founder of RELO and Ebby Halliday Realtors. Ebby's award-winning Corporate Real Estate Services division, headed by Harold Decena, is the most experienced relocation division in the country. Having this division as a resource is an important part of what sets Paulette apart in Texas. Maintaining the same focus on clients, Paulette continues to raise the bar of her unsurpassed excellence by surrounding herself with the best real estate team in North Texas. The Paulette Greene Group has the knowledge and negotiating skills to guarantee your buying, selling or relocation experience will be exceptional! Eight licensed Buying Representatives utilize their skills and provide clients with what they need when they need it.
The Client Support Team is a talented group of licensed agents brought together to specifically create the most proficient client-centric team in real estate. The Client Support Team is there to provide the answers needed to facilitate your real estate transaction. With this level of expertise, they can anticipate and execute everything needed for a seamless and enjoyable experience.
Relocation can be a delicate process, as it often involves uprooting a family from their established lives and moving to a new, unknown city. Paulette recognizes that, and instantly puts her clients at ease. She knows that they're not merely looking for a house, they're looking for the right home in the right place. What can be a difficult and stressful process is transformed into an amazing adventure that invariably leaves clients thrilled with the results. You're not merely in good hands with Paulette Greene, you're in the best hands.
Voted "One of the Best Realtors/Power Brokers in Dallas"
– D Magazine '04, '05, '06, '07, '08, '09, '10, '11, '12, '13, '14, '15, '16, '17, '18, '19
Multi-Million Dollar Producer – Ebby Halliday RealtorsⓇ
Star Achiever – Ebby Halliday RealtorsⓇ
Diamond Circle Winner – Ebby Halliday RealtorsⓇ