Before Scott LeMay and his family moved to Garland two decades ago, they had spent months looking for their first home to buy in the Dallas area suburbs but couldn't find one near work that met their budget and criteria. When their real estate agent suggested Garland, they toured only a few houses before falling in love with the diverse, eclectic city. The LeMay's became Garland homeowners within two weeks. LeMay, now the mayor of Garland, says there isn't a suburb of Dallas that is as well-positioned as Garland. Surrounded by major freeways, it's as accessible as it is affordable, diverse, and growing.
"Most of Garland's homes are in established neighborhoods with tree-lined streets, which is what we were wanting," LeMay says. "The economics and everything Garland still offers today helped us make our decision. We have raised three children here and have no plans to move. Whenever I meet someone new to Garland, their reasons for moving here are similar to ours. People just like the feel of the city, and although Garland is large in comparison to other Dallas suburbs, it doesn't seem that way. It has maintained a small-town feel, which appeals to many people."
Whether you are looking for your first home or your fifth, here are six reasons to consider making the move to Garland.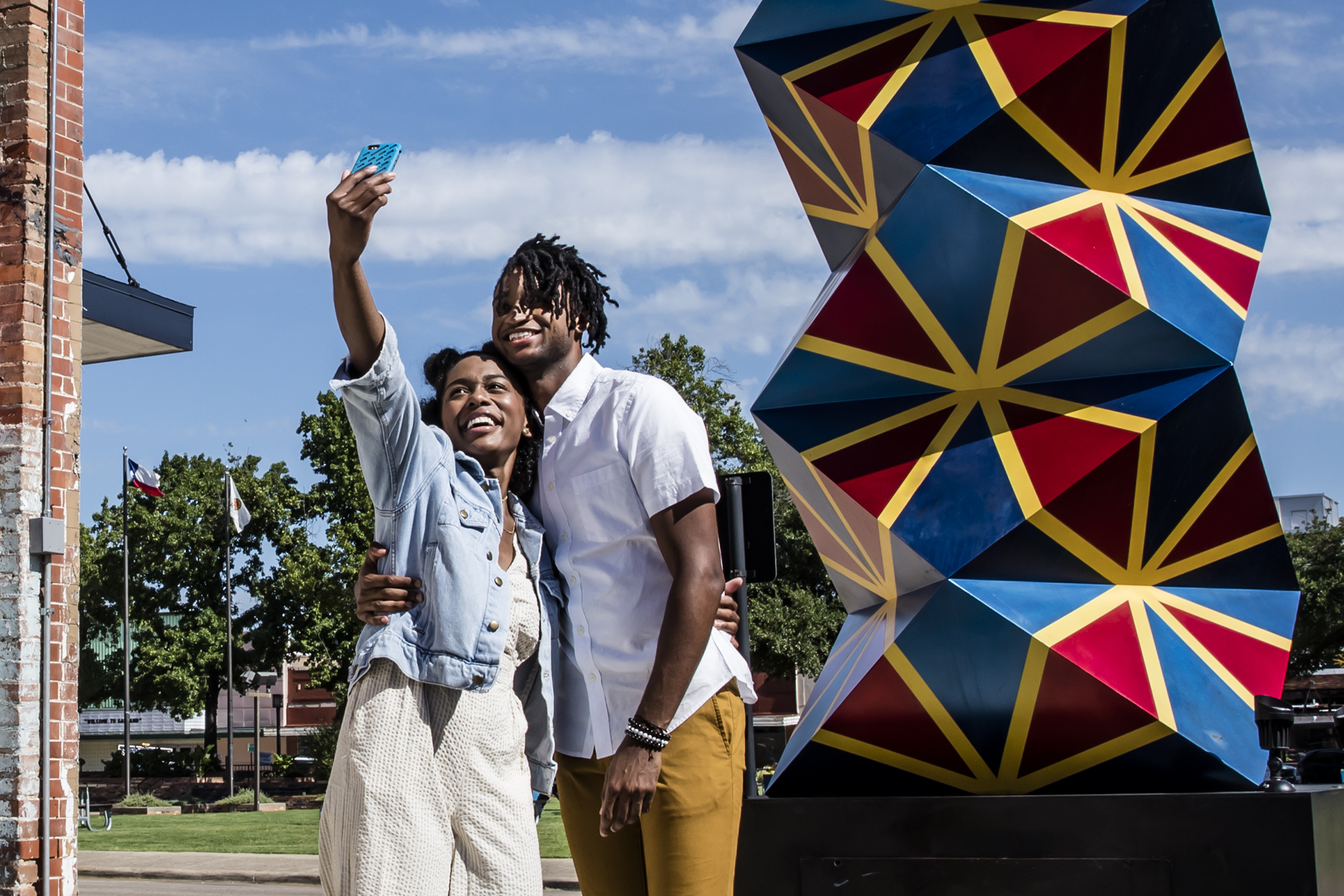 Award-Winning
Name the category, and Garland has claimed a top spot according to these 2020 accolades and rankings:
Best Cities for First-Time Homebuyers: No. 1 in Texas, No. 8 in the U.S. (SmartAsset)
Getting Out of Debt: No. 8 in U.S. (SmartAsset)
Best Places for a Summer Staycation: No. 4 in Texas, No. 19 in the U.S. (WalletHub)
Best Cities to Work from Home: No. 2 in Texas, No. 11 in the U.S. (Grow + Acorns)
Best Places to Be Stuck at Home: No 5 in Texas, No. 43 in the U.S.; ninth in community safety rank on the U.S. list (LawnStarter.com)
Top Cities for Purchasing an Affordable Family Home: No. 3 in Texas, No. 12 in the U.S. (SmartAsset)
Cheap Cities You'll Love to Live In: No. 3 in North Texas, No. 43 in the U.S.; 10th-lowest violent crime rate on the U.S. list (GoBankingRates)
Best Cities to Drive In: No. 2 in North Texas, No. 23 in the U.S. (WalletHub)
Best Cities to Live in Texas: No. 17; No. 8 among U.S. cities in parks, according to the list (HomeCity.com)
Healthy eating: No. 7 in the U.S. (TravelandLeisure.com)
Keeping New Year's Resolutions: Top 25 in the U.S. (TravelandLeisure.com)
Excellence in Education
Garland Independent School District is among the most innovative school districts in North Texas and offers families a unique School Choice program, providing parents with the power to customize their child's education. With a rich tradition of excellence, GISD boasts a diverse population that speaks more than 100 languages, as well as technology-driven campuses, magnet programs, and approximately 200 career and technical education courses.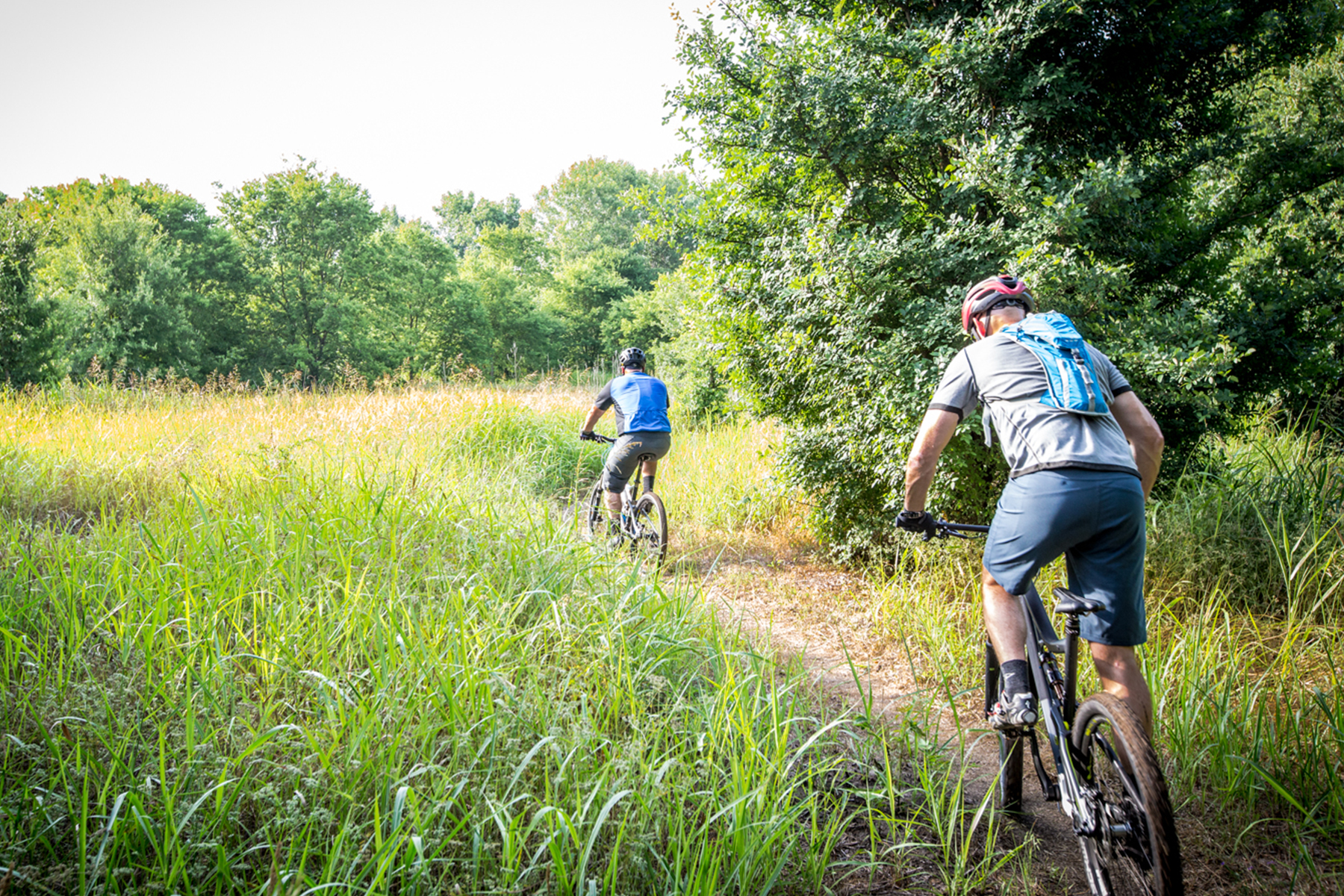 Room to Roam
Garland provides more than 2,800 acres of parks and green spaces for its residents to enjoy sports, recreation, and other outdoor activities, as well as numerous aquatics and activity centers. Garland residents recently committed $117.8 million to parks and recreation programs in a bond election. A new off-leash dog park, brand-new playground equipment, soccer field lighting, street revitalization, additional hike-and-bike trails, lakes—Garland has it all. Read more about their extensive outdoor options here.
Stretch Your Budget
It has been proven time and again that homebuyers can afford more home in Garland, while still enjoying great amenities, great schools, and a vibrant arts community. Ranked No. 3 in the U.S as a Best Place to Live if You're Trying to Save Money (GoBankingRates) and among the Best Cities for First-Time Homebuyers: No. 1 in Texas, No. 8 in U.S. (SmartAsset), Garland has become an appealing hot spot for the millennial home buyer. In fact, Garland's low unemployment rate and cost of living, and opportunities for future job growth make it a great place for millennials. Not only is Garland ranked No. 3 for millennials in a 2019 study, but its homeownership rate for millennials has also jumped 8.8% in the last year.
It's also easy to see why Garland is equally appealing to growing families. A low crime rate, more than 40 parks, a sought-after school district, and more than six recreation centers are among the reasons it was ranked No. 2 in Texas and 19th in the nation among The Best Cities to Buy a Home Big Enough to Raise a Family.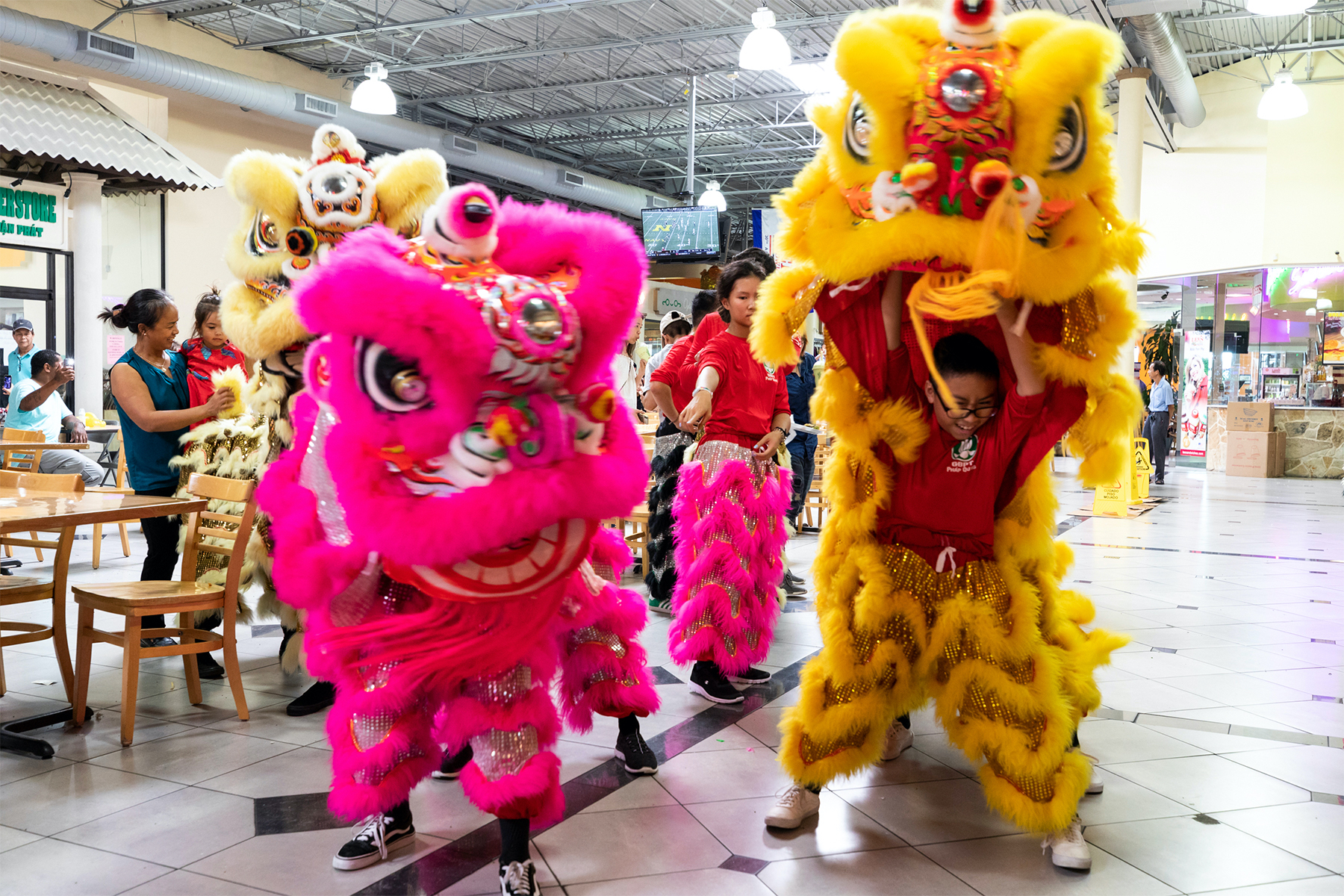 Live, Work, Play—Defined.
Garland is also renowned for its diversity and welcoming community. As early as the mid-1800s, settlers began arriving in what is now Garland, thriving due to agriculture and two railroads. Since then, Garland has evolved into a metropolitan area city that offers its residents and businesses an excellent quality of life in an affordable and business-friendly climate. The arts in Garland have flourished with the multitude of culturally diverse organizations. Public art walking trails, performances at the Granville Arts Center, fine arts experiences from The City of Garland and Garland Cultural Arts Commission…there's always something cultural to enjoy and explore in Garland. Then there's the shopping and dining. Downtown Garland has retained much of its historic charm with walkable streets, downtown residential housing, restaurants, breweries, and more. From small, locally owned businesses in the charming downtown square to large retailers, such as Bass Pro Shops, on Garland's Lake Ray Hubbard and the outdoor shopping mall Firewheel Town Center, if you need (or want) something, you'll find it.
More to Come!
There's so much to look forward to in Garland. A new destination Square Plaza venue, aquatics amenities, recreation center improvements, a state-of-the-art GISD natatorium, library maker spaces, additional hike/bike trails, exclusive subdivisions, and reinvestment in transportation corridors and utility infrastructure are only the beginning of what you can look forward to in Garland during the next few years as the city continues to grow and improve.
To learn more about everything Garland, a quick drive from Richardson, Plano, Mesquite, Rowlett, and Dallas, has to offer new home buyers, click here.
Signup for D Exclusive
Get partner offers, discounts, and more delivered right to your inbox each week.
Author