The 2020 event took place December 3–6 at the Old American Golf Club in The Colony. Due to COVID-19, no spectators were in attendance, but more than 90 players were still able to compete for a $1.75 million purse. The tournament benefited Volunteers of America, one of the country's oldest and largest charities.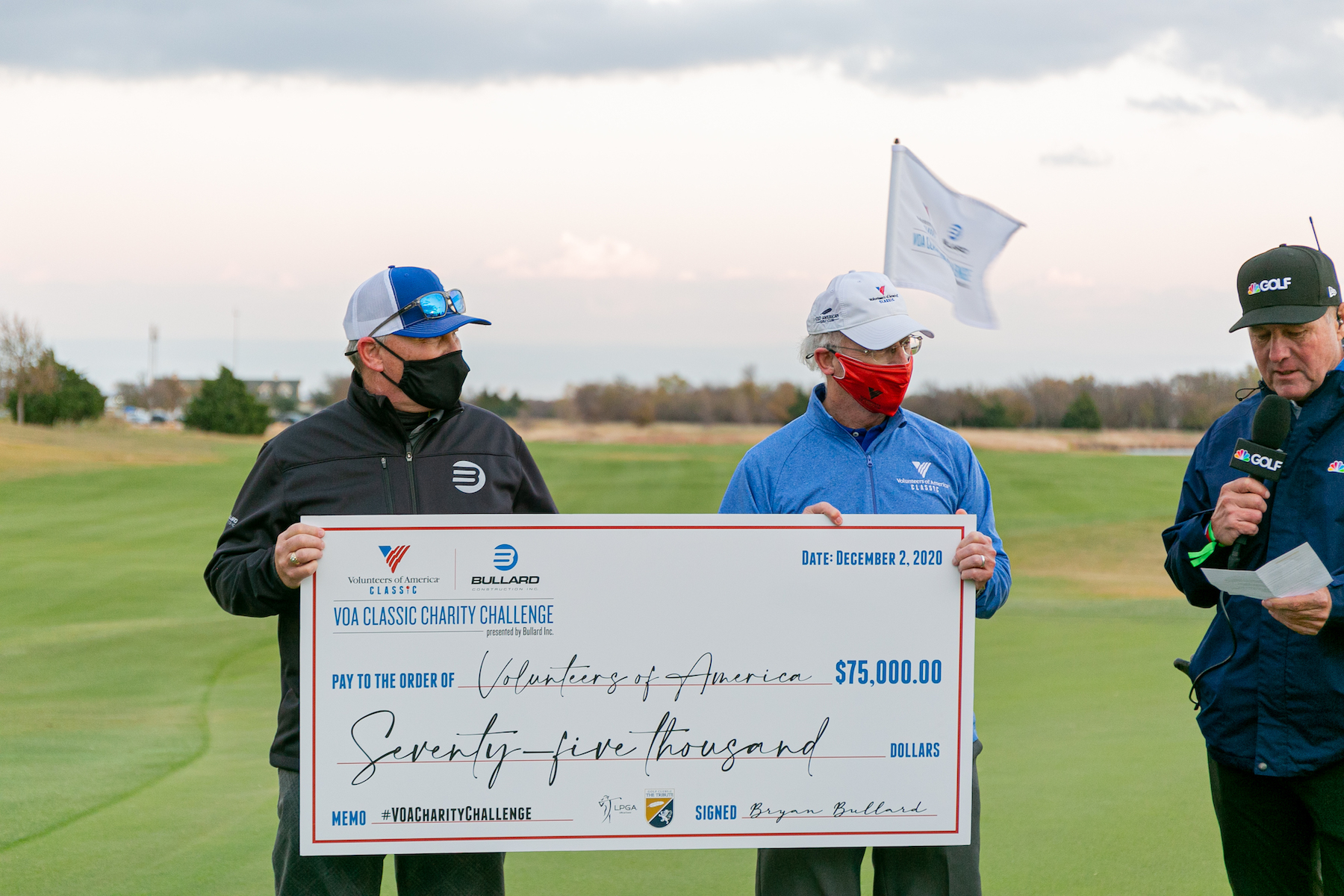 Each year, the organization helps more than 1.5 million people in need throughout the United States, including Dallas. Programs support and empower veterans, seniors, those with disabilities, at-risk youth, men and women returning from prison, homeless individuals and families, those recovering from addiction, and many others.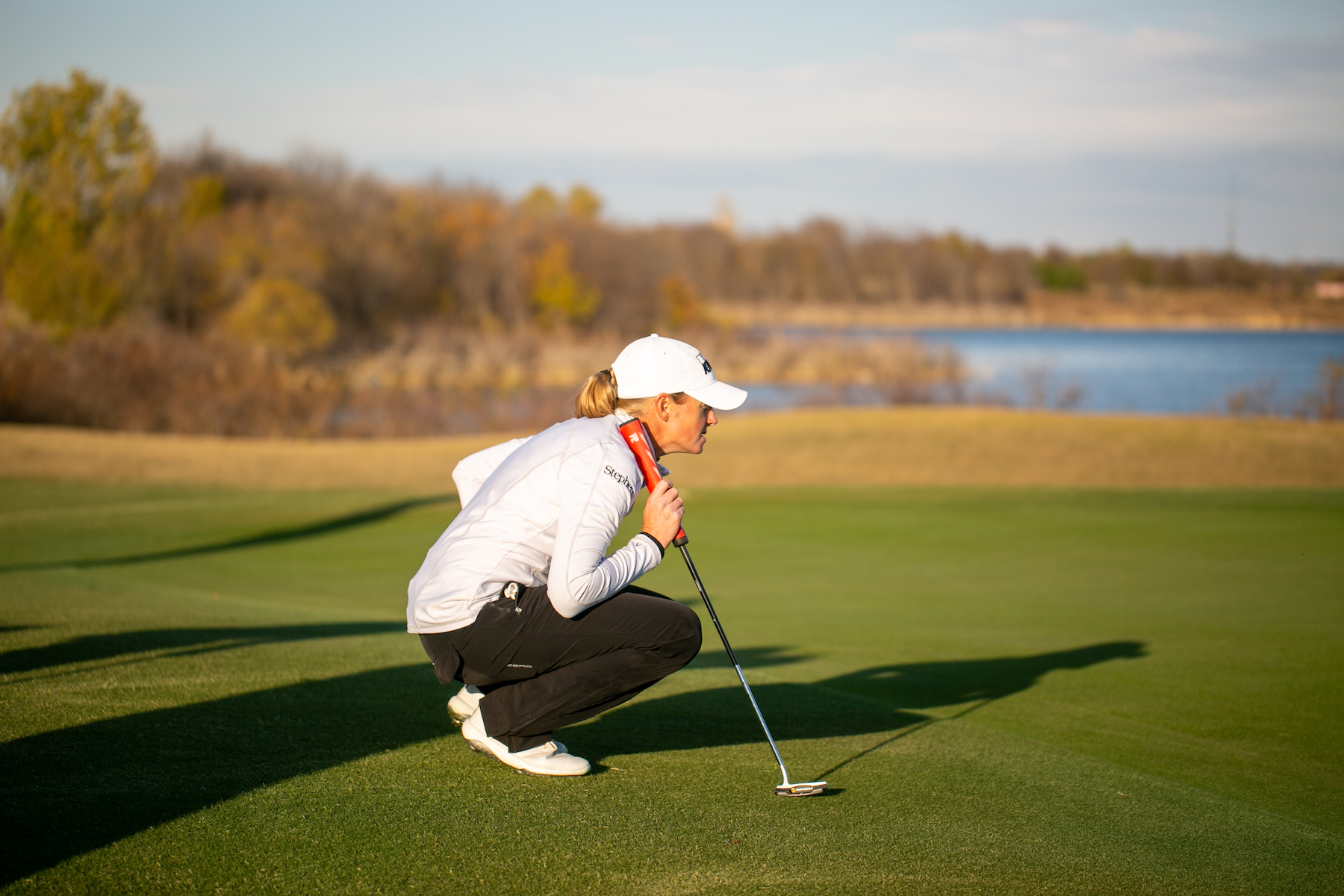 Through hundreds of human service programs, including housing and healthcare, VOA helps people in more than 400 communities and has been on the front lines of the pandemic. Never before in its 125-year history have VOA's services been as needed as they are now. For more information, visit voa.org.
Signup for D Exclusive
Get partner offers, discounts, and more delivered right to your inbox each week.