Turn Key Cutie Makes the Leisurely Lake Life Look Lovely
Cedar Creek Lake Summer 2021, here we come!
Dallasites craving a place to escape on the weekends will surely love this lock-and-leave looker on Cedar Creek Lake. Located at 513 Villa Point in Tool, you can be at your vacation home in an hour. Now that is the type of convenience that we are talkin' about, baby!
This newly constructed contemporary home is located in a sought after deep water cove and offers a boathouse, slip, and party deck. Perhaps the best news? A small, annual HOA fee means that you don't even have to keep up with your own yard. This truly could be the low maintenance vacation home that you've been lusting over during your months and months quarantined in Dallas.
Measuring 1,425 square feet, this property has three bedrooms and two bathrooms. The open concept kitchen has custom cabinets, a quartz waterfall island, and even a wine fridge. The coolest feature of the home comes in the form of a retractable glass door that opens to an expansive pergola-covered deck. It will be hard to tear yourself away from the lovely views that can be enjoyed in each and every room.
The time is now for purchasing for Summer 2021, and if you have been exploring the market, you know that finding a new construction in an obtainable price range is truly rare. So tell us—will you be spending your first night here cooking a delicious meal in your gorgeous kitchen with the retractable glass door up or will you be making sandwiches and headed out on the boat for a sunset cruise? The possibilities are endless.
________________________________________________________________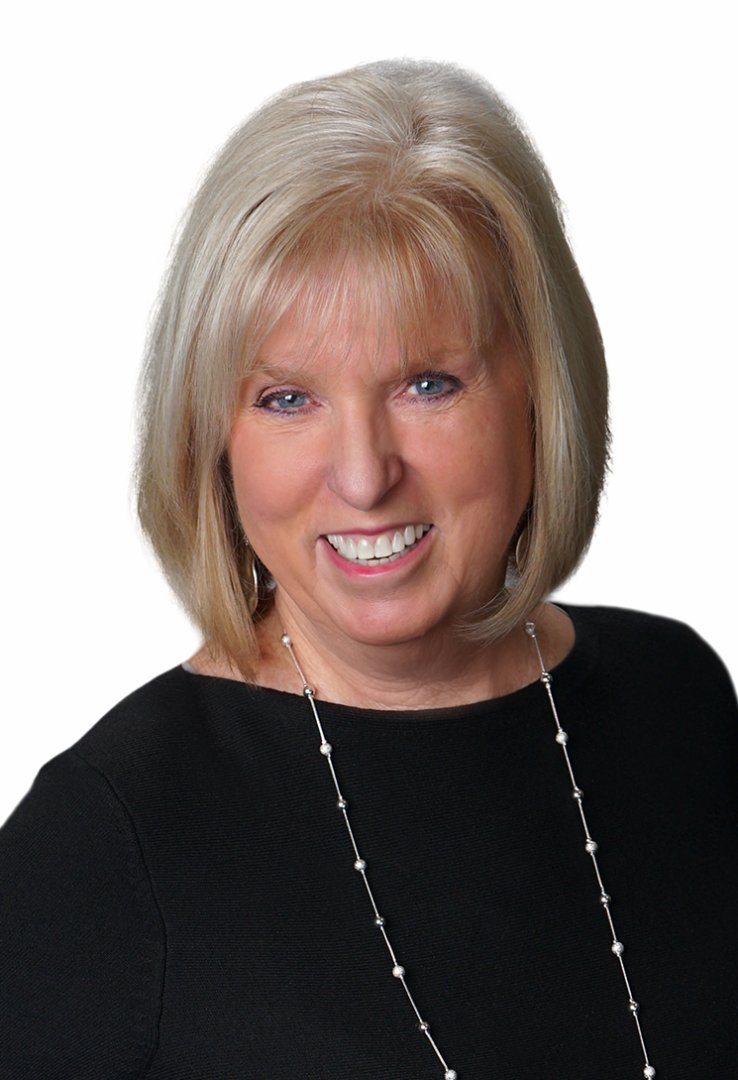 Janice Haney
(d) 972-529-0551
[email protected]
Real estate is really all about relationships. No one wants to spend an entire day with " a salesperson" – you want to spend it with a friend. A friend who takes the time to get to know you and your individual family members, a friend who listens to your wants and your needs, and a friend who shows you all of the possibilities.
Janice is that friend. She genuinely likes people, so meeting new people, making friends, and nurturing those relationships is her strong suit. With Janice, you're never just a client, you're a friend for life!
"As your real estate agent, my job is really pretty simple: Find the right home, in the right setting, at the right price. But, sometimes it takes more than just looking at properties to find the right one. Sometimes it takes vision. Spend the time to give me your vision and I'll make the time to find your new home. Whether it's a weekend getaway…your permanent residence…or a family estate, your real estate needs become my highest priority. Call me, I've got just the place!"
Rookie of the Year 2006 (All-Time Highest Producing Rookie of the Year)
Continuous Consecutive Multi-Million Dollar Producer
Cedar Creek Lake property owner for over 20 years
National Association of REALTORS®
Texas Association of REALTORS®