Food halls—they're the hippest new culinary experience, and they seem to be popping up in big cities all over the country. From Los Angeles to New York to Plano, foodies can be found clamoring for exciting eats. While it wouldn't be a shock to learn of a new food hall in Dallas or Austin, hearing about The RailYard Incubator Food Hall in the small town of Denison comes as a bit of a surprise.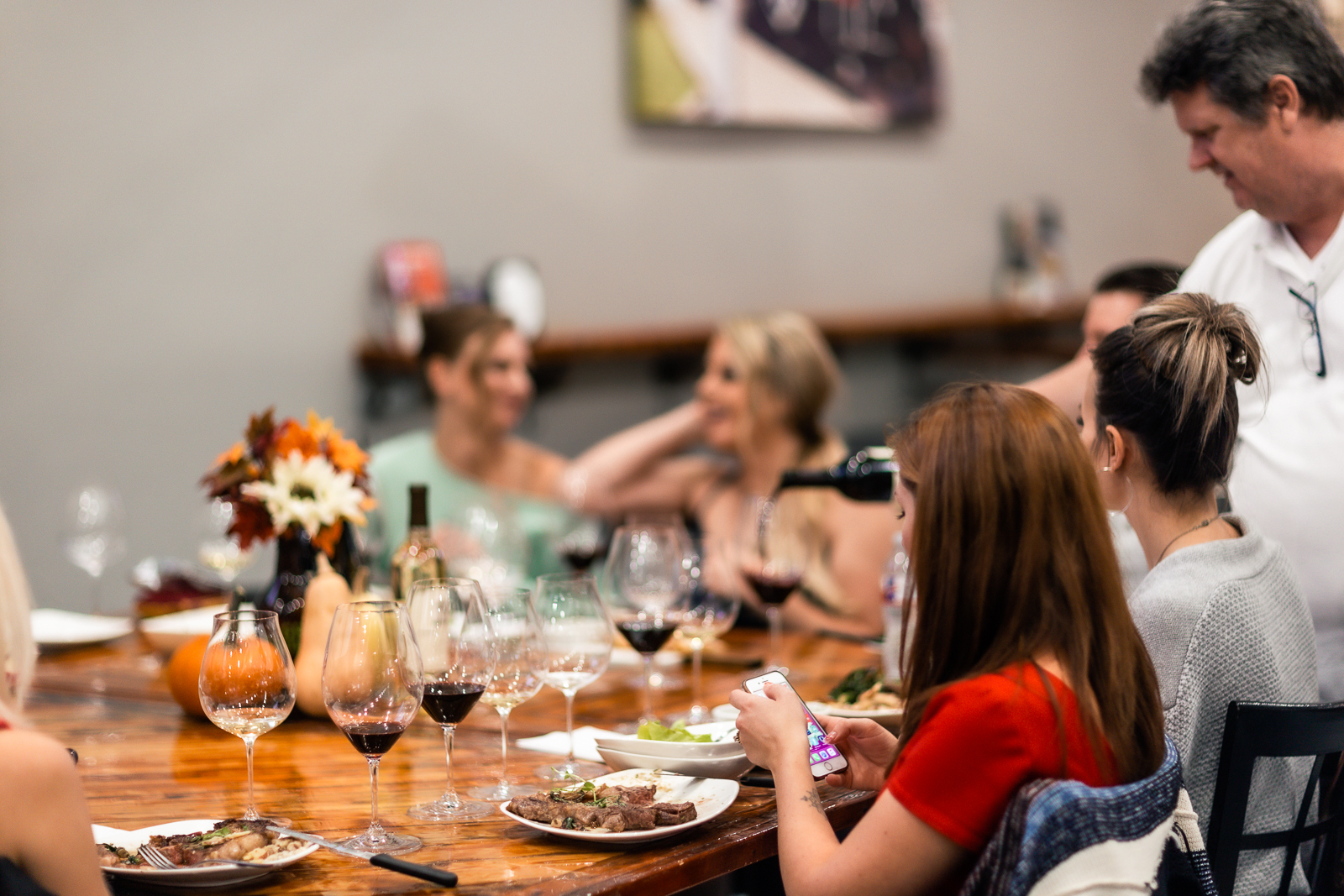 What's even more surprising is The RailYard's unique spin on the cosmopolitan concept of the food hall. While many food halls serve as vendors smaller outposts of established, popular restaurants, the vendors at The RailYard are all first-time restauranteurs. That was by design, according to the RailYard's creator/owner, Josh Massey. Massey explains, "The goal was to recruit restaurants that would be new entrepreneurs in the restaurant space and curate their business education in the culinary industry, so that they could eventually be strong enough to be brick-and-mortar owners of their own spaces [in Denison] and keep all of that culinary talent local." To help the restaurants gain as much from their stint of up to three years in the food hall, Massey organizes regular workshops with professionals who can help them establish a viable, long-lasting business, including accountants and attorneys.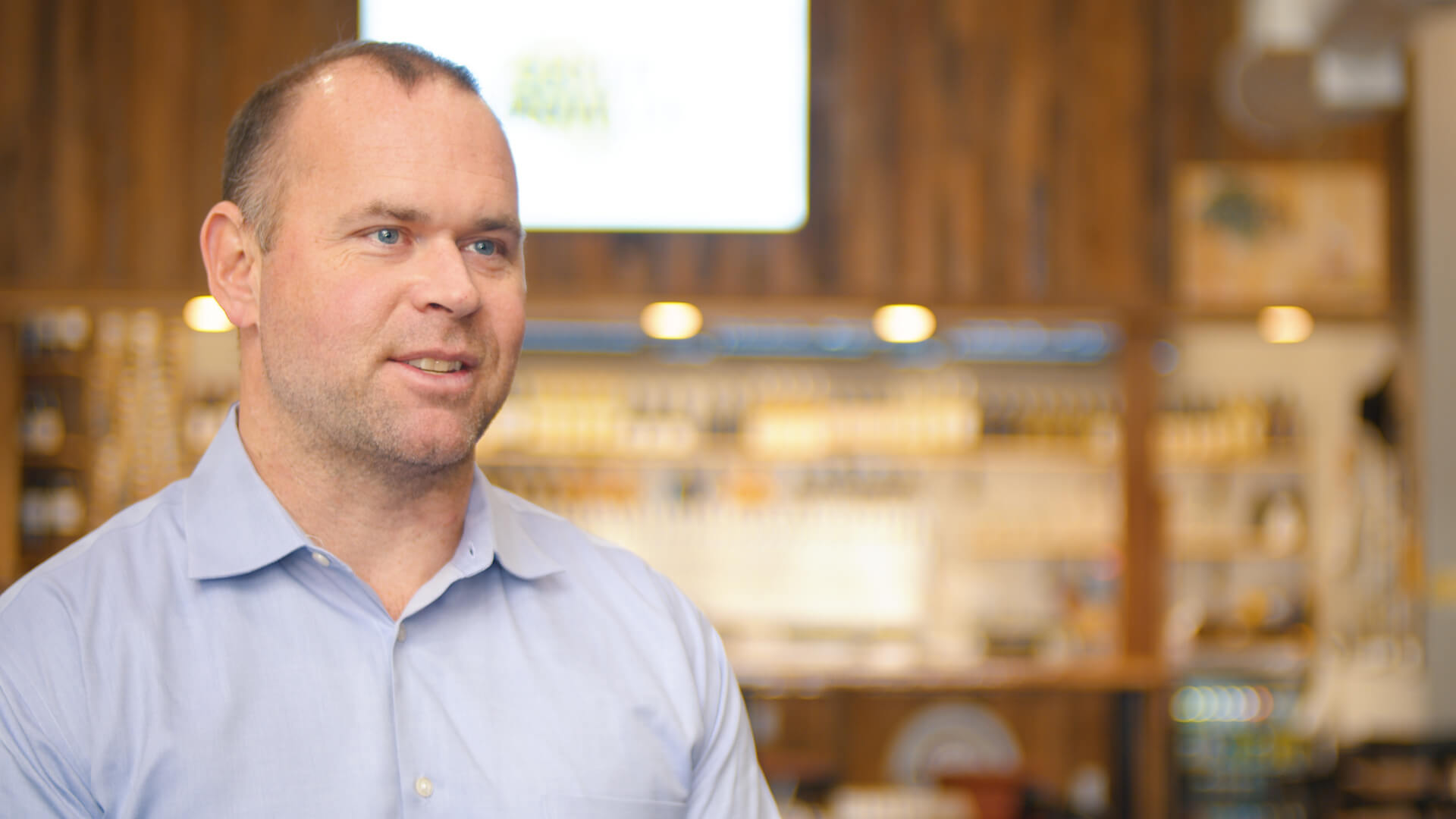 A pilot-turned-roofer-turned-real estate developer, Massey had been buying and selling commercial properties in the Dallas area, when a friend recommended he check out Denison. Having observed revitalization efforts with varying degrees of success in small towns, including his hometown of Meridian, Mississippi, Massey was curious about Denison's potential. When he saw the ornate, two-story historic buildings on Denison's Main Street, and serendipitously met several key figures in the effort to make Denison a destination, Massey was sold.
He purchased a large property on Main Street that would eventually become The RailYard Incubator Food Hall. "When I started this, I thought, 'I'm going to be a landlord,' but what I realize is I'm a restauranteur. Not quite the same game," says Massey, laughing and acknowledging that his role in the space is much larger than he expected. When COVID-19 hit, Massey helped guide the entrepreneurs at the RailYard as they pivoted to takeout and braved uncharted territory.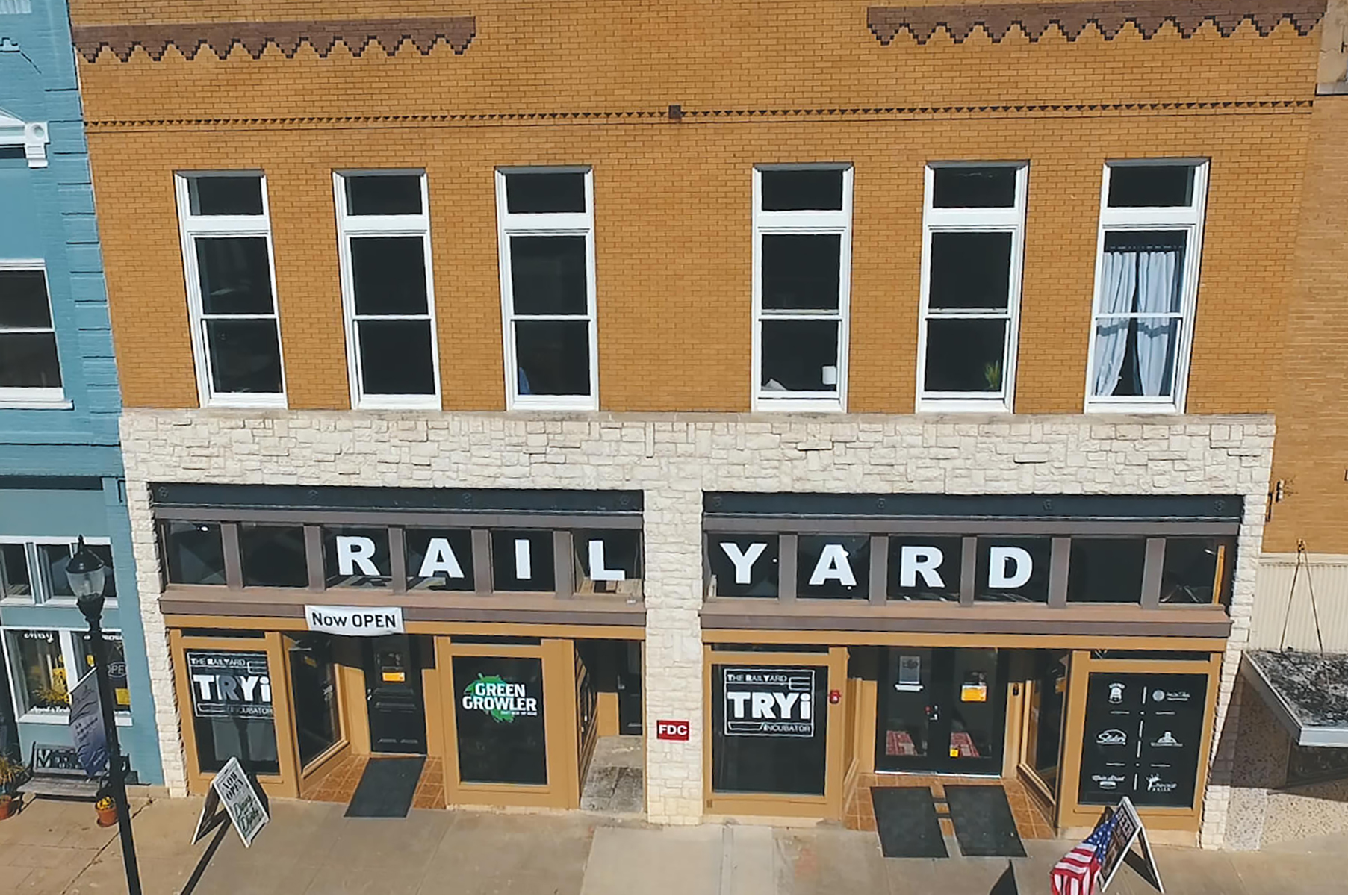 The pandemic took its toll on a couple of restaurants in the RailYard, but others quickly moved in to take their place. The space currently features five restaurants ranging from a hibachi grill to a slider joint, as well as a beer garden with thirty-five primarily Texas beers on tap and fifty wines on the menu. As "normal life" is beginning to resume and indoor and outdoor dining are once again allowed, Massey has been pleased to see the activity in Denison return, with The RailYard as one of its hubs. He says, "We're starting to feel the sense of community start to come back. My hope is that once we get past a high-risk point with COVID, that we'll get back to what Cheers has or, I'm a nineties kid, so I grew up watching Friends, so that kind of feel. A hub of community activity." Massey adds, "That's really our purpose—to create a place where food and fellowship go hand-in-hand."
To learn more about The RailYard Incubator Food Hall, visit therailyard.com. The RailYard is pleased to announce that they recently won the Excellence in Economic Development Award from the International Economic Development Council. This gold category award is for TRYincubator (The RailYard Incubator) – a project in the Entrepreneurship Category of the 2020 Excellence in Economic Development Awards, which was held virtually in Dallas.
 "We are thrilled to receive this gold award for entrepreneurship. We believe food is a first mover for downtown revitalization and capital flow. The RailYard Incubator concept utilizes local economic development programs and taps into an abundance of existing and upcoming regional culinary talent to facilitate restaurant startups." said Josh Massey. "Business incubators are entrepreneurship facilitators. Through mentorship, networking, and teamwork at TRYincubator, risks are mitigated and nascent restaurant concepts successfully launched."
Signup for D Exclusive
Get partner offers, discounts, and more delivered right to your inbox each week.