Neuro Rehab VR has developed an FDA registered virtual reality therapy system for neurological rehabilitation and physical therapy treatment and assessment in clinical environments. This comprehensive solution is for outpatient physical therapy centers and hospitals to work on patient physical therapy for upper and lower extremity, cognitive therapy, stress and anxiety alleviation, behavioral and social skills training, and more through a library of various fun and engaging virtual reality applications and exercises.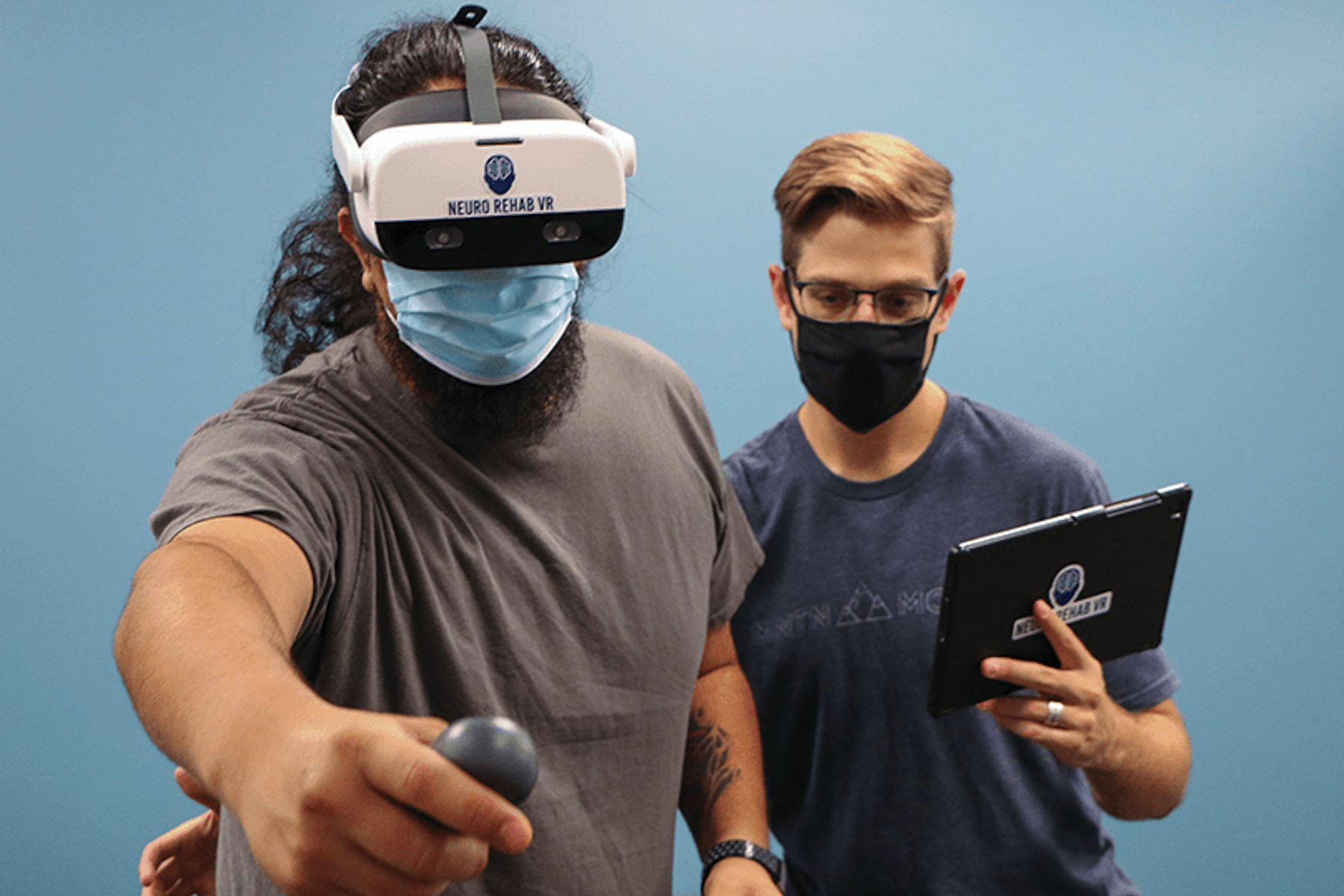 With the XR Therapy System, therapists can provide better patient care through immersive games and activities of daily living that customize and adapt to each patient's specific needs, ability, and targeted therapy plan. The system's proprietary Data Analytics Portal allows therapists to measure, track, and quantify patient progress. The efficacy and benefits of virtual reality exercises are evidence-based through case studies and clinical research partnerships.
The company is located inside the Neurological Recovery Center in Fort Worth, Texas, and has successfully integrated its technology into hundreds of patient therapy plans. Neuro Rehab VR's product XR Therapy System is now in use at various facilities across the United States, from hospitals and clinics to senior care living facilities.
For more information or if interested in adopting this technology, visit NeuroRehabVR.com or email [email protected].
Get our weekly recap
Brings new meaning to the phrase Sunday Funday. No spam, ever.