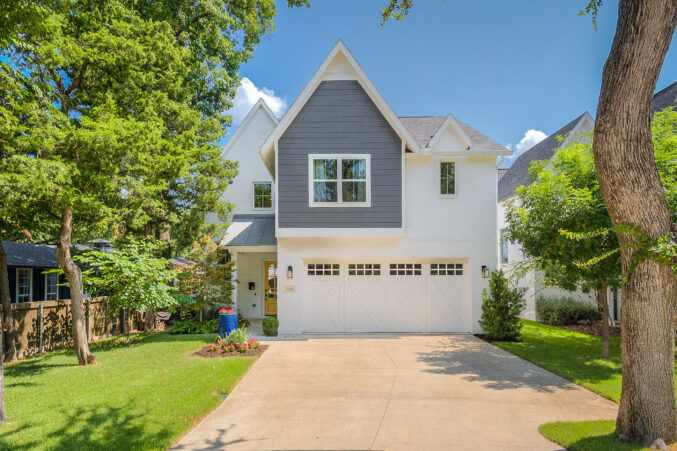 Walk to Tex Mex and Barre Class From This East Dallas Modern Farmhouse
A newish construction in a great location? We're listening.
We love a newish construction. It provides all of the benefits of a new home without the new home price. Take this 2016 modern farmhouse at 746 Harter Road, for example, it has four bedrooms, and 4.1 bathrooms, and 3,453 square feet in a great location for under a million bucks. In Dallas, this deal is as good as gold.
Specifically, this home checks off all of the boxes. Tall ceilings, hardwoods, and a large kitchen where family and friends can gather, dine, and socialize. There is a downstairs office for work and an upstairs game room for play. And if we've learned anything by having all of this time at home, it's the importance of having these two spaces be as far apart as possible. For sanity's sake.
And let's talk about the primary bathroom. It is, to say the very least, the primary bathroom of all bathrooms. Its size, luxury amenities, and design are all reminiscent of a luxury hotel set up. Imagine taking a luxurious bath in the stand-alone tub followed by a nice makeup session at the built-in vanity. Say goodbye to competing with your significant other for space – this bathroom has a sweet double sink sitch that provides all of the countertop space anyone could ever need.
The two-tiered backyard leaves endless possibilities for all ages on this large 300-foot deep lot. Have you always dreamed of having your own pool to retreat to after a long day at work? There is plenty of space to do so. Yearned for a personal place to throw the ball with your dog or chase the kids around? The patio paired with the lush landscape is ideal for spending as much time outdoors as your heart desires.
And when dining out with friends and working out in public places again is normal, you'll be very glad you landed on this location that's the perfect mix of tranquil East Dallas just off of White Rock Lake and convenient to a shopping center that features restaurants, workout facilities, and more just a quick walk away. It really is the little things that add up to make a big difference when buying a home.
*Note this property is now under contract.
________________________________________________________________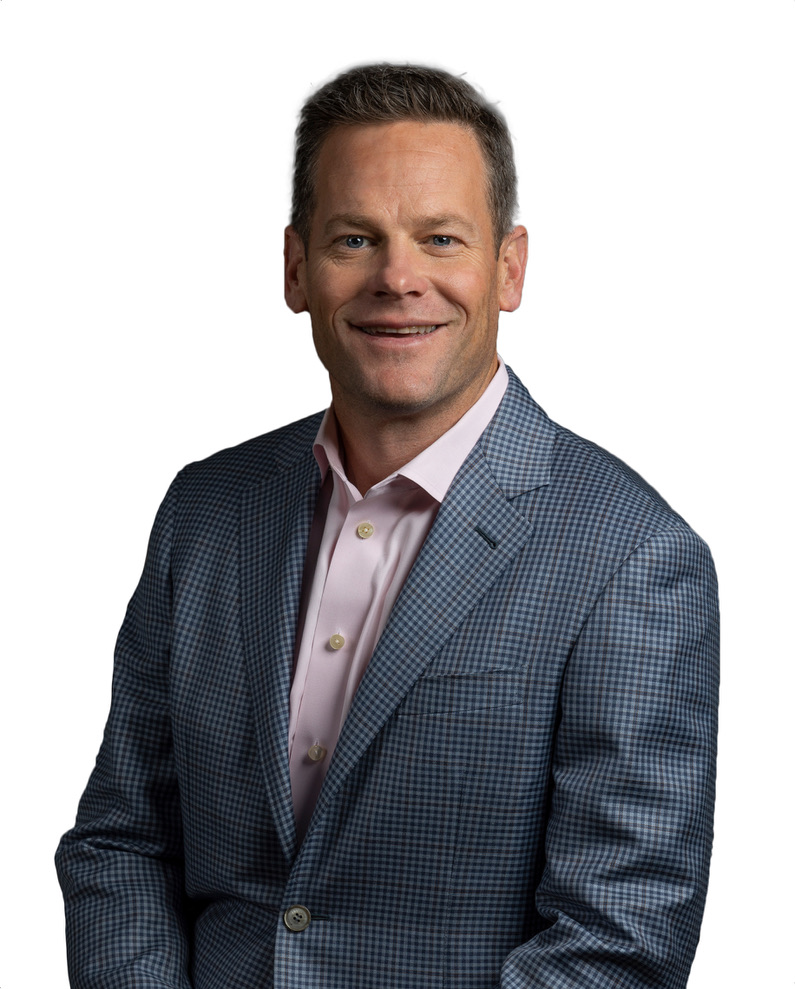 Warren Sibley
(o) 214-572-1400
(d) 214-629-1340
[email protected]
It says a lot about a person's loyalty to their hometown when they stay put through the years while millions around them come and go. Warren Sibley is certainly devoted, to Dallas and to the East Dallas community where he was raised and now runs his real estate business. This long history also informs his knowledge of public schools in the area, having attended Lakewood and Wallace Elementary schools, Lake Highlands Junior High, as well as local private schools. He graduated high school from First Baptist Academy downtown.
After getting his Bachelor's degree in Communications from Baylor University, Warren stayed for his Master's of Divinity. He then served as a minister for 15 years, working with families and youth. His 2009 career change to REALTOR® was not entirely unexpected, after all his favorite thing about this line of work is still walking alongside people. Only now it's to help them find a new home or sell their current one. His clients say he excels at anticipating and meeting their needs.
Warren and his wife Alison have been married since 1997. They have two children, one in public school and one in private. He enjoys being with his family, traveling, playing golf, or working out at the Lake Highlands gym he co-owns, Lake Highlands Strength and Conditioning.