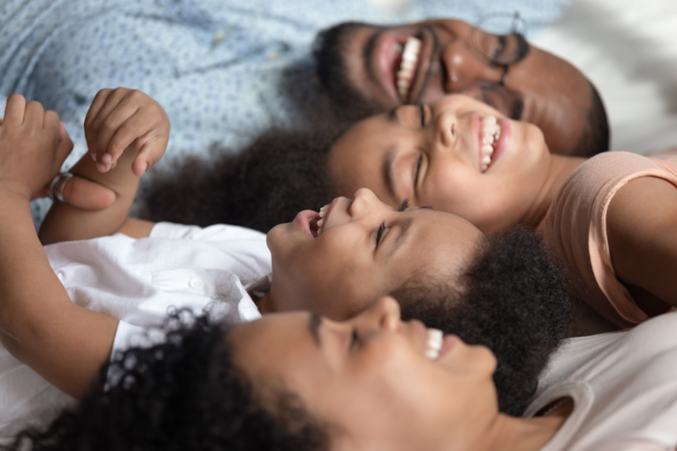 Four Things You'll Leave Your Beneficiaries That Are More Important Than Money
Because there's more to life than just money.
By Lindsey Tanner
Published in Sponsored
September 14, 2020
10:26 am
When my clients start planning their estate, they focus on the numbers (401k, life insurance, home equity). However, it's often the things with the least monetary value that those you love will value the most.
1. Social Media.
We live in a world where we can create a virtual scrapbook and add to it daily. The thoughts, videos, pictures, and memories that you leave on social media can be revisited by your beneficiaries indefinitely. Document what you want to be remembered.
2. Voicemails.
The art of the voicemail has been replaced by the ease of a text message. But, when you aren't here to encourage someone you love in your own voice, your voicemails still will. Leave and save voicemails with intention.
3. Books.
You live through books more than you might realize: a Family Cook Book, your Bible, a favorite novel. Your beneficiaries will love reading your favorite book through the lens of your life. Scribble additions to recipes, underline your favorite verses or annotate beloved passages.
4. Words.
The truth is that your money will be spent, your possessions may be sold, but your words will always be cherished. What your beneficiaries will want to remember most are your thoughts, favorite memories, and how you felt about them. Write a letter to each heir and keep it with your estate planning documents.
It's vital to have your numbers in order and estate plan in place. But, don't forget about what else you'll leave behind that's much more important. Learn more about estate planning by visiting parvinlaw.com.