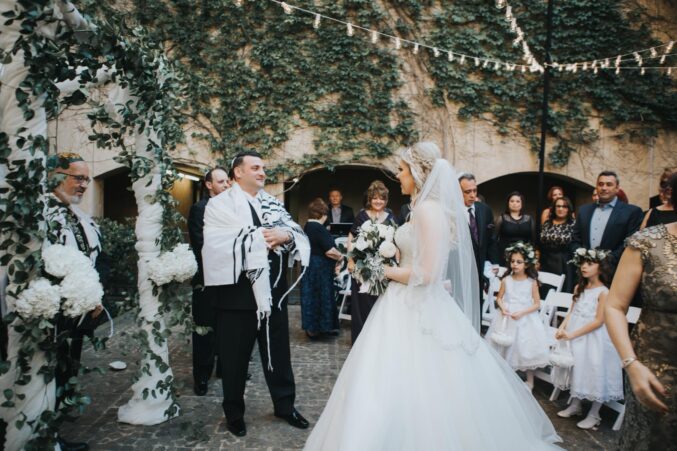 Venetian Terrace – Weddings, Receptions, and Private Events
Venetian Terrace will set your private event apart with its unique ambiance that can't be matched.
By Venetian Terrace
Published in Sponsored
August 31, 2020
2:15 pm
Located in the Heart of Mandalay Canal, the Venetian Terrace sets your corporate or private event in a unique ambiance that can't be matched. Stylish and Elegant for Weddings expressed by the exquisite euro-style architecture, the stunning seasonal décor, and lush landscape of the Canal Fountains and Waterfalls, one of the only intimate outdoor locations for a cozy wedding chapel-like setting. Our dedicated Venue Coordinators ensure your event will be unforgettable and flawless.