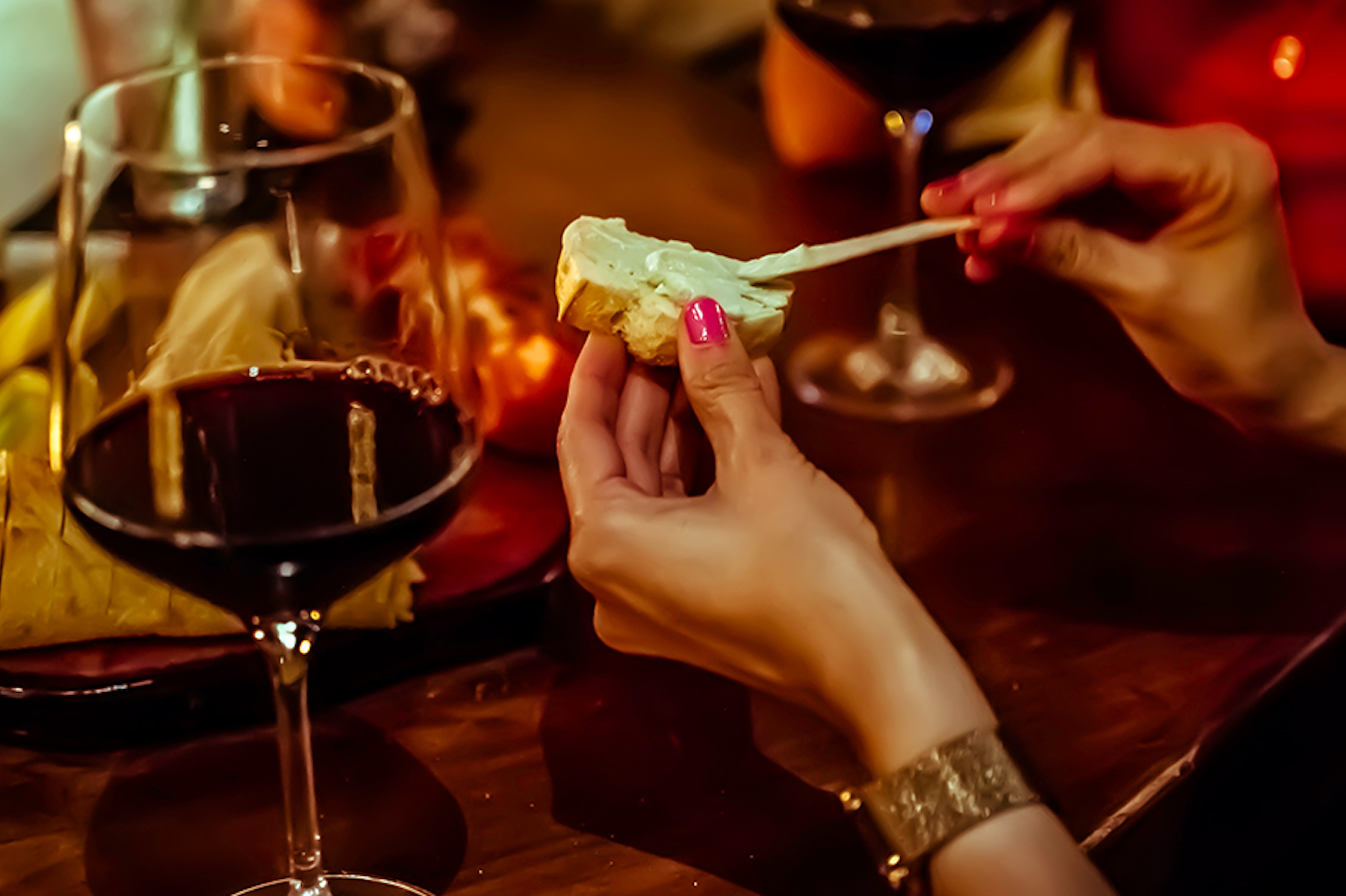 Grab a Bite and Reunite in Southlake, Texas
Safely shop, dine, and share new experiences close to home.
If you are growing tired of staring in solitude at your same four walls (who isn't?) and ready to (responsibly) gather with friends again, we have just the place—Southlake, Texas! Since March, Southlake has been mindfully crafting its innovative Southlake Safe program so that its shopping, dining, and entertainment experiences allow people to safely reunite with friends and loved ones again while enjoying a welcome peace of mind. Southlake's sought-after businesses have carefully joined forces by taking a cleanliness and COVID-19 safety pledge to provide a safe consumer experience. Whether you are getting a head start on shopping for fall fashions, looking for a new restaurant to try, or ready to revisit an old favorite, now is the time to head to Southlake. The open, airy Southlake Town Square makes it easy to socially distance while browsing your go-to shopping spots.
Southlake is the perfect destination when you want a quick outdoor escape away from big-city crowds. Located just a quick 30-minute drive from both Dallas and Fort Worth, Southlake is full of wide-open places to stretch your legs, breathe fresh air, take in the sights and sounds, and enjoy a late summer day. With its signature shady awnings, live oak trees, and gentle, soothing fountains, strolling in Southlake feels like a walk in the park—but with great shopping and dining at most every turn. A diverse selection of restaurants is worth the quick drive. Take advantage of the warm weather and dine al fresco at one of the many breezy cafés or restaurants with expansive patios. To make your trip even better, Southlake is now offering a special Visit Southlake gift card for a purchase that is good at all Southlake shopping and dining establishments. Learn more and get yours here.
Southlake is known for its shopping, but when you spend a day here, you'll quickly learn that this beautiful suburban oasis is about so much more than its retail stores. Surround yourself with more than 700 acres of Cross Timbers habitat and take a journey with 20-plus miles of hiking trails at the Bob Jones Nature Center. (Tip: Be sure to bring your binoculars and see if you can spot some wildlife.) With its expansive and growing collection of public art, taking a trip to Southlake is like visiting an outdoor art museum. The magnificent, lifelike statues color the city's landscape and are Instagram ready. In fact, why not turn your visit into a game? See if you can snap a selfie in front of all of Southlake's public art pieces. Linger a bit longer and pick up a meal from almost any Southlake restaurant and enjoy it as an early evening picnic at the beautiful Bicentennial Park. It is one of Southlake's largest parks and home to the Liberty Gardens and state-of-the-art fitness and aquatic facility, Champions Club at The Marq Southlake.
Reunite, relax, and savor the last moments of summer away from crowds and with loved ones in beautiful Southlake. Plan your trip today and discover a refreshingly different side of Dallas-Fort Worth.