They say those that live in glass houses should not throw stones. With that being said, the owner of this particular glass house in Kessler Park is free to throw whatever they want, although we would prefer it be parties, happy hours, and maybe even an intimate wellness retreat or two.
Hidden amongst mature trees and cantilevered on a hillside, 1322 Kessler Park is a one-of-a-kind construction that connects nature with the best in modern architecture. Built in 1999, this home was the brainchild of AIA architect Gary Cunningham – and the current owners worked with Cunningham for a recent remodel and home expansion. The result? Home Zen in every inch of the space, that's what.
The property offers three bedrooms, four bathrooms, and 3,043 square feet of living space. And while we love everything about this home, if we had to pick a favorite detail, it would definitely be the cross-over bridge connecting the two-bedroom guesthouse to the main property. That and the floor to ceiling windows in the kitchen, living areas, and bathrooms that would make any nature lover weep on the spot. I mean, I think we are crying just from looking at these stunning pictures.
In addition to the home itself, which is nothing short of livable art, the half-acre property has been thoughtfully designed by landscape architect David Hocker. The lush grounds extend to multiple outdoor terraces and even a koi pond. The property's sophisticated summit comes to a head on the rooftop deck where one can enjoy downtown Dallas views.
After seeing this stunning home, we are rethinking everything that we thought we knew about real estate opportunities in Dallas, and it's exciting. But hey, isn't that kind of mental shift the theme of 2020?
__________________________________________________________________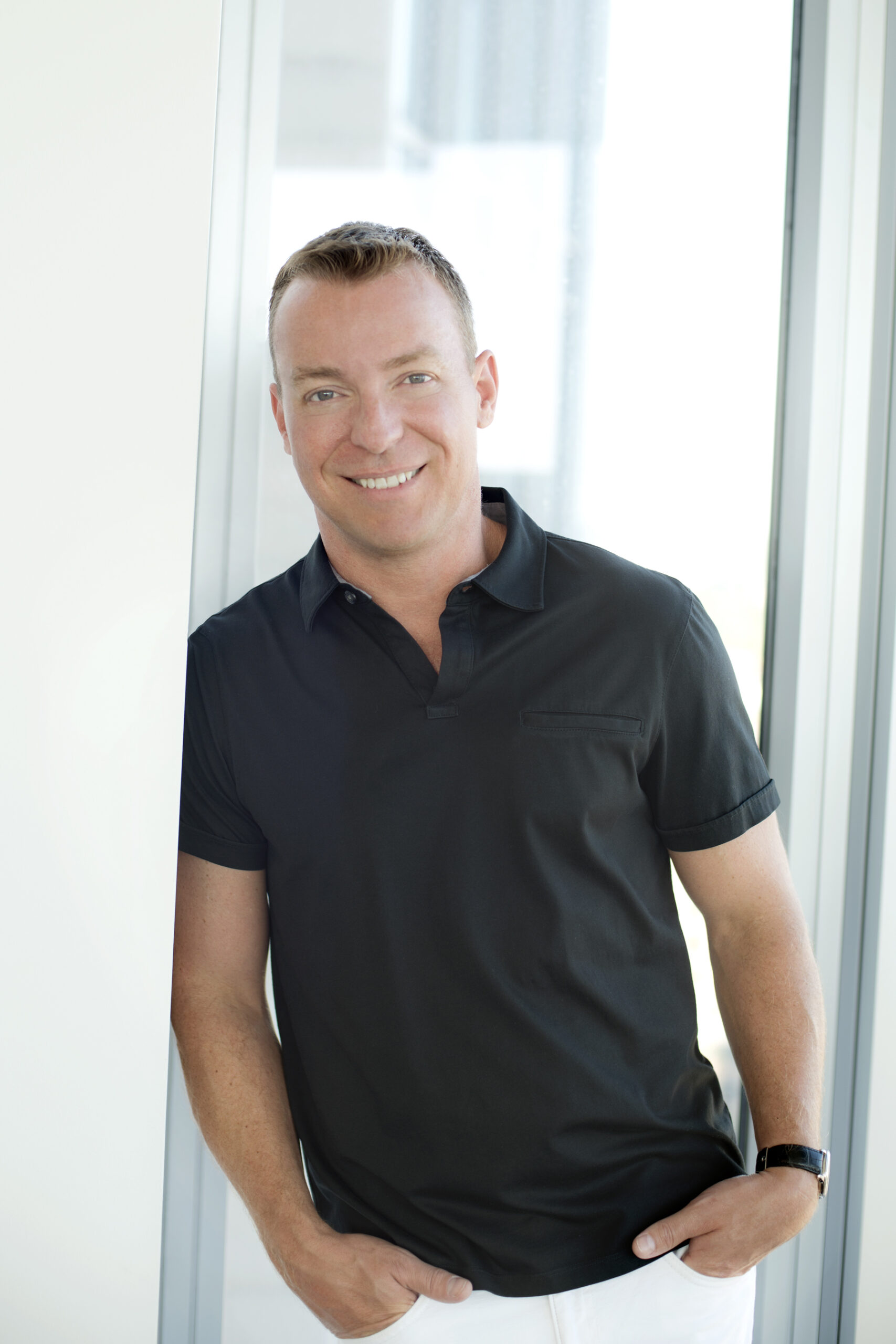 Jarrad Barnes
(o) 214-303-1133
(d) 214-797-1900
[email protected]
With over 16 years of experience, Jarrad has been a shining star in the Dallas real estate community since 1996 when he co-founded his own firm specializing in urban residential projects.  With broad experience in downtown living – from selling out multiple high-rise buildings to specialized knowledge of unique, modern in-town properties – Jarrad brings his knowledge of all aspects of urban real estate to buyers and sellers every day.
A Dallas native, Jarrad exemplifies the friendly spirit of Texas-style business, where getting to know you is a key element in helping him do his job.  His love of contemporary architecture and travel are sure to come up when you work with him.
Jarrad is proud to be a 10-year Top Producer in Dallas and looks forward to helping you navigate your real-estate projects, large or small. 
Get our weekly recap
Brings new meaning to the phrase Sunday Funday. No spam, ever.