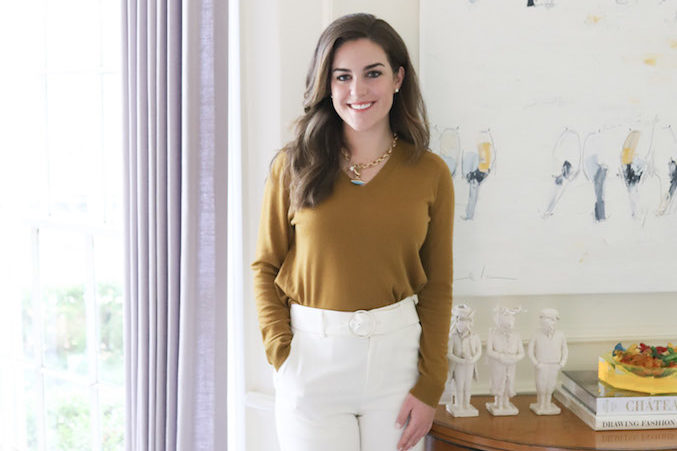 Meet Claire Richard
Get to know this Loan Originator at Park Cities Mortgage. 
By YOUNG LEADERS NETWORK
Published in Sponsored
February 4, 2020
9:59 am
Each month we'll be highlighting different Young Leader members who are taking charge right here in Dallas. This month, meet Claire Richard, Loan Originator at Park Cities Mortgage.
What's been your biggest success over the last 12 months?
Within the last 12 months, I moved from a finance job in New York City to the mortgage industry here in Dallas.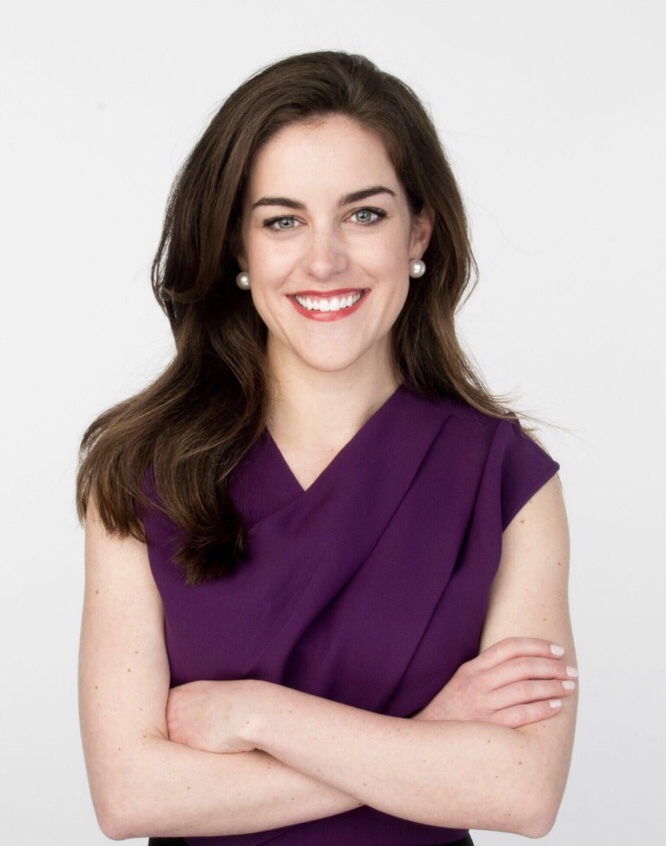 There are certainly many challenges that come with a transnational move, both professionally and personally. While there is not a singular moment, I think that there is something to be said about celebrating the small victories over the course of the year that led me to where I am today. 
What's the toughest business challenge you've overcome in the last year?
The biggest trial for me was obtaining my mortgage license. It was particularly challenging because I had just moved to Dallas and sold or donated the majority of what I owned. So, instead of spending my first month in Dallas making a new home and connecting with friends, I had to focus on passing my exam. I would study anywhere and everywhere I could, and having no furniture in my apartment, this often meant sitting on the floor for hours. I was also living on take-out and Trader Joes because I didn't have any plates or silverware! While I would never want to do it again, I did prove to myself that I had a certain mental toughness and focus required to accomplish a goal under unfavorable conditions.
What was your first job and what did you learn from it?
My first job was in public relations in the beauty industry in New York City. To this day, that was the most fast-pace and intense position that I have ever held. At the same time, I am grateful for my time in the industry because it took a shy girl and taught her to toughen up and stand up for herself.
 Who has been your greatest inspiration in life and why?
 My greatest inspiration is St. Thérèse of Lisieux, a former nun and now saint in the Catholic church. St. Thérèse is most known for her teachings on the "little way."  Put simply, that means to complete small tasks in your life with great joy. Lots of times, we fall into the mindset that our actions have to be big to be worthy of merit, but St. Thérèse teaches us just the opposite. I make a very real effort to incorporate this mindset into my business approach, whether this means spending extra time with clients or sending an email just to check in.
What would you tell an 18-year-old version of yourself? 
Go easy on yourself. You won't begin to figure things out until you're at least 25.
Fun fact? 
I am training for the Brooklyn half marathon. It is a goal of mine to complete all the New York City burrow races. I have already finished the NYC United Airlines Half and the Staten Island Half.
If you have a good running playlist – please send them to me @ClaireRichard.HomeLoans 
Who would play you in a movie and why?
 Lucy Hale by appearance and Emma Stone by personality.
What is your hobby/passion?
Some of my favorite things to do outside of work include my book club, "Reading Between the Wines" and volunteering at one of the soup kitchens downtown.