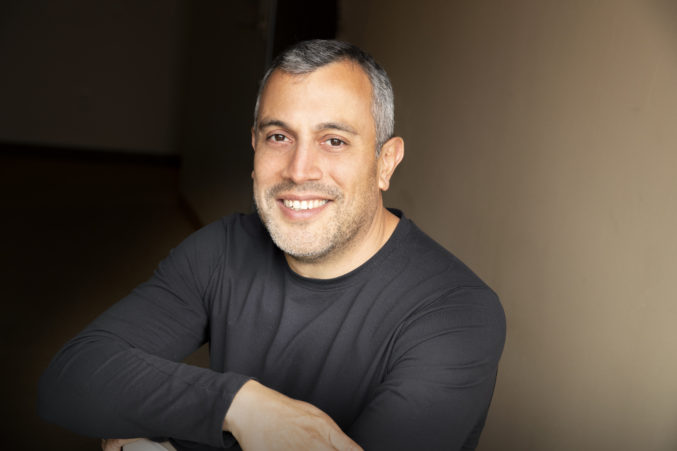 Face of Oral and Maxillofacial Surgery: Pedro F. Franco, D.D.S.
Every great product, service, or company has an interesting story, and that story is best told by the people behind its success. Learn more about Dr. Franco.
Giving back is the underlying theme in everything Dr. Pedro Franco does for his patients and community. In addition to giving his patients beautiful, healthy functioning smiles and faces, he also gives back to the local communities who support him by providing dental services to local schools and serving as a mentor to students who wish to pursue a career in dentistry. For the past 24 years, he has traveled to Colombia and other countries on mission trips to correct cleft lip and palate deformities in children with craniofacial syndromes.
Dr. Franco is recognized as a pioneer in performing opioid-free oral and maxillofacial surgery. He practices the full scope of oral and facial surgery with emphasis on avant-garde implant solutions, such as All-on-4 BiteLock and Trefoil, a Teeth-in-a-Day treatment concept combining an efficient and effective restoration technique using fewer implants for full-mouth dental rehabilitation, guided navigation surgery, and full-digital workflow. He is sought after for his expertise in Zygoma implants, which allow patients with no bone in the upper jaw to have Teeth-in-a-Day without bone grafting. He has a special interest in TMJ reconstructive and orthognathic facial surgery. He is an innovator in jaw corrective surgery when patients present under- or overbites, using the latest technology with digital planning and custom plates for a more precise and personalized result.
His surgery center is accredited by the Joint Commission on Accreditation of Healthcare Organization (JCAHO), offering full general anesthesia. As a Diplomate of the American Board of Oral and Maxillofacial Surgery, he lectures internationally and nationally on facial reconstruction, dental implants, temporomandibular joint, and orthognathic surgery. This year, on September 16, 2020, he is taking his opioid-free mission to the next level by starting the first official nationally recognized Opioid Awareness Day. Please join him in the fight against opioids.
DFW Oral and Maxillofacial Surgery
Irving  972.594.7414  |  Mesquite  972.270.6617 
Ennis  972.875.7616  |  dfwoms.com