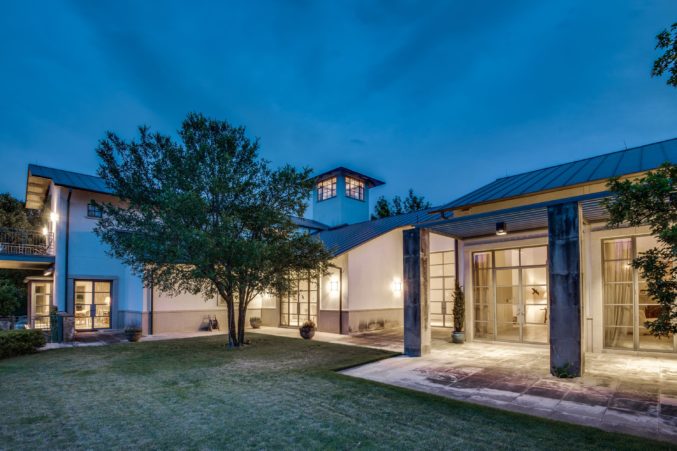 Those That Live in Houses with Glass Towers Can Throw Whatever They'd Like in Argyle
It's all about the extra amenities that make this custom home unforgettable.
Welcome to the wonderful world of Argyle. It's a mythical place 45 minutes northwest of Dallas where the lots are large, the community is close, and the traffic is nonexistent. Sound too good to be true? Go check out this incredible custom home on 8.25 acres at 9121 David Fort Road and you'll see for yourself that this possibility is a very, very real one.
Driving up to the grand gated entrance, you'll be instantly intrigued. Beyond the gates you'll find this 1993 construction that features four stories and a glass tower that allows for the owners to enjoy panoramic views of the property.
The home has six bedrooms and 7.2 bathrooms and all the things you'd expect from a home with 13,597 square feet. Its kitchen is oversized and has the commercial grade appliances that it better. But the extras it has is what makes us excited. There are two offices for both adults in the family to get their work done. Get a nice workout in in the gym after you've met your deadline and then enjoy a drink in the game room while your kiddos play.
And then we get to the REALLY good stuff about this house. A rare basement has a stone walled wine cellar with a large tasting room. Can you even imagine entertaining your friends here? Cab? Merlot? Zin? Who cares! You have a tasting room in your home. Now how many of your fancy Dallas friends can say that?
The outdoor entertaining area features a two-tiered patio and a swimming pool and hot tub. Post swim you can roast smores by your outdoor fireplace or head over to the duck pond to enjoy a glass of wine by the water. Is this a Dallas dream? Nope, it's an Argyle reality.
_______________________________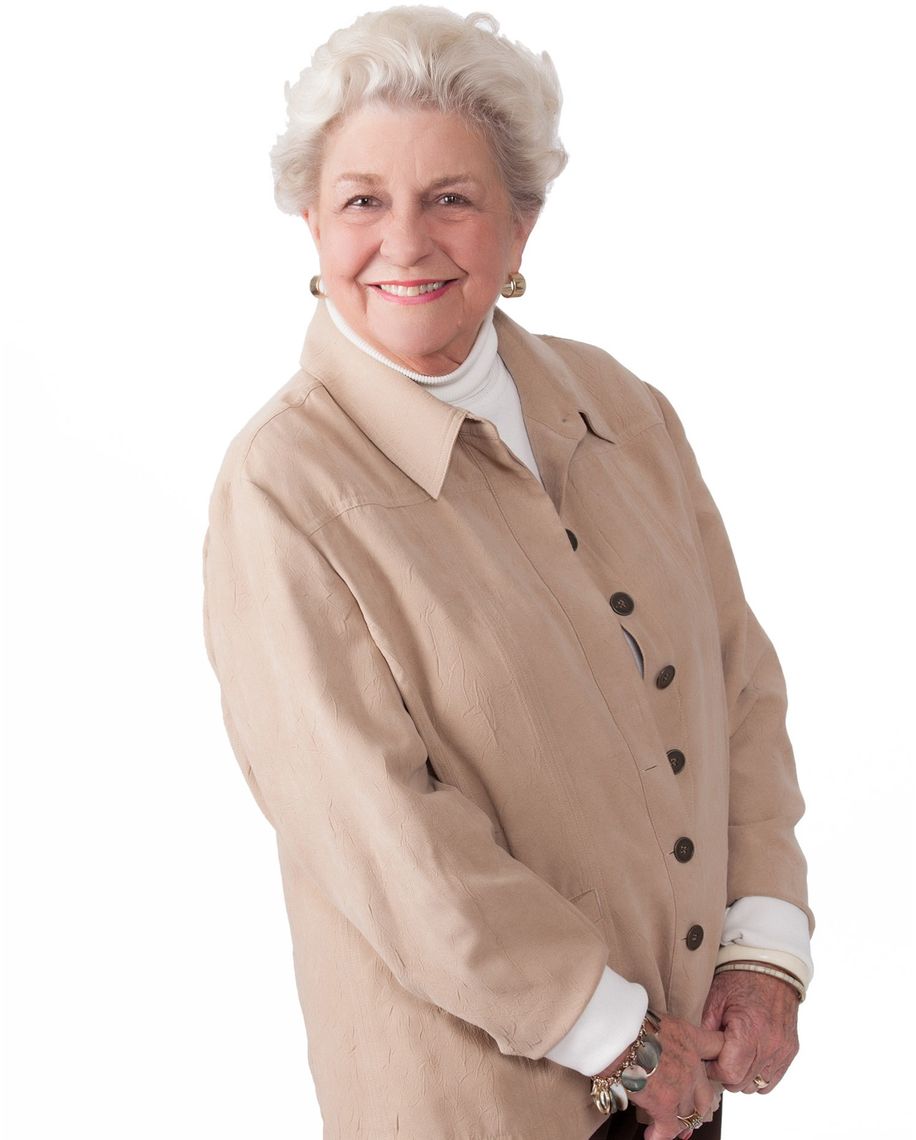 Kay T. Moore
940-391-3058
[email protected]
With 46 years of real estate experience and expertise, I have built an outstanding reputation for top production and leadership in the field of listing and selling PREMIER HOMES in the Metroplex area. My ever expanding client base is a proven track record of prompt, creative and personalized service. I am committed to care about my clients in a warm and personal way that builds not only a business relationship but a lasting friendship. I can make your family's move a wonderful experience.
Certified Residential Broker
Graduate of the Real Estate Institute
Relocation Designation
Farms and Ranches