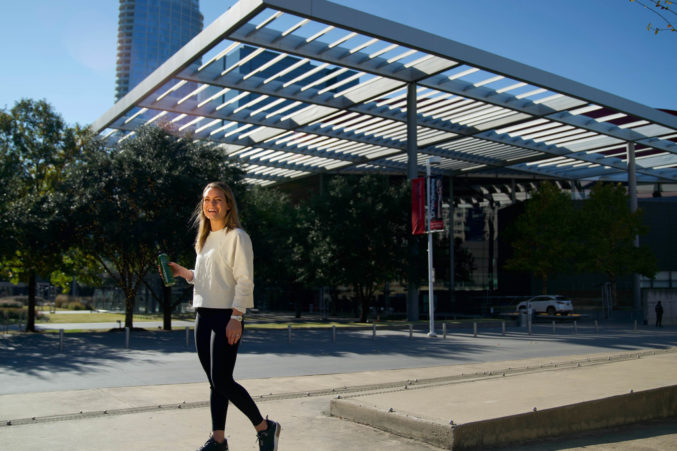 What A Clean Juice Cleanse Did For My Mind & Body
Michele Fennema of Barry's Bootcamp tested a 3-day juice cleanse from Clean Juice and here's what she had to say about it!
By Michele Fennema of Barry's Bootcamp
Published in Sponsored
November 25, 2019
12:37 pm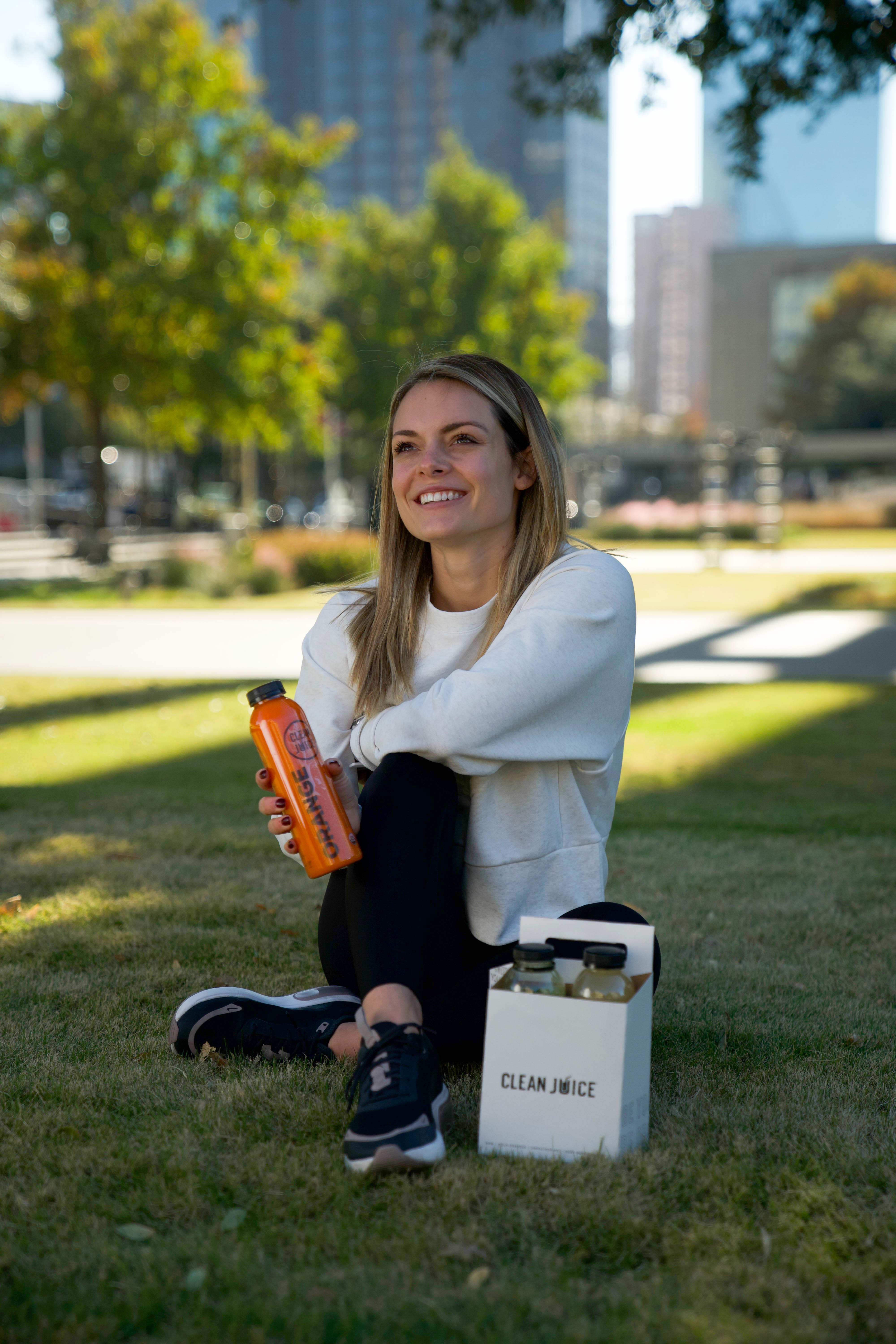 Truth be told, I have always been unable to fully complete a juice cleanse (1, 3, or 5 days) so I was a little hesitant going into it, especially with my teaching/client schedule. I perpetually realize that I go into points of starvation because I have set up my mind to think that way! But before I started, I really wanted to give it my full commitment – I only failed once and that's because it was my husband's birthday dinner and I was not about to pass up a big juicy steak! Anyways, this juice cleanse was a perfect way to knock me out of my holiday binge unhealthy habit (my holiday season starts before Halloween) – enter in Clean Juice, the original 100% USDA-certified organic juice bar franchise, whose cleanse philosophy is exactly what I needed: "A fantastic way to reset your body and get that kick off on living healthy."
Throughout the next 3 days of starting, I could already tell my body felt renewed, clean, more energized, and my skin felt like it had a fresh facial glow! You can genuinely tell the difference when your body consumes crappy, heavy food versus natural, light, clean substances. It gave me the energy I needed without crashing afterward.
The juice cleanse has so many advantages:
They are easy to bring along with you, in the car, on my walk between my two studios, while I am working from home, it's always easy to just pick up and sip.
The mental benefits of cleansing are just as important as the physical. It showed me that I have a level of willpower and self-discipline within me that I haven't tapped into for some time now. Staying determined and strong is, in turn, giving me a sense of empowerment…and I love that!
What I liked best in particular about this juice cleanse was the fact it was 100% organic (a big plus especially when flushing your system anyway of toxins) and it's cold-pressed…so I know all those nutrients went into my body and were not damaged by heat (from typical centrifugal methodologies often used at juice bars).
I enjoyed this juice cleanse so much that I'm completely sold on the idea of sporadic monthly cleansing and will be visiting Clean Juice again very soon!
About Clean Juice
The first and only USDA-certified organic bar franchise, Clean Juice has found its way to the Downtown Dallas Main Street District. Family-owned and operated, the Koessl family are on a mission to break down the barriers for healthy living. Clean Juice offers easy, on-the-go meals during breakfast, lunch, and dinner varying from cold-pressed juices, 1, 2, 3, or 5-day cleanses, toasts and greenoa (greens and grains bowls) or açaí bowls. To make it even better and help avoid the busy Downtown traffic, Clean Juice is now available on UberEats and ezCater for your catering needs and even offers corporate wellness programs. Next time you find yourself in Downtown, be sure to check out Clean Juice!