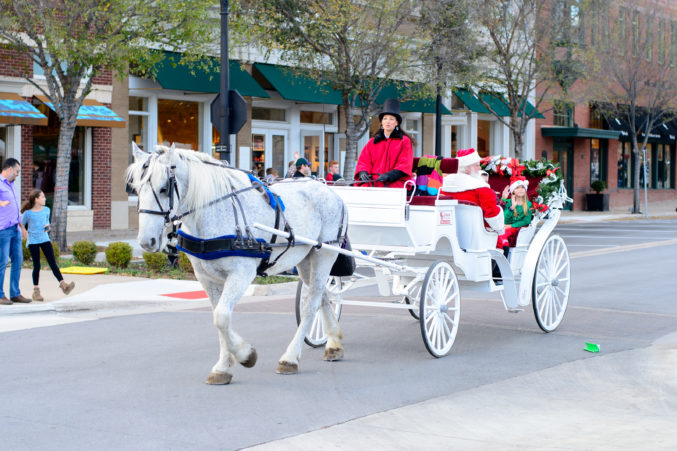 This Holiday Season, All is Bright in Southlake
Celebrate the season in Southlake: enjoy Christmas carolers, horse-drawn carriage rides, a visit with Santa, shopping, and more.
Whatever is on your calendar for the month of December, clear it. Everything you need to celebrate the holiday season with family and friends from now through the New Year can be found in Southlake—the area's go-to destination for the most festive tidings and traditions.
The holiday season officially kicked off with Southlake's annual tree-lighting ceremony in mid-November, so your first stop should be to admire the tree now that it's all dressed up. Next, take in the lights, sights, and sounds of the season in Southlake Town Square and along Main Street, including Christmas carolers, horse-drawn carriage rides, a visit with Santa, and—of course—shopping! Everything you need to know about Home for the Holidays in Southlake, #H4HSLK, can be found here.
A preview of #H4HSLK:
Pictures with Santa in Santa's Village. Get the kids in the spirit with their annual visit and photo with St. Nick himself. Kids of all ages can take part in the fun at Santa's Village in Southlake Town Square. Make sure to bring your letter to Santa (just to be sure) as Santa's Village is also home to the big red mailbox that has Southlake's only express access to the North Pole. Enjoy a festive carriage ride before or after your visit with Santa through festive Southlake Town Square and you can secure your family's carriage ride ahead of time now.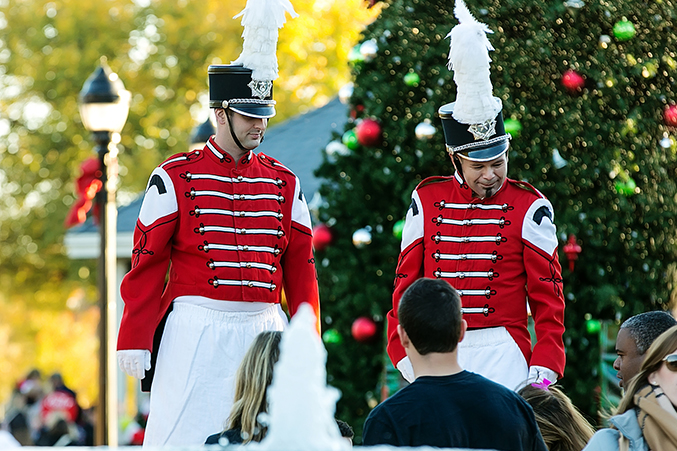 Breakfast with Santa. Pancakes with Santa? You bet. This year, the man in the red suit is headed to The Marq Southlake. Have photos taken with Santa and Mrs. Claus and enjoy a visit from their merry elves while making holiday crafts and enjoying breakfast with your family. Breakfast with Santa takes place on December 1 with two scheduled seatings. Pre-registration is required and can be done online or via phone by calling 817-748-8019.
Story Time with Mrs. Claus. If your visit to Southlake takes place on December 20, you're in luck. This is when Story Time with Mrs. Claus takes place from 9:30 to 10:45 a.m. in the Town Hall at 1400 Main Street. Click here to learn more.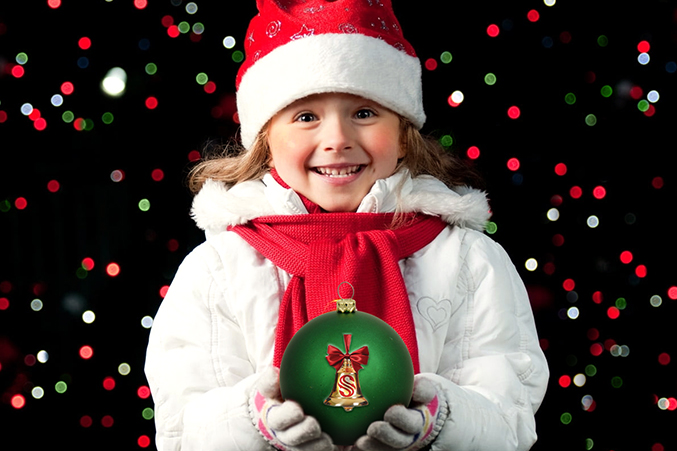 Give back. Get swept up in the spirit of giving with two of Southlake's annual charitable events, Toys for Tots and Christmas for Children. The Toys for Tots Drive will take place from 5 to 10 p.m. December 9 in front of Town Hall. Help support the U.S. Marine Corps Reserve and its mission to spread the joy of the season to needy North Texas children. FOX 4 will be there live to collect your donation during evening broadcasts. The 28th annual Christmas for Children, sponsored by the Southlake fire and police departments, will take place through Christmas Eve. The program provides a complete holiday memory for children and families who otherwise would not have a holiday celebration. The goal is to fulfill each child's Christmas wish list with something they want, something they need, and something educational. Learn more about the program and what to donate at Southlake stations 1 and 3.
Make it an event. After a day of play, stay! With more than 130 stores, you can take care of everyone on your shopping list at Southlake Town Square. Then relax with Holidays at the Hilton. Make the Hilton Southlake Town Square your holiday headquarters and enjoy the Harkins Movie Theatre nearby, Home for the Holidays activities throughout the hotel, a cup of warm coffee or tea after a long day of shopping at the hotel's cafe, and a holiday dinner with friends and family at Copeland's of New Orleans. Book your stay here.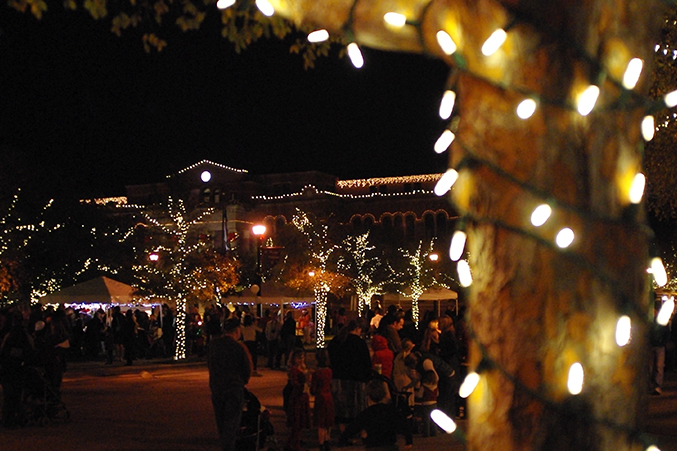 Shop! Organize your visit to Southlake–everything from restaurant reservations to mapping out holiday shopping–with the Holiday Concierge. In operation in Southlake Town Square from December 13-23, your schedule will be a little less hectic where, in a single location, you can browse movie showtimes, buy gift cards, check out restaurant menus and make dinner reservations, and get directions to your favorite stores and activities. Find something for everyone on your holiday shopping list and treat yourself, too, at Southlake's must-see retail centers, holiday pop-up shops, and independent boutiques. You'll find amazing deals and holiday specials throughout the season.