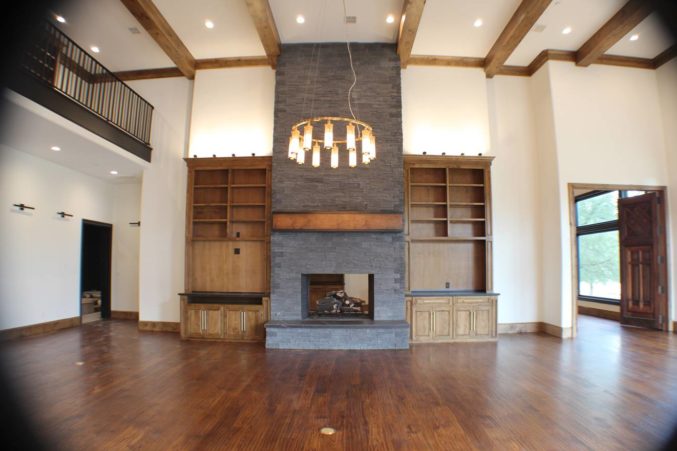 There's Still Time for a Holiday Home Makeover
It can happen fast. And affordably, too.
Once the holidays hit, the pressure for perfection begins. Setting an exquisite table, choosing and decorating the picture-perfect tree, and prepping your home for a parade of house guests means your to-do list will continue to grow.
While nothing is perfect, you can get close by beautifully upgrading your home so it's company-ready in time for Christmas. Aptly named, Good Guy Flooring has been renovating homes in the Dallas area since 2016 and is known for getting the job done right…and fast. The team at Good Guy Flooring, co-owner and founder Matt North, has more than 50 years of combined experience in all types of flooring and remodeling projects of all sizes. From consultation to completion, they are experts in delivering what homeowners want, when they want it.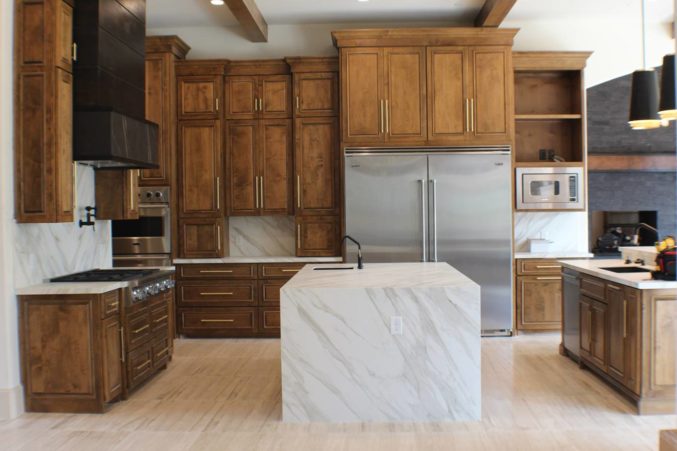 "It all starts with the call from the customer," North says. "Once we get a lead, our goal is to get back with the customer in 15 minutes, or at least within the hour. Then every step of the project, we try to keep that same prompt pace. We bid each project as quickly as we can and start as soon as the client is ready. What sets us apart from other companies that take longer to do similar jobs is our internal process. Everyone who is involved in the project stays up to date, and all proper channels remain covered—installation, warehouse, accounting, order processing, field managers, account managers, and beyond. From start to finish, communication is key."
Here's what can be transformed in your home between now and the time your first holiday guest arrives:
New tile, vinyl, laminate, and engineered wood floors – one day to one week
New carpet – one day
Fresh interior paint for small rooms – one day
Updated kitchen backsplash – two days
New fireplace tile – up to two days
Complete bathroom remodels – up to three weeks
If you're not sure which small renovation project will make the most impressive impact on your guests, Good Guy Flooring experts can help. North has been in the business for 25 years, and most of his employees have a similar level of experience. They can guide you through the process and offer ideas that meet your taste, timeline, and budget. "With many of our projects, we start from scratch," North says. "It helps to pull photos from Pinterest or Houzz, but we can also use our expertise and knowledge for inspiration. We guide the customers and help them find the right projects that fulfill their ideas and budgets."
While Good Guy Flooring understands their customers want an updated look (fast!), they are also project design consultants and can help with making selections that meet the long-term plans for the home.  "If you know you'll only be in the house a few more years, we know that you won't get your investment back from the cost of a big remodel job and will steer you toward something more affordable," North says. "But if this is your forever home, the sky is the limit. Understanding our clients' intentions with their property helps us with materials selection and suggestions."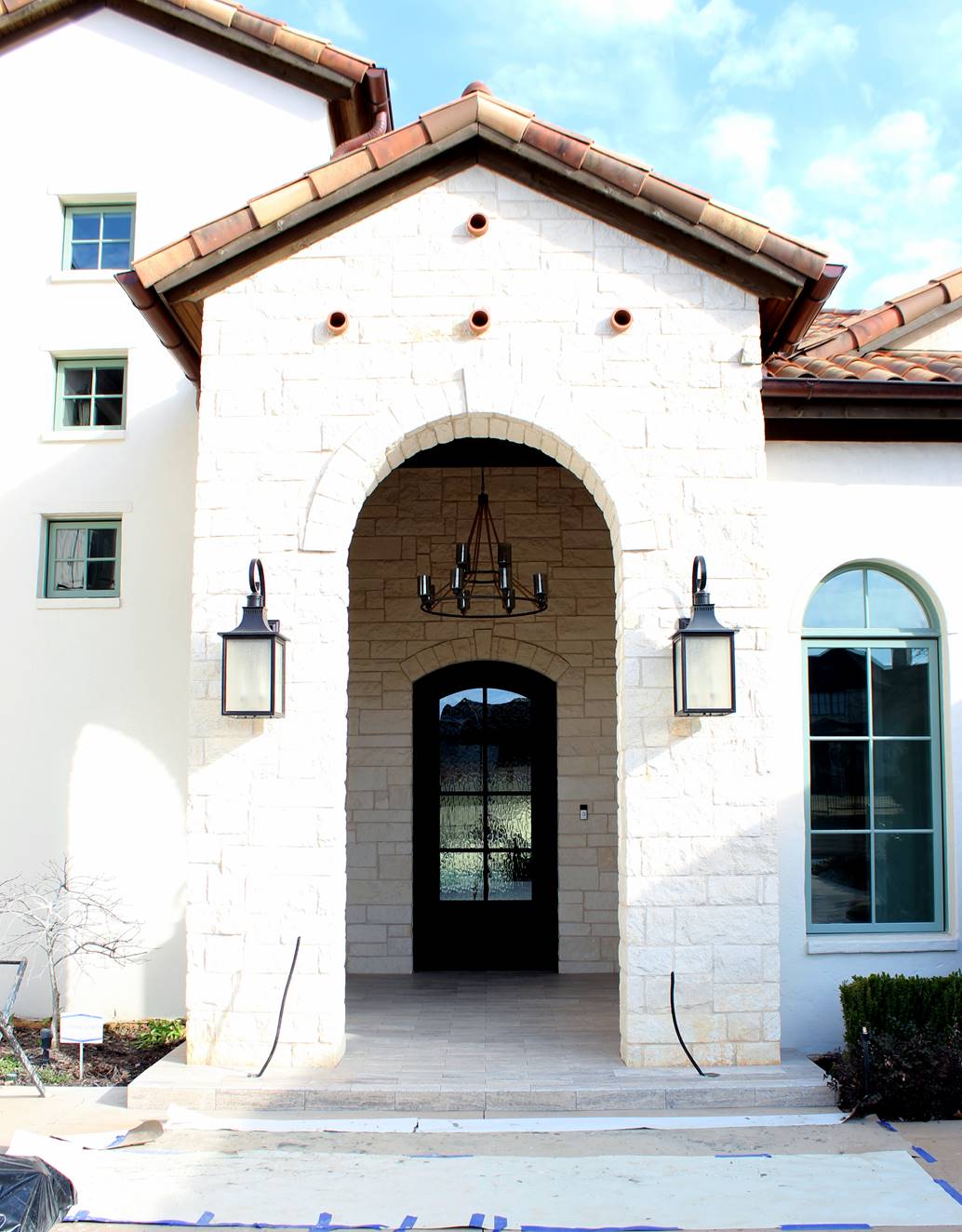 If you're looking for a short-term project that gives you the most bang for your buck, North suggests new carpeting, fresh paint, or an updated tile backsplash in the kitchen. "New colors and textures in carpet that are an upgrade from standard builder-grade carpet can transform a room," North says. "We can paint the entire interior of a home in just a couple of days. In the same amount of time, we can demo and install a kitchen backsplash, so your kitchen has an entirely new look without the impact of a full remodel."
Many homeowners are naturally cost-conscious during the holidays. For those looking for new flooring on a strict budget, Good Guy Flooring often recommends vinyl or laminate flooring. This isn't your grandmother's laminate flooring. It rivals the look and feel of original hardwood and high-end tile flooring, but at half the cost. Laminate is a reliable flooring option for busy families, pet owners, and anyone looking for lower maintenance options. Vinyl planks look like wood but can be used in almost any room, and most vinyl products are waterproof or water-resistant, meaning you can easily clean up after pets and spills with no worries about damage.
Once you have decided which projects you want to tackle before the holiday frenzy hits—new flooring, a freshened-up fireplace, a re-tiled shower, new paint, or all of it—book it. North says most projects like this are contained enough for homeowners to live in their homes while the work is done, but more extensive projects, such as a complete kitchen remodel, will move faster if his crew has full access to the home. And, if that kitchen remodel is in your future, budget for a few meals out as well. "With the holidays approaching, the best time to get everything done is now," North says. "Depending upon the project, it can usually be completed within a few days to a few weeks."
To get started on your renovation project, book a free consultation with Good Guy Flooring, and learn more about the Black Friday standard kitchen remodel sale going on now. For a limited time, take advantage of interest-free financing.