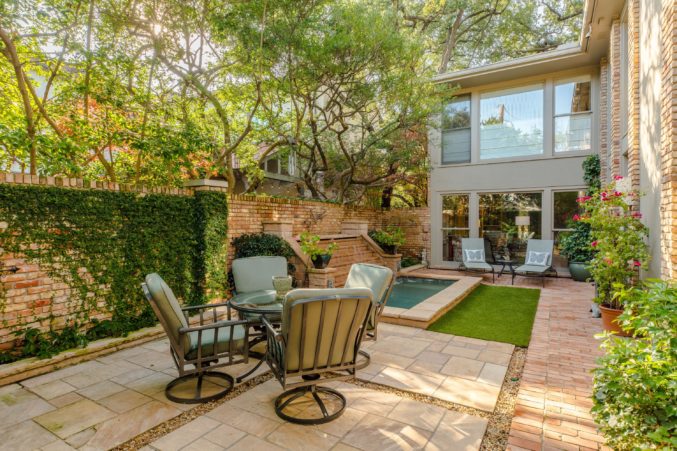 Fountain Views Overflowing from This University Park Palace
You are going to L-O-V-E it, literally.
Every now and then, homes with truly iconic views hit the market in Dallas and allow those of us that dream of regal real estate listings to imagine a life well lived at that very spot. Such a listing is now live, and it is located at 6412 Williams Parkway in University Park. And the view? None other than Williams Park.
If location is what you lust over, you could not find a better one if you tried. Not only is this home buried deep within one of the most prestigious neighborhoods in Dallas, but it is also walking distance from the park, tennis courts, Highland Park Presbyterian Church and Dallas Country Club. Oh, and downtown? You can be there in 10 minutes flat.
Now we would be blowing smoke if we didn't say that the inside is going to need an update here and there, however, who really moves into a 1960 construction and doesn't change things to make the house feel like their home? The bones are exceptional with a dreamy staircase, an open and inviting kitchen, and plenty of natural light. There is even an elevator that is going to make your grandmother happier than she will ever admit when she comes over for Thanksgiving.
This incredible home can only be matched by its lovely lot which sits heavily treed and professionally manicured. The plunge pool and backyard look strikingly similar to a swanky wellness retreat, and the low maintenance upkeep is the gift that just keeps giving. We also love the inviting circle drive out front which draws friends in but reminds them exactly where their car is parked when it is time to say goodbye.
Now more about this view. It is more than just Williams Park. Specifically, the new owner of this home will get to sip their morning coffee as they look out at the Williams park fountain. A second office off of the master has wall-to-wall windows that overlook said park. And you know the L-O-V-E statue? What better reminder of what life is all about than for the most famous four-letter word of them all to be the first thing you see when you open your eyes each day.
_____________________________________________________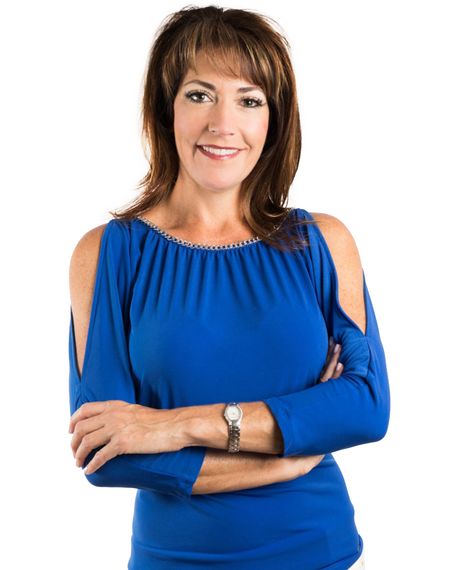 Tracey Chamberlain
214-986-7623
[email protected]