Darling Dilbeck Home Boasts Big Surprises Despite Its Smaller Size
Because downsizing has its upsides in University Park.
Dallas architecture aficionados are all over the Charles Dilbeck that is for sale at 4205 Stanhope Street in University Park. This tiny treasure has two bedrooms and 1.1 bathrooms and measures in at 2,117 square feet of living space. And for the right buyer, this meticulously maintained property is just the right amount of space to enjoy a new chapter in one of Dallas's most prestigious areas of town.
The property features a large living room with an oversized fireplace that is just about as picturesque as it comes. Can you imagine toasting your friends and family by that fire during the holidays? There is also a large dining room with ceiling detail that will have your guests feeling fancy like they are having tea at The Adolphus downtown. The dining room has Pella French doors that lead out to a sophisticated stone patio with endless options for optimizing your entertaining space.
And though the value of this property is in the bones and the lot (of course), there are plans available for an awesome addition by internationally recognized architect Phil Shephard. Yes, this is the late architect that was involved with the Crescent Court Hotel and the Mansion on Turtle Creek. These plans, which would add a new master suite, bedrooms, and more bathrooms, would be just the ticket to bringing this 1935 construction into 2019 and beyond.
Are you looking to downsize? A fan of fine architecture? Looking for the perfect place that mixes living luxuriously with a central location? This home checks all of those boxes and more in addition to you now having the honor of owning one of the select few Dilbecks in Dallas.
___________________________________________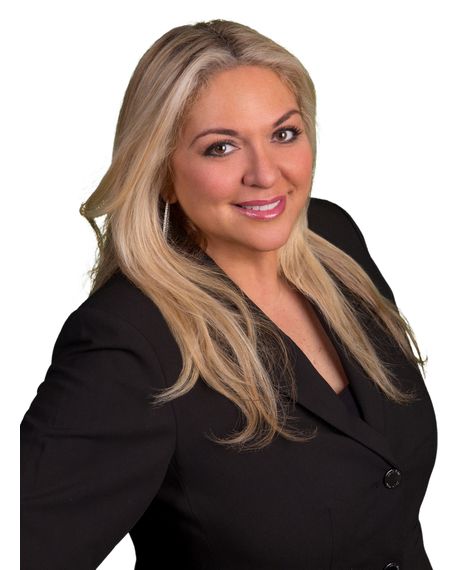 Lisa Georgalis
214-797-8383
[email protected]
Lisa has been around and in the real estate world since birth. Born and raised in Dallas, her father was a luxury custom home builder and her mother worked as an agent for Ebby Halliday as well. She has a complete understanding of market trends and values, personalized buying and selling strategies, an eye for staging homes to sell looking their absolute best, and considers her clients to be her top priority.  In addition to Lisa's passion for residential real estate and investment properties, she is married with 3 children, a member of the Woman's Council at the Dallas Arboretum, A 2019 Fashion Star for a Cause Ambassador benefiting the Suicide & Crisis Center of North Texas, and a supporter of Family Place, North Texas Food Bank, Legacy Counseling, and DIFFA.