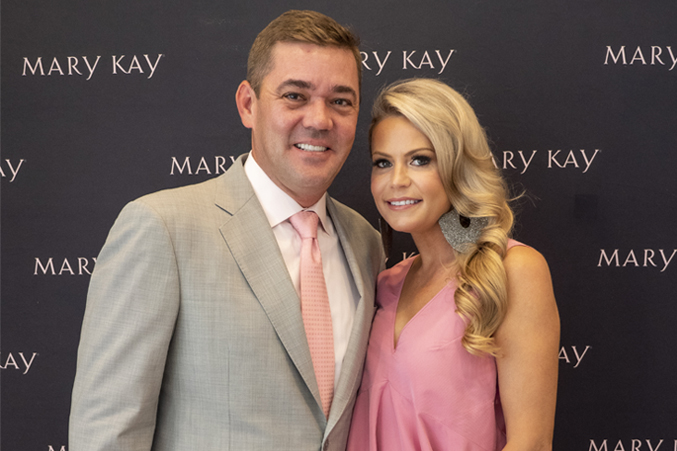 Pink Giving Back
Providing fresh starts to women affected by domestic violence.
By Mary Kay
Published in Sponsored
October 8, 2019
3:50 pm
Mary Kay Ash once said, "while clothes may not make the woman, they certainly have a strong effect on her self-confidence which – I believe – does make the woman." At Mary Kay, we believe these words at heart and hope a gently worn blouse or a professional skirt can be the beginning of a new life free of abuse for domestic violence survivors. It represents confidence, self-esteem, a new job opportunity, and, ultimately, financial freedom. Mary Kay Inc., in partnership with The Mary Kay FoundationSM, concluded its 11th year of providing fresh starts to victims of domestic abuse through its Suits for Shelters campaign to supply professional attire to help boost confidence and empower women as they start their new lives free from abuse.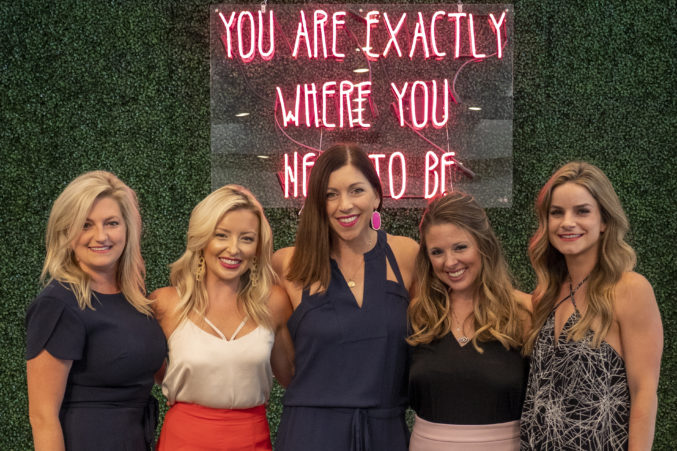 Last July, Mary Kay Inc. hosted the Suits for Shelters Think Pink launch party where family and friends of The Mary Kay FoundationSM gathered at Tootsies to join hosts Ryan and Maleiah Rogers to kick off the annual month-long campaign. Guests brought gently worn professional attire to support women starting over after being affected by domestic violence. Since inception, Suits for Shelters has collected more than 23,000 pieces of professional clothing for women in need. Through The Mary Kay FoundationSM, the company has awarded more than $78 million to cancer research and domestic violence shelters. To learn more about how to educate, advocate, volunteer and donate, and join life-saving work to support and empower women, visit marykayfoundation.org.