Turtle Creek Corner Condo Gets Contemporary Facelift and an Irresistible Price
The combination means this beauty will not be around for very long.
Driving past this 1991 construction, you might be tempted to judge a book by its cover. After all, condos are a dime a dozen in Dallas and chances are, if you are interested in one, you can find one built this year in your budget. But before you go writing it off as just another same ole' same ole' piece of real estate, take a look inside. Yep, this two-bedroom, 2.1-bathroom condo at 3710 Holland Avenue #8 is completely renovated and ready for owners with high-end taste who are on the hunt for a low maintenance lifestyle in the heart of the city.
First, we must consider the price which is set at under tax value. Over 2,200 square feet of updated living space in Turtle Creek priced near half a million? Okay, we're listening. Second, we need to take a look at the complex itself. The Holland Condos is an exclusive eight-unit complex and is steps from the Katy Trail, Oak Lawn, Uptown, Downtown, and more. WALK TO EVERYTHING, but if you must, the condo has two garage spaces to keep your cars just in case. An air-conditioned storage unit also is an ideal place to house bikes.
Now, finally to the inside of the condo aka the really good stuff. The 10-foot ceilings naturally make the unit look much bigger than the 2,273 square feet that it measures. Gorgeous wood floors and accents like designer lights and multiple sets of fine French doors make the place seem timeless despite its glamorous, modern update that it has so obviously, recently undergone. If we had to pick our favorite renovated room, it would have to be the kitchen with its state-of-the-art appliances, gorgeous (and thick) countertops and the contrast between light and dark throughout.
Another big bonus: the array of large rooms, which allow for plenty of privacy. The master bedroom is a true treat with a large sitting area, jetted tub, double shower, and even a custom walk-in closet. There is also a study, dining room, and sizeable living space with a floor-to-ceiling stone fireplace that you just have to see in person to take in its beauty. In fact, each space in this stunner is spectacularly staged to the point where we would encourage potential buyers to attempt the purchase completely furnished as is. Because hey, you never know until you ask!
___________________________________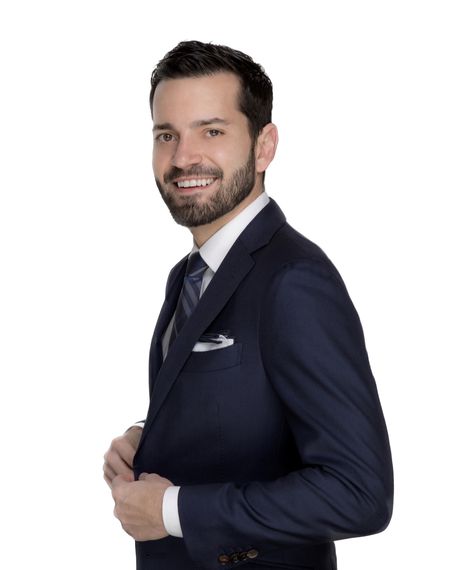 Ryan Booth
214-763-2145
[email protected]
As a Realtor®, Ryan prides himself in identifying his client's desires and matching them with the very best that Dallas has to offer.
A loyal, hard-working and compassionate person, Ryan enjoys the process of getting to know his clients and forming friendships along the way. His clients say that he is self-motivated and driven to succeed. Previously a multi-million dollar producer with another local brokerage and originally from Monroe, Louisiana, Ryan has lived in Dallas for over 10 years. He is passionate about meeting new people and he is eager to share his knowledge and love of Dallas.
Ryan's level of service, negotiating skills and innovative marketing skills all contribute to his success. He prides himself on the personalized approach he takes with every client, whether buying or selling, and he is willing to do what it takes to make the process a good and stress- free experience. With Ryan as the real estate agent, a client can expect a dedicated professional who will assuredly make the experience FUN and pleasurable!