This Modern Mansion in North Dallas is a Minimalist's Dream
Is this a family home, or the latest and greatest Texas wellness retreat?
Well, this is refreshing. Take a look at this 2019 Scott Briggs Custom construction in North Dallas that is perched on a Janmar Circle corner lot that is so lovely that you just might forget where you are for a moment. Am I sitting on the side of a scenic bluff in the Texas Hill Country or am I just a hop, skip, and a jump from some of the best shopping and dining in Dallas? This 7406 Kenshire Lane listing can be whatever you want it to be.
Its four-bedrooms, 4.2 bathrooms, and multiple living spaces offer 5,740 square feet of space that is both modern yet minimalistic. It is move-in ready and requires little to no décor; the beauty is in the bones of the place. Take in the light fixtures, the timeless architecture, and the priceless natural light that streams into every space via the walls and walls of windows. Entertainers rejoice: this is the ultimate party pad for throwing an effortless happy hour or a friend's art show. It is not a matter of if you will throw "the party," it's a matter of when.
There are two things that truly separate this home from other new constructions in its category. This unique lot that allows for city life with a Zen twist. The expert craftsmanship inside can be seen in the exposed shelving, a mix of materials, and a large kitchen (which is beautiful on its own, but also complements its surroundings perfectly).
The only thing that makes this home even more valuable is its location in one of the most prestigious areas of town. This North Dallas neighborhood is mere minutes from some of the best schools in the area (think The Hockaday School, Lamplighter School, Jesuit Dallas, etc) in addition to delicious dining and great shopping. Medical City Dallas Hospital is also a stone's throw away.
And so, we ask motivated buyers the only question we have for them: what exactly are you waiting for?
_____________________________________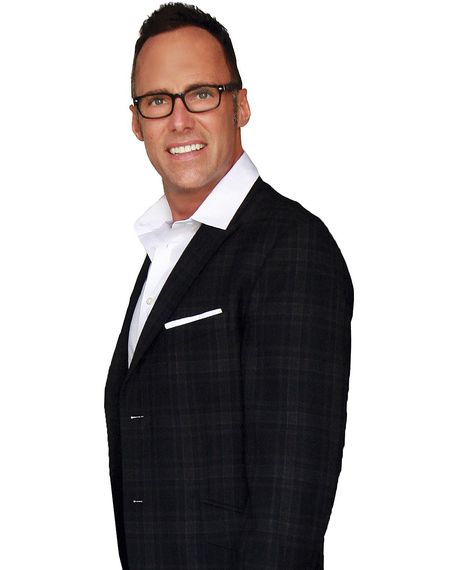 Dennis Hammett
214-641-9815
As your Realtor, your dream is Dennis' dream, and his mission is all about making that dream a reality. He is your partner every step of the way and offering a customized VIP approach to your real estate needs. He can see the big picture and end result while being able to map out the steps it takes to get there. His 30 plus years of customer service experience, design, marketing, and strategic negotiations make him a unique and well-equipped associate to guide his clients through to a successful closing. Having bought and sold several homes in the Park Cities and Uptown areas, he has remodeled, consulted on new construction, and staged many other homes. He has a natural eye for how a few simple, modern changes could make a dream home. Dennis possesses the ability to work with a wide array of clients with varying lifestyles. For a real estate associate who is on-trend, innovative, strategic, creative and able to see every client's dream, you can count on Dennis Hammett.
30+ Year Dallas resident
Full time licensed Real Estate Professional
Member of MetroTex, National, Texas Associations of Realtors®
Accredited Buyer's Representative (ABR) Designation
Certified Condominium Specialist (CCS) Designation
2014 Ebby Halliday Companywide "Rookie of the Year"
2015 Ebby Halliday Top Individual Producer
2015 VIP Customer Service Award Recipient
2014-2018 Ebby Halliday Multi-million Dollar Top Producer
2015-2019 Named One of D Magazine's BEST Real Estate Agent & Top Producers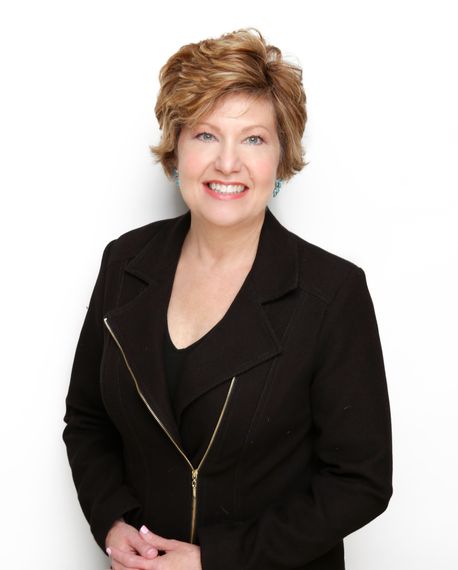 Terri Briggs
214-578-5578
A seasoned REALTOR, Terri Briggs focuses on serving clients with enthusiastic personal service and care. Terri has successfully negotiated the sales of homes in the M Streets area, Preston Hollow, East Dallas, West Dallas and Carrollton. She offers extensive experience assisting first-time home buyers, as well as experienced buyers. Whether it's selling new-home construction, previously owned homes, or leasing investment properties, it's Terri's mission to serve the real estate needs of her clients with commitment and integrity.
Terri's business approach is founded on relationships built on trust. Clients often remark that they appreciate her down-to-earth style and her ability to connect them to just the right property.
Having worked with Fortune 500 corporations in the Dallas area for over 20 years, Terri understands business and customer service. She is very experienced in building and selling custom homes in the M Streets area, where she lived for seven years, as well as building and selling custom homes in Preston Hollow, where she now resides. By aligning herself with Ebby Halliday, REALTORS, a widely admired local real estate company with global reach, Terri is positioned to provide clients with the highest level of real estate services available.
Terri will listen closely to your needs and provide guidance and advice so that you can make one of the most important investment decisions of your life with confidence.
Professional Memberships:
    Member of MetroTex Association of REALTORS®
    Member of Texas Association of REALTORS®
    Member of National Association of REALTORS®
Designations:
    Seniors Real Estate Specialist (SRES)