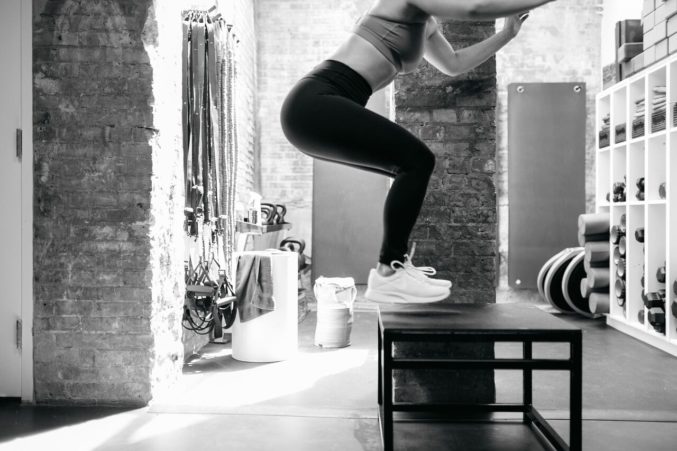 Good Things Come to Those Who Hustle
Hit your next fitness goals with the help of VITAL Fitness Studio.
By VITAL Fitness Studio
Published in Sponsored
September 5, 2019
12:00 pm
Now that summer's officially over, don't let your fitness fall to the wayside. VITAL Fitness Studio is ready to lend the motivation you need to make staying in shape fun (and rewarding) with its Hustle to 100 Challenge.
Starting September 9, earn points for each class you take. The goal: hustle hard and reach 100 points by October 6.  When you reach 100 points, you'll score an invite to a post-challenge cocktail party at Midnight Rambler and be entered to win some pretty cool prizes.
And why stop there?  The top three finishers with the most points at the end of the challenge will receive a $100 gift card redeemable at The Joule (Weekend Coffee, The Spa at the Joule, Midnight Rambler, Americano, and CBD Provisions).
Not a VITAL member? They've made it easy to participate with a special $100 rate for your first month of unlimited classes with no contract.
Ready to take on the challenge?  Here's how:
Earn points with each VITAL class you take (Boxing, Cycling, Yoga, TRX/Kettlebell Conditioning, Strength, and Yoga).
Classes will have different point values that change weekly.
Maximum of eight classes per week.
Only two classes in one day allowed per week.
For more information and to start booking your classes, visit www.vitalfitnessstudio.com.  For a limited time, first-time members can get their first month of unlimited classes for $100, here.