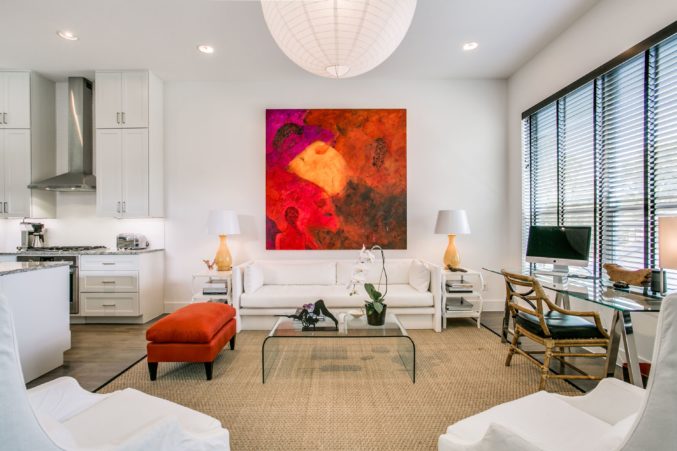 Swanky Swiss Avenue Townhouse Would Lure any Luxury Home Buyer
And designer improvements are the name of this glamorous game
You know when you are shopping for a new car and you happen to stumble upon a used car that literally was in the possession of its owner for a hot minute or two before they traded it in because, I don't know, they decided they were moving to Manhattan and didn't need a car or that they were pregnant and needed a mini-van instead? Are you following me? New car smell. Used car pricing. Well, that is definitely the case with the charming townhouse at 5811 Lindell Avenue #101.
Built in 2018, this stylish, three-story home was purchased by a designer and transformed from a spec property of sorts into a custom jewel box showcasing the posh potential of any future owner. Improvements include making the bright and airy property cozier by adding wood blinds, museum-quality shades, recessed lights with dimmers, ceiling fans and more.
The property features a two-car garage and level one entry. The second level features an open concept entertaining kitchen and lovely living spaces. There is also a dining area and a half bath. All bedrooms and two full bathrooms are on the third floor. A sweet surprise is the irrigated garden that was yet another awesome addition by the first owner.
As always, the icing on the cake is the location. This premiere property is located in an interesting place that allows for it to basically fit into multiple community camps. You've got Lowest Greenville, Swiss Avenue Historic District, or Munger Place. Pick your posse! And those with a love for biking and exercising outdoors will be thrilled to discover the proximity to White Rock Lake and Lakewood in general.
Again, it all goes back to buying smart. You've got the option to buy a shiny new car with no bells and whistles or a completely supped up version that the one and only previous owner literally drove off the lot only to enhance and return it for resale. The choice here seems pretty obvious. Wouldn't you agree?
_________________________________________________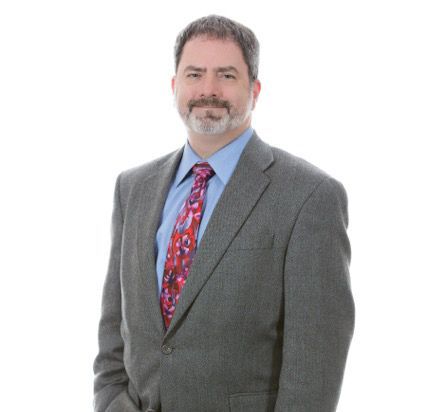 Kevin Bittick
214-335-1793
[email protected]
Kevin is a second-generation REALTOR® who has lived in the Dallas area for over 30 years. Prior to becoming a REALTOR®, Kevin worked as a software engineer at Texas Instruments. This technical experience has served him well in the ever-changing landscape of real estate technology, and accounts for his attention to detail in every transaction.
Kevin prides himself on his quick responsiveness and accessibility to his clients, all the way to the closing table.
"Ready for a move? I'll be with you every step of the way."
    Full-time REALTOR® and member of NAR, TAR, and MetroTex
    BS in Computer Science and MBA degree
    Resident of Northeast Dallas since 1999
    Former member of Dallas Symphony Chorus for 25 years
    Member Down Syndrome Guild of Dallas