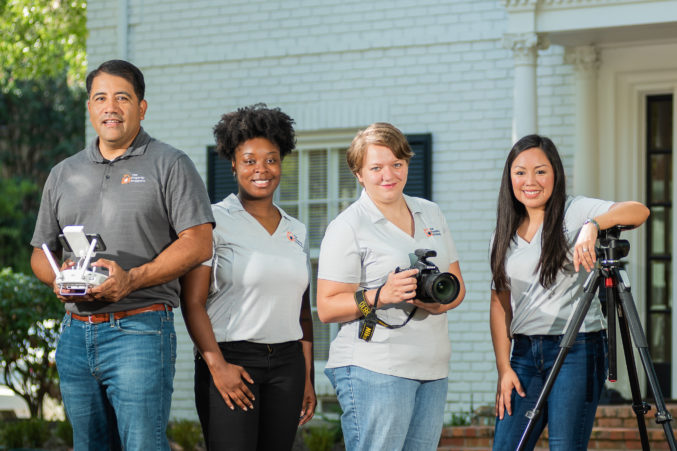 How A Small Veteran-Owned Business Looks To Disrupt Real Estate Media
Sharp Frame Media is bringing high-quality and exceptional customer service to an underserved industry.
By Sharp Frame Media
Published in Sponsored
August 19, 2019
11:57 am
Real estate media (photos & video) has been around for quite some time and with the proliferation of digital cameras, it has allowed for High Dynamic Range (HDR) photography to take hold. For those unfamiliar, HDR is the process of taking multiple photos (at least three) at different exposures and blending them together to deliver one evenly exposed image. It is great for shooting homes where the inside is much darker than the outside. It is now accepted as the default way to shoot real estate for professionals.
However, with the proliferation of digital cameras and HDR, the majority of photographers started to do the minimum (no flash) and processed their HDR images with automated batch software. The result has been very average photos. Additionally, the industry, which has been dominated by independent operators, has never been known for delivering great customer service.
This is where Sharpe Frame Media is changing the game and getting back to delivering great photos to Realtors and home sellers. The owners, Jaime and Guadalupe, have developed a process that incorporates flash, which gives a crisper and true-to-life image and goes through a two-step editing process (with actual humans!). Most importantly, their commitment to customer service really sets them apart and has earned them a 4.9 rating on Google. Learn more at sharpframemedia.com.