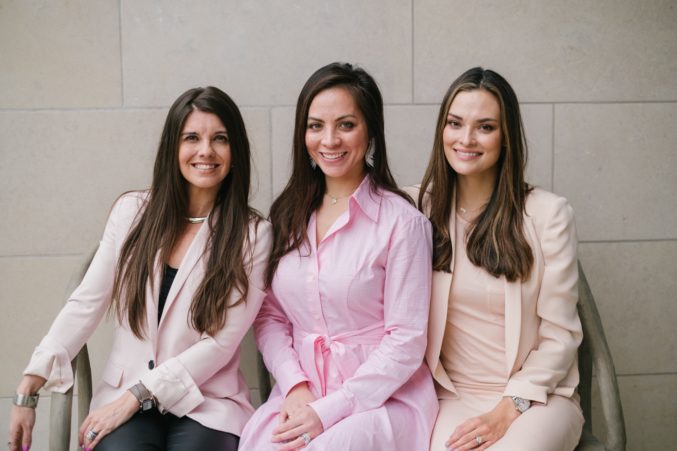 Celebrate Women in Leadership
Top Dallas CEOs will be honored at Texas Trailblazer Awards Luncheon this October.
By The Family Place
Published in Sponsored
August 20, 2019
11:16 am
Join us as we celebrate women's empowerment and recognize women who are making an impact on our community and our world!
Co-Chairs Marjon Henderson, Marisa Howard, and Samantha Wortley invite you to join them for the Texas Trailblazer Awards Luncheon on Friday, October 4, 2019, at the Omni Dallas Hotel.
We will present the Texas Trailblazer Award to six female CEOs of publicly-traded Dallas-based companies who are leaders in previously male-dominated industries: Beth Garvey of BG Staffing, Inc., Mandy Ginsberg of Match Group, Kim Lody of Capital Senior Living, Melissa Reiff of The Container Store, Lori J. Ryerkerk of Celanese and Jill Soltau of JCPenney.
We will also honor Lavinia Masters with the Real-Life Hero Award for her tireless efforts to pass landmark legislation that protects sexual assault victims.
We are incredibly excited to announce that Laura Linney, two-time Golden Globe winner, four-time Emmy Award winner and Academy Award-nominated actress is our keynote speaker!
The day is not to be missed as she will share her personal connection with the mission of The Family Place.
Tickets and Sponsorships are available now – visit www.familyplace.org for more information.