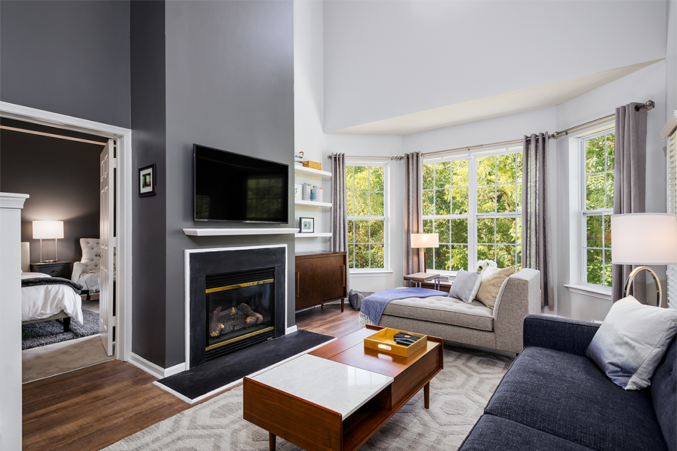 You Leased the Perfect Apartment–Now Lease the Perfect Furniture
Make your apartment instantly Instagrammable.
By Nickson Living
Published in Sponsored
July 31, 2019
2:00 am
Born in a response to modern lifestyles, this Dallas startup has reimagined apartment living with a subscription furniture model. Nickson Living does the heavy lifting so you can live where you've always wanted – instantly, affordably, and without the hassle. All at a flat monthly fee.
What is Nickson Living?
It's like Rent-The-Runway for furniture, but easier. With just a click, their interior design team creates a custom design for your floorplan. Your furniture and décor are meticulously selected, delivered, and set up all before you move in.
Quality, Flexibility, and Sustainability
Nickson provides the flexibility and convenience of on-demand services that give consumers access to quality items without absorbing the burden or cost of ownership to make a more transient life possible while reducing waste from disposable furniture. Each home is tech-infused with smart TV's, Bluetooth wireless speakers, and options for smart home accessories. They even offer add-ons like housekeeping and accent walls for a unique living experience.
How Does It Work?
Sign your lease and upload your floorplan.
Complete a style quiz with your preferences, then their design team customizes your apartment.
Select your move-in day, then their team will fully deliver and installs your entire apartment from bed to décor.
Show up to a fully furnished apartment! When your lease is up, they arrange furniture pick up. You never have to move a thing.

Plans are based on apartment size starting at just $199/month. Every plan includes furnishings from bedding and furniture to TV and décor. For more information, visit Nickson's website.