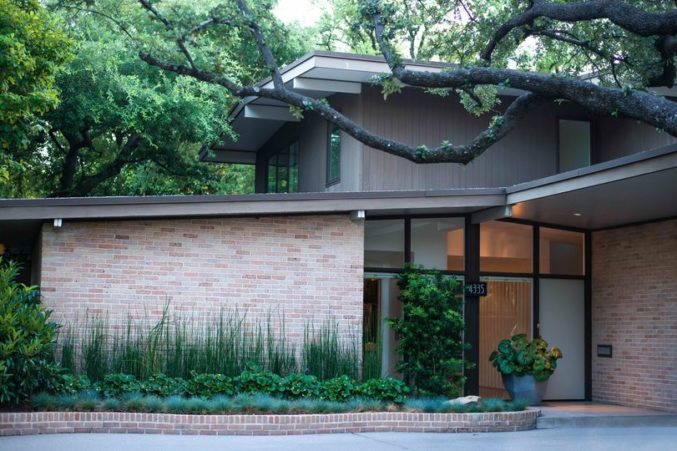 This Mid-Century Custom is Palm Springs Perfection in Picturesque Perry Heights
And the Japanese-Inspired Backyard is a Low Maintenance Masterpiece
By D Partner Studio
Published in Sponsored
June 20, 2019
7:00 am
This sleek Mid-Century modern is astonishingly close to downtown Dallas. I repeat. This sleek Mid-Century modern is astonishingly close to downtown Dallas. Not in Lakewood. Not in The Park Cities. Not in Preston Hollow. Nope, this lush lot and dashingly daring (for this neighborhood, anyway) property is located at 4335 Rawlins Street in Perry Heights. See, we told you it was close to the city center.
A little about this Perry Heights home that goes beyond what pictures can portray: this Mid-Century is one of the few Arch Swank Homes left in Dallas. Swank, of course, was a protegé of architect O'Neil Ford. The backyard design is by the "father of local Japanese landscape architecture" aka Ray Entenmann, and the home was completely redone by Bodron + Fruit with special attention paid to preserving the architectural integrity of the home.
Our jaw initially drops as soon as we walk into the open and inviting entryway that is minimalistic yet refined in a way that only a design professional can obtain (and that you can totally copy). There is a super sexy galley kitchen that leads to an open and inviting dining room area that effortlessly flows into the main gathering/living space. Downstairs features two living areas and a full bathroom which allow for flexibility in making one of those said living spaces into an additional bedroom. Speaking of the bedrooms, they are all upstairs. The guest suite features a full bathroom with a spacious walk-in closet.
And our favorite part of the home has to be the upstairs master that truly feels like a tree house thanks to the wall of windows that puts the space seemingly hanging out in greenery in the sky. The master bathroom is also impressive with its designer lighting, steam shower, and the large walk in closet with custom built ins. Despite the Mid-Century modern design scheme, this part of the home manages to feel light, bright, and even cheerful. Shhh! Don't tell the moody Mid-Century ride or dies.
This three-bedroom, three-bathroom property measures in at 2,094 square feet of expertly executed living space; however, we must admit that it shows much larger than that. And if you are in the market for Mid-Century, it would be a shame to sleep on the prestigious pad. In fact, it's more than that, it's a piece of history. Bravo, Arch Swank!
_______________________________________________________________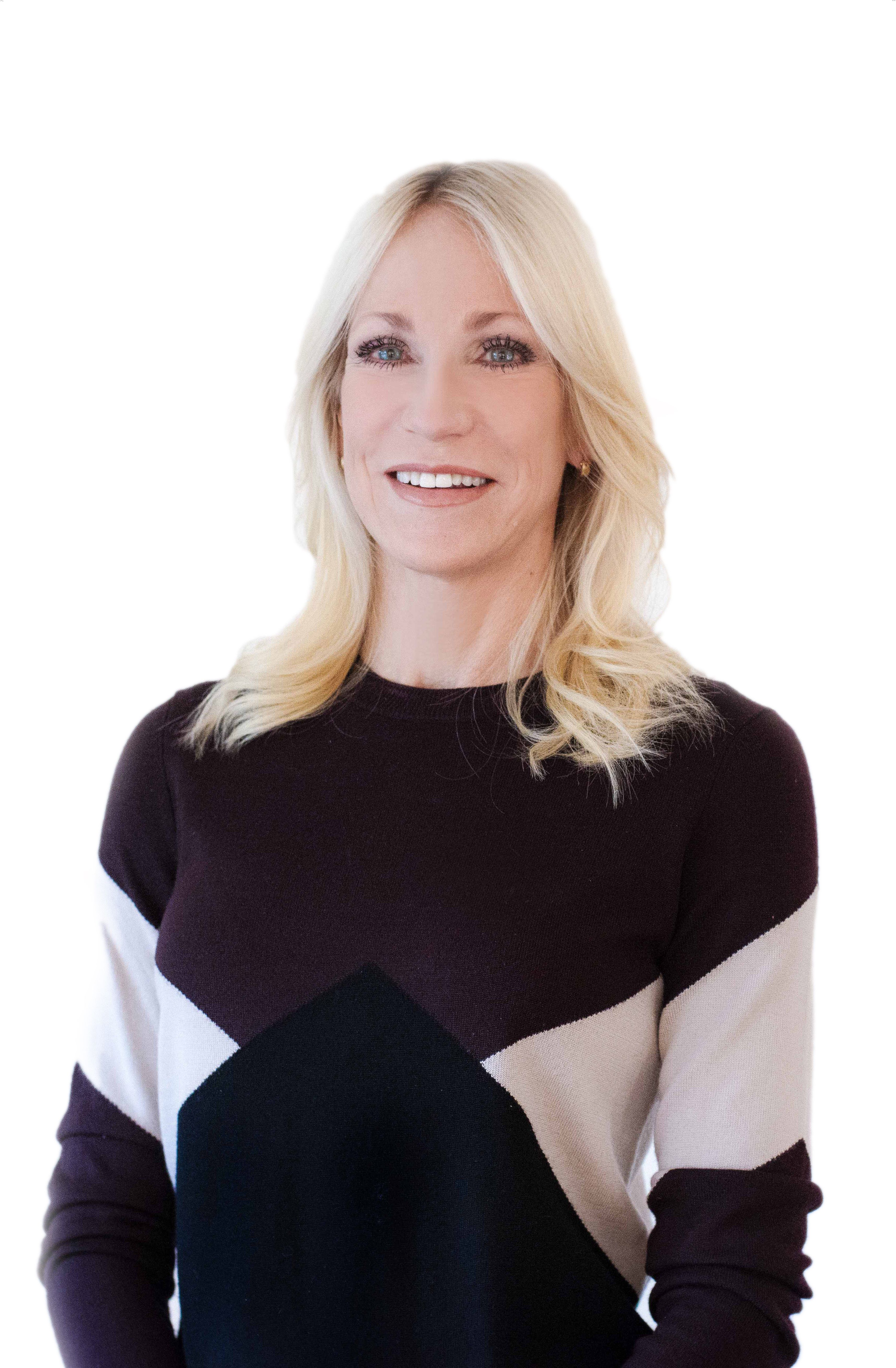 Tina Lorance
(214)240-5326
[email protected]
Tina Lorance has been providing clients with personalized services for over 20 years, starting with her career as a personal trainer. Today she uses this experience to equip clients with what they need to meet their specific requirements in finding a new home. Her goal is to make the buying and selling process as seamless and smooth as possible. She is able to provide a stress-free and exciting environment for clients by offering services such as home staging, handymen, contractors, interior designer, lenders, appraisers and inspectors
Tina has a degree in fashion design and illustration, she has been a part of the advertising and marketing industry and has experience in interior design as well. With her knowledge in these diverse areas, she is able to provide a vision of what a home can be and how to best market it. Being a mother of three grown children, Tina also understands the importance of finding a home that bests suits a family.
Tina is hard working, organized and dedicated to giving clients the experience they deserve, just ask any of her hundreds of clients from her past profession.
With her well-rounded background and insight, Tina is the right choice in assisting you to find the perfect home or sell your own!