Sizzling Summer Cocktails
Get in on summer's hottest tequila trend.
By D Partner Studio
Published in Sponsored
June 7, 2019
7:00 am
As summer days grow warmer, the tequila trend in Dallas gets hotter. Camarena, the most awarded tequila on the market, is taking North Texas by storm with the launch of its Camarena Platinum Añejo. Sipped or mixed, it's the summer tequila of Dallas. Stylish and exclusive to the Dallas area, its star ingredient is high-quality Cristalino tequila, which means extra-aged and charcoal-filtered for pure clarity. Dallas mixologists agree that it offers a versatile and complex flavor that lends itself to elevated variations of classic tequila cocktails and opens the door to a universe of new, creative libations.
Christian Armando Guillen, who oversees craft cocktail virtuosity at Deep Ellum's industrial refuge, Ruins, describes Camarena Platinum Añejo as a liquor that, "Travels from green and grassy mineral notes all the way to recognizable Christmas spices. It is greatly expressed on its own, or easy to mix with classic and contemporary cocktails."
Next time you're at Deep Ellum's edgy Ruins, sample Guillen's two Cristalino tequila cocktails which showcase the flavor roulette of the tequila.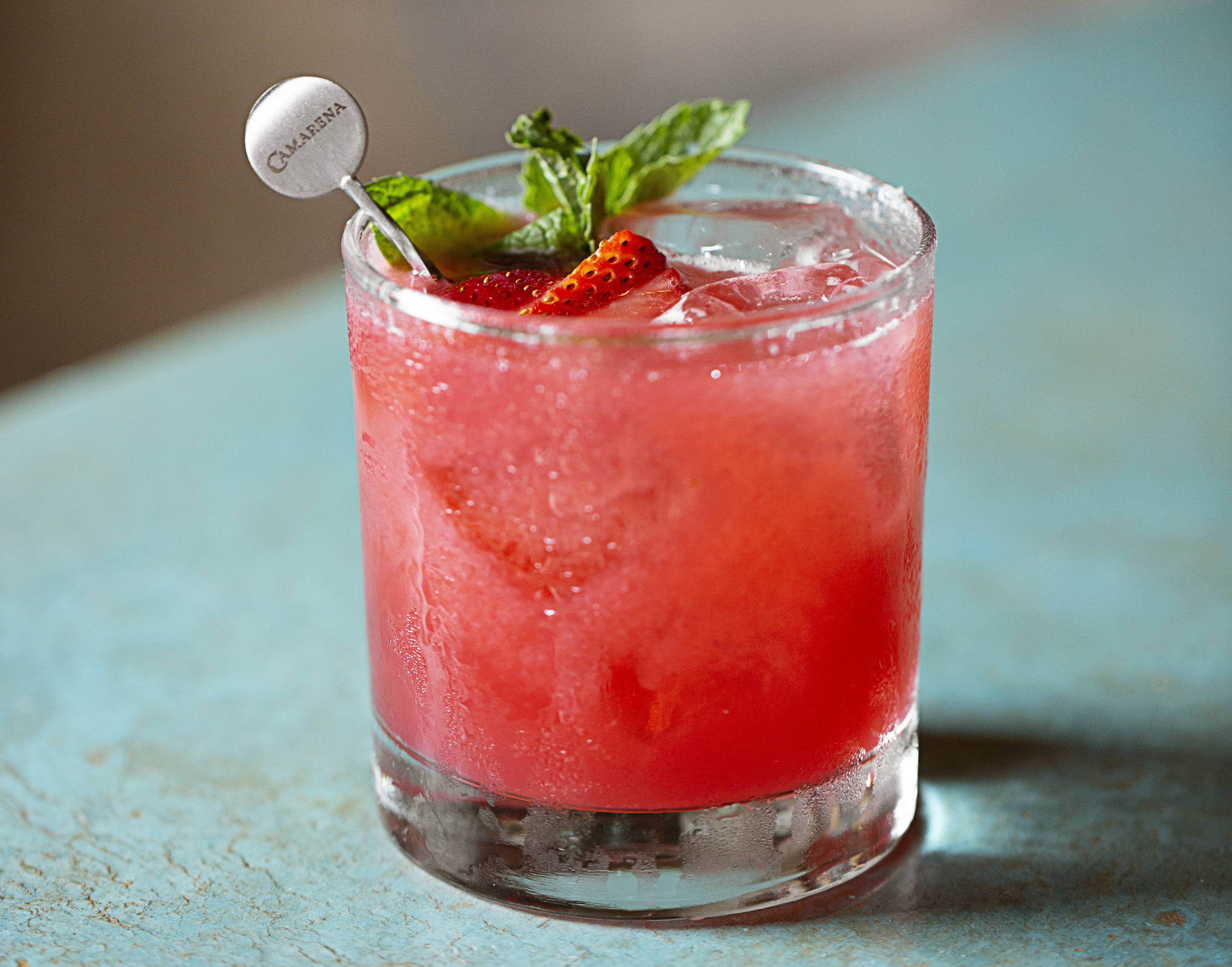 Guillen's Primavera Añejo cocktail is made with Camarena Platinum Añejo tequila, aloe liqueur, fresh berries, and lime juice topped with jasmine water. "This cocktail proves that one can experience multiple avenues with tequila," Guillen says. "Pairing it with mineral aspects just seemed right, with berries bringing out a potent color that blends well with the spiced angle of Camarena Platinum Añejo."
Guillen's more herbaceous handiwork is his In Thyme of Agave– his interpretation on the ever-trending highball tequila and tonic featuring Camarena Platinum Añejo tequila, orange bitter amaro, Colombian passionfruit syrup, and fresh lime juice topped with Mexican sparkling water and thyme.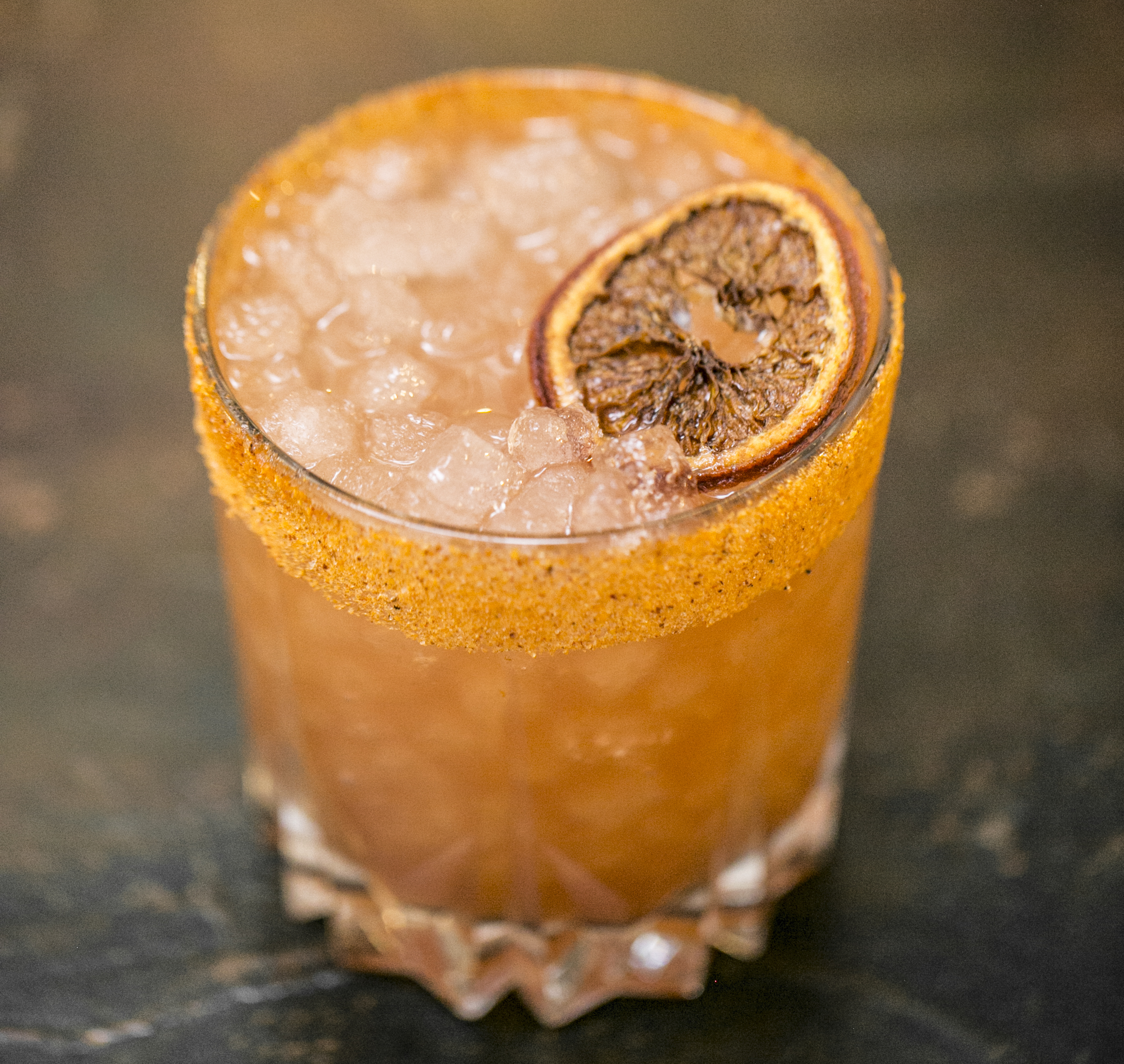 If you find yourself thirsty and north of Deep Ellum, you're still in luck when it comes to sampling premium tequila cocktails. Camarena Platinum Añejo has set a tequila craftsman standard in Uptown Dallas as well. Mixology maestro Francisco Villanueva at The Standard Pour mixes up a drink duality of dark emotion and sweet euphoric discovery with his Cristalino tequila cocktails. In his Dulce Mal, he creates a serious flavor escape with Camarena Platinum Añejo, Montenegro Amaro, fresh-squeezed watermelon and lemon juices, and ancho chili mandarin oleo.
Did you wind up further north than Uptown? Head to far North Dallas' hipper, sipper side in McKinney. This spicy Dallas suburb has become a cultural playground, where Kat Moulder oversees drink exploration at the local handcrafted eatery, Rye. She discovered that Cristalino tequila is much lighter and sweeter than she expected, which keeps her cocktails delightfully unexpected. Moulder's favorite libation abstract is her Hippee Jimador, made with Camarena Platinum Añejo tequila, earthy and smoky Mezcal, Green Chartreuse, fresh-squeezed lime juice, and agave and watermelon Kombucha rimmed with black lava salt and topped with a charred, flaming jalapeño. "Camerana Platinum Añejo tequila and the use of fermented probiotic tea make it a totally unorthodox margarita, which is what I love," Moulder says.
Camarena's award-winning portfolio of approachable tequilas also includes Silver, Reposado, and the newly launched Añejo expression, which are all harvested by hand from 100 percent blue weber agave in Jalisco's Arandas Highlands which means you'll enjoy a soft and smooth finish.
Learn more about Camarena here.