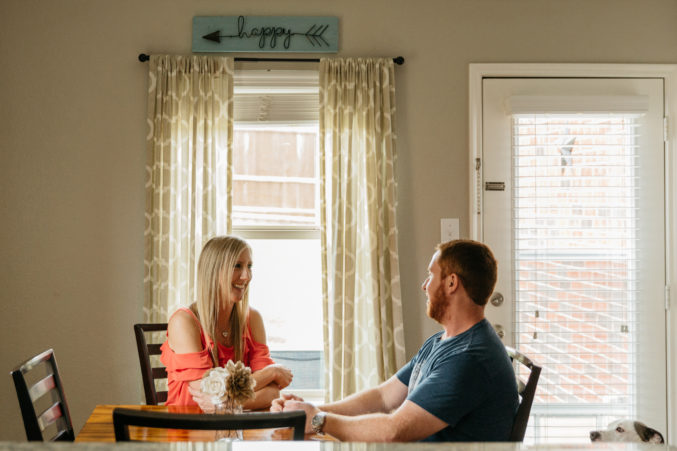 How a Dallas Homeowner Landed Her Dream Home
And her experience buying with Orchard.
Anyone who has mulled over the idea of buying a new home knows that once you get the bug to buy, it sticks. That's what happened to Casey Edwards. Casey was living in a Dallas suburb and ready for a change of scenery. Busy with a full-time job and three dogs, balancing a home sale and a home purchase felt overwhelming. So when Casey saw an Orchard ad promising a "stress-free and convenient" alternative, she was intrigued.
Founded about 2 years ago, Orchard has quickly become a trusted real estate company throughout Dallas-Fort Worth, San Antonio, and Austin. Typically, buying and selling a home at the same time is expensive, stressful, and uncertain. Orchard has eliminated all the headaches by providing a modern and easy home buying experience. For homeowners, this means no worries about not selling and avoiding the hassle of lining up the timing.
"I didn't have to worry about when my current home was going to sell."
Casey was initially skeptical about working with Orchard, but after reading Orchard's customer reviews, it was clear that Orchard was her best bet. "With Orchard, I didn't have to worry about when my current home was going to sell," Casey says. "I was really happy with the price that Orchard gave me for my home and the fact that I didn't have to have it on the market for months."
Orchard was the only real estate partner that ticked all the boxes: the best price for her current home, a simple home search, and an experienced real estate agent to guide her along the way.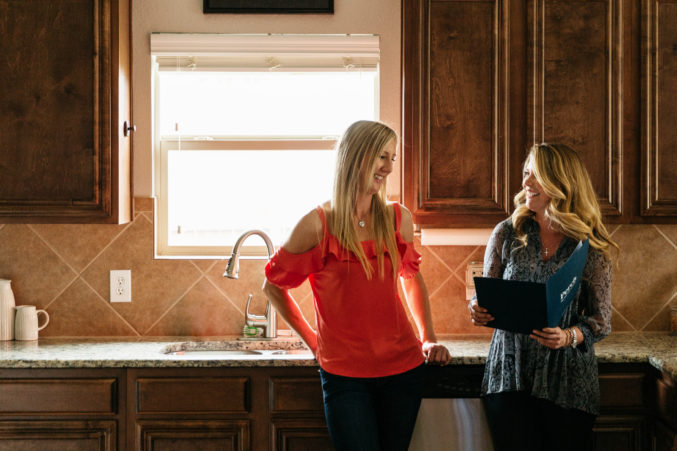 Orchard matched Casey with a local real estate agent, Jennifer Roberts, to help her find the right home. "Jennifer was friendly, helpful, and took care of all the details," Casey says. With Orchard and Jennifer by her side, it was much easier (and more fun) to look at homes.
In fact, she fell absolutely in love with the third home she saw—the yard was perfect for her dogs, and it was nicely updated. "I would have been very disappointed if I didn't get this home because I knew I wanted it the moment I saw it," Casey says. With the help of her Orchard agent, Casey was fully prepared to make an offer that night.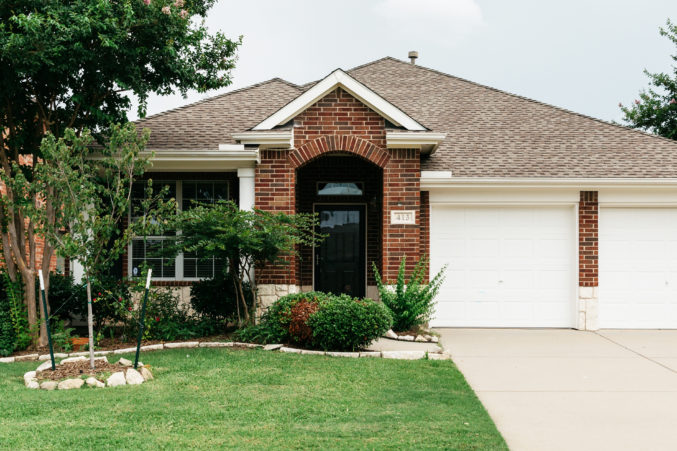 As most Dallas buyers know though, if you've found the perfect home, you're likely competing with other buyers. Casey's dream home had a few offers on the table, but Jennifer ensured Casey's stood out. "Orchard made me a stronger buyer," Casey says. "Not having to make a contingent offer was great. I was also able to offer a flexible closing since Orchard let me move the closing date of my home sale. This was the first offer I made on a home, and it was quickly accepted."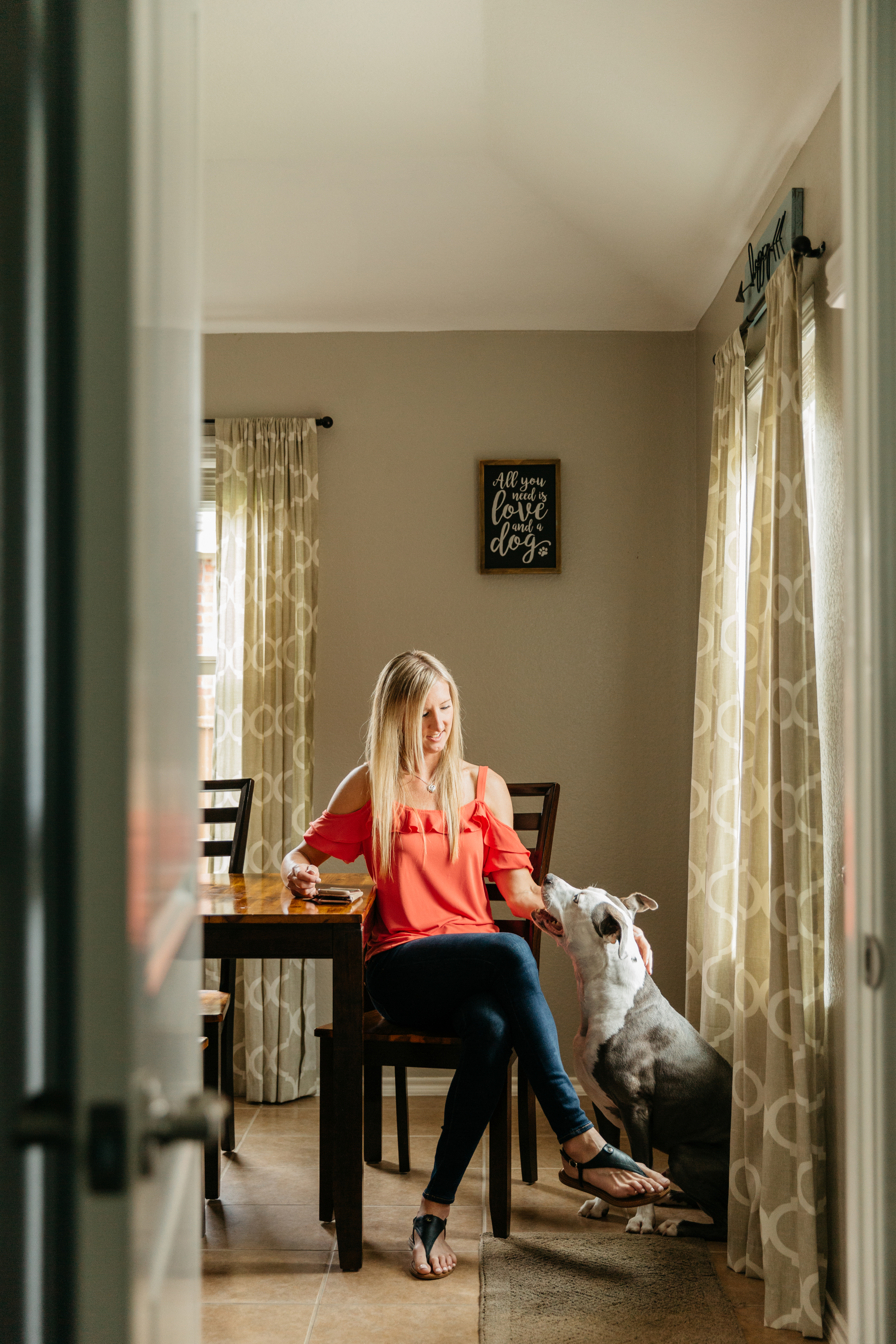 The icing on the cake? Orchard helped Casey line up her closings to make sure she wouldn't have to move twice. Now settled in her new home, Casey says, "I didn't miss out on anything. Orchard gave me the strongest shot of getting this home."
If you're like Casey and are looking for a less stressful way to buy your next home, head to Orchard's website and get started with a free home value estimate. It's completely no-obligation and gets you a step closer to your dream Dallas home.
About Orchard:
Orchard is the hassle-free way to buy and sell a house in Dallas. The Orchard team has helped make home buying and selling easy for hundreds of homebuyers throughout Dallas-Fort Worth. Whether you're looking to buy or sell in buzzed-about neighborhoods like Uptown, Plano, Lake Highlands, Lower Greenville, Highland Park, or Preston Hollow, or if you have your eye on a neighborhood elsewhere in the Texas area, turn to the pros at Orchard who know the DFW real estate market inside and out.