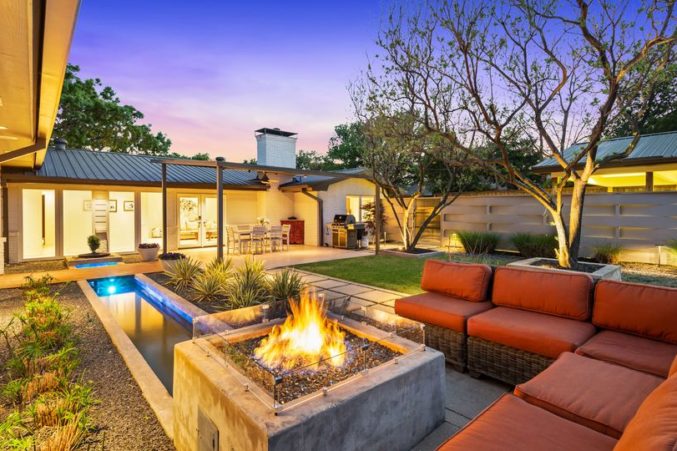 Fantastic Facelift Breathes New Life into this Retro Ranch in North Dallas
And after this home, the backyard bar is set pretty darn high.
By D Partner Studio
Published in Sponsored
May 2, 2019
7:00 am
When looking for a new home, buyers usually fall into one of two camps. Are you on the market for a fixer upper or something that has already been fixed up? If you lean towards the latter and love a good modern property, this spacious North Dallas ranch at 3773 Northview Lane could very well be the property for you.
Situated on an oversized lot, this home has been expanded and thoughtfully remodeled to satisfy even the most meticulous of buyers. It even has the big (but less sexy to look at) features covered like a new hot water heater and HVAC system.
The custom kitchen had us at "Bosch appliances" but also kept us interested thanks to the large island that is perfect for entertaining and hosting more informal meals. The floor to ceiling windows in this home's main living area provide a wonderful way to allow lots of natural light into the home in addition to helping to bring the outdoors in. Because what better art is there than a constant view of your pristine grounds covered with lush landscaping?
It is hard to truly take in the beauty of the backyard through photographs. This resort style set up includes multiple sitting areas, a fire pit, water feature and ample green space to throw the football or let the dog run around. It is hard to master the art of indoor and outdoor combination living, however, this property definitely hits the nail on the head. Knocks it out of the park. Goes above and beyond. You catch our drift?
And as if this home wasn't picture perfect enough, it is zoned to attend the prestigious Withers Elementary School that parents just rave about for its tight knit group of families and the long list of extracurricular activities offered. If your family chooses to go the private school route, you are positioned mere minutes from a handful of the top choices in Dallas.
So tell us, what is your excuse for NOT going to check out this hot property? It better be a good one.
3773 Northview Lane
__________________________________________________________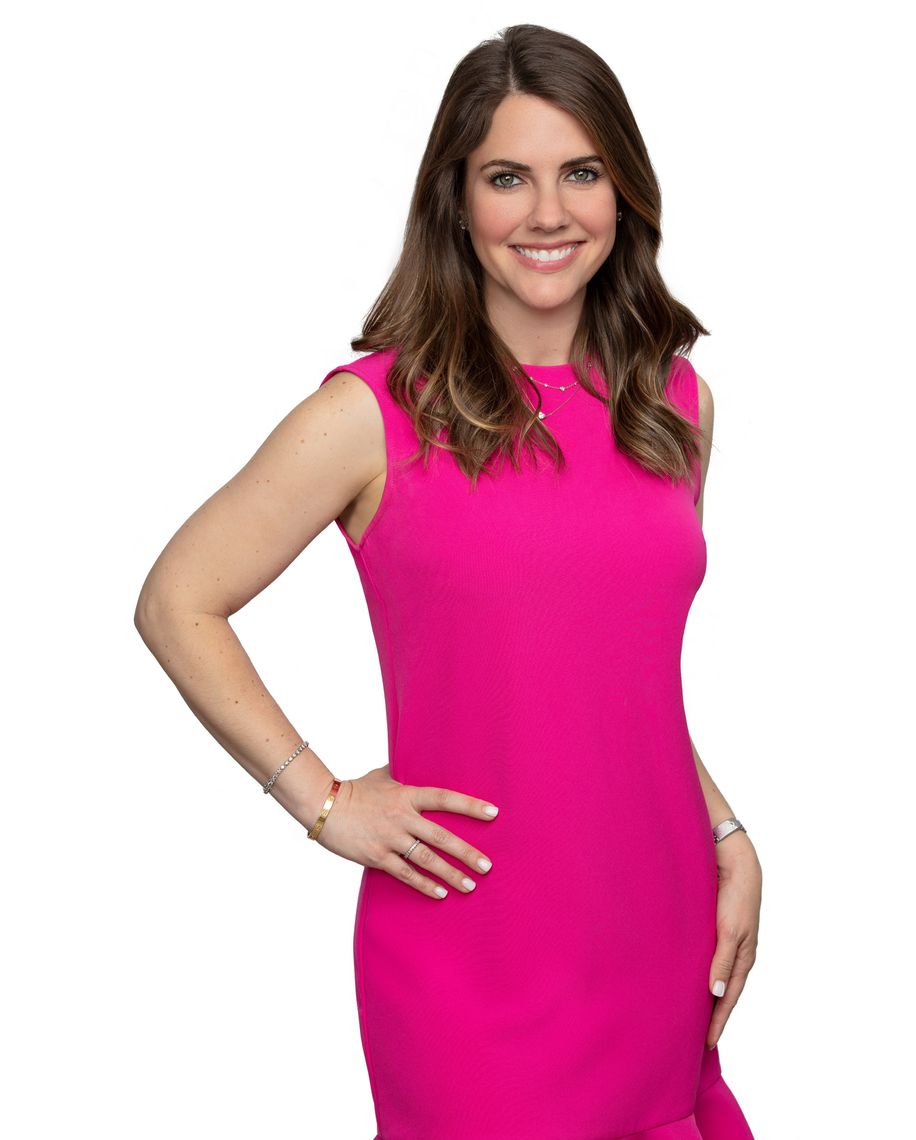 Lindsay Craig
(972)978-8473
lindsaycraig@ebby.com
With a unique blend of skills and industry experience, Lindsay Craig is positioned to be the most comprehensive resource to her home buying and selling clients.
Lindsay earned an entrepreneurial management degree at Texas Christian University and immediately launched her home building and remodeling business, Two Peas in a Pod Properties, LTD. Fascinated by the sales side of the housing industry, she then earned her real estate sales license in 2006.
Able to quickly recognize the value, appeal and potential of a property due to her building and remodeling experience, Lindsay provides priceless counseling and guidance as her clients evaluate their home buying and selling options.
Having grown up in the industry where every close family member is involved in the mortgage or title business, Lindsay also works with a lifelong understanding of the intricacies involved in each real estate transaction.
Lindsay's experience and insight spans the market, but her focus and love is for North Dallas and Richardson. Raising two young daughters in the Richardson ISD area with her husband, Ryan, Lindsay understands the importance of local schools and has a passion for her neighborhood.
Beyond that, and no matter the location, she brings a genuine desire to help her clients achieve the dream of obtaining the perfect home.
"Home buying and selling can be challenging," says Lindsay. "But I find it completely satisfying to be the resource who can help my clients achieve their goals."
Those challenges within the work place and life allow Lindsay to be mindful of her faith attending Prestonwood Baptist Church for over twenty five years.
"Lindsay was referred to me and she met with me the same day I called. Lindsay was such a pleasure to meet and work with. She always went above and beyond her duties as a real estate agent and she felt like part of the family. This was a big step for me to put my home on the market and build a new one, so Lindsay will always be remembered as we go to our new home everyday for years to come." – Home Seller