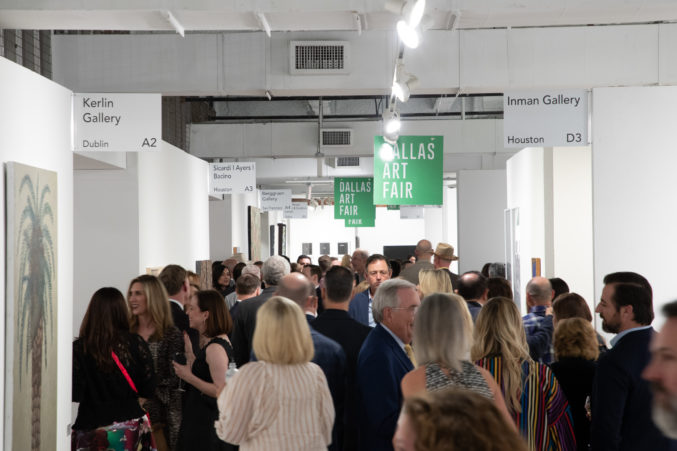 Dallas Art Fair 2019
Revisit highlights of last month's eleventh annual Dallas Art Fair
By Dallas Art Fair
Published in Sponsored
May 24, 2019
2:21 pm
View the 2019 Dallas Art Fair highlights video here and revisit last month!
The eleventh edition of Dallas Art Fair came to a close with strong sales and record attendance. The continued support of visitors, exhibitors, artists, and partners has allowed us to enter our second decade, and we thank you all.
We look forward to seeing you on April 16-19, 2020!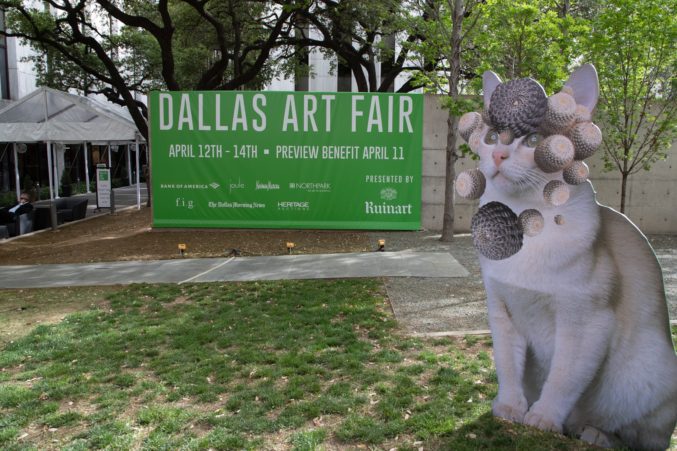 2019 Dallas Art Fair Press Highlights:
Architectural Digest
"While international artists, collectors, and galleries dominated the fair this year, the Dallas Art Fair stayed true to its roots with the inclusion of plenty of local artists and the launch of 214 Projects, a permanent cultural venue in the Dallas Design District."
Vogue
"The Dallas Art Fair is Texas's answer to Art Basel, with a four-day-long program of art openings, parties, and happenings."
Observer
"Ask anyone: the Dallas art scene is thriving."
"The notion of communal spirit and warmth seems crucial to what's propelling the Dallas Art Fair amidst the enormous pressure of the global art market."
Galerie
"Considered one of the leading boutique fairs in the country, the Dallas Art Fair draws an international crowd of art lovers seeking the best in modern and contemporary art."
The Art Newspaper
"As art fairs go, this is a fun and relatively unpretentious one, known for showcasing emerging galleries beside heavy-hitters."