Meet Lauren McManamon
She's fluent in Mandarin, graduated from the Lyle School of Engineering at SMU, and loves the TV Show Survivor. Get to know this Solution Consultant.
By D Magazine
Published in Sponsored
April 2, 2019
10:31 am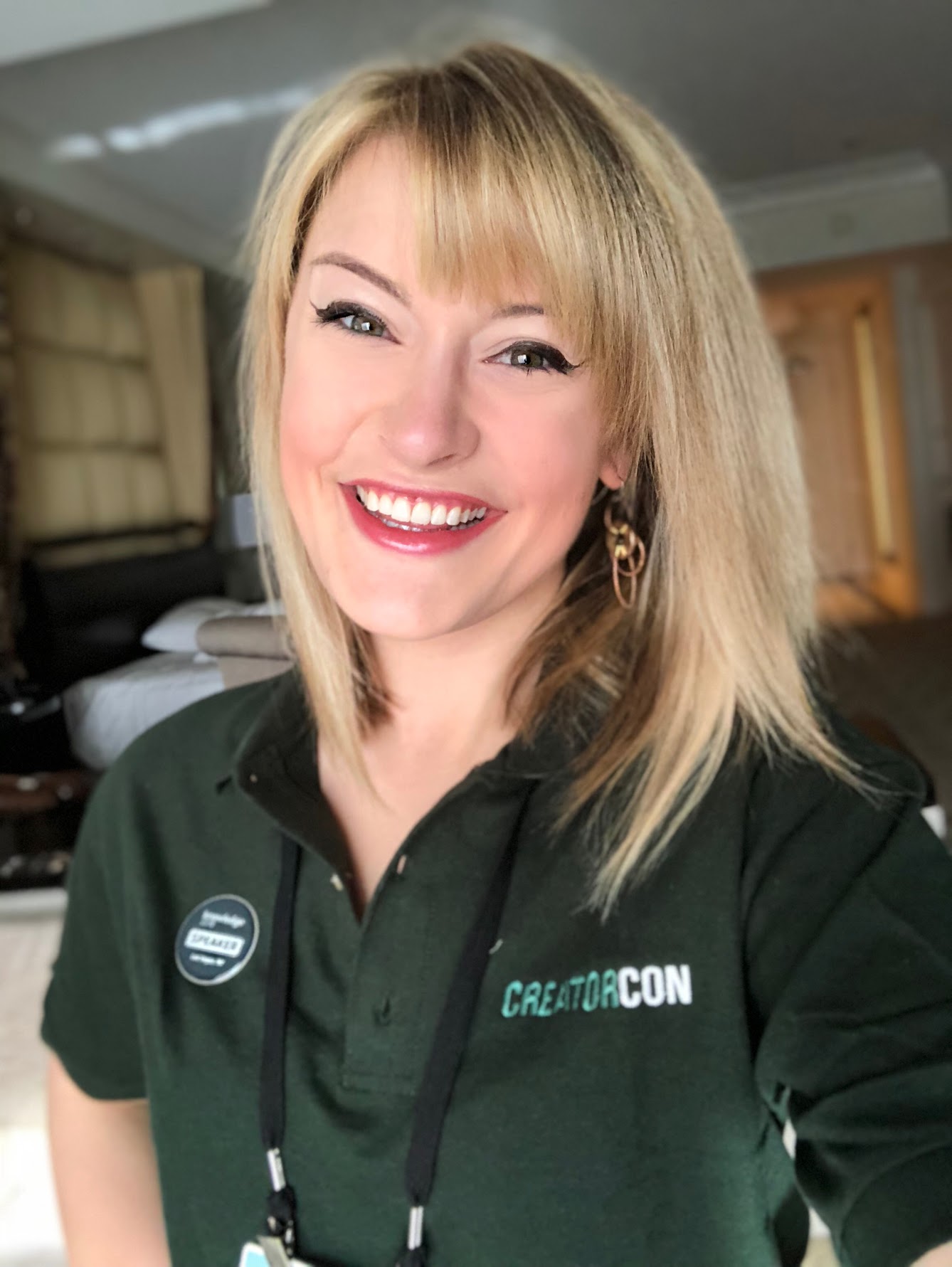 What was your first job? 
My first job was hostessing at this high-end Italian bistro in Dublin, Ohio. I was in high school, whereas everyone else who worked there was a very established member of Dublin's restaurant industry. At the time this was horrifically intimidating, coupled with the demanding clientele, but nowadays I cherish situations like that. They act as a crucible, forcing you to adapt and learn quickly.
What is your favorite thing about Dallas?
There's nothing I hold in higher regard than my alma mater, SMU, particularly the Lyle School of Engineering. I toured an upwards of 30 colleges and SMU was the only one I found to have such a strong sense of community in their engineering school (and to have such gorgeous facilities). They didn't just go after kids with the highest Math SATs, but well-rounded, motivated people that would enrich and participate in the culture of the school. Look at any organization at SMU, whether thats the Swim Team, Mustang Mavericks, Student Foundations, Sororities: there's engineers in all of them, and I love that. I'll be forever grateful for the opportunities SMU offered me.
What would you tell an 18-year-old version of yourself?
There's this great quote by entrepreneur Jim Rohn: "If you are not willing to risk the unusual, you will have to settle for the ordinary." When I was 18, a lot of what I was  pursing could have be classified as "unusual." Where I grew up, not a ton of people left the state for college, so me moving 1,000 miles away to do so was pretty odd. Most of my friends were going to colleges for field hockey or lacrosse scholarships, and here I was giving up both sports for a degree in computer science, something I hadn't been that successful at in the past. Everything after graduation was uncharted waters, and I didn't have my family or friends to fall back on once I made that leap. I was excited to go to college, but in the back of my mind there was so much anxiety on whether or not these were the right decisions. I would want to go back and reassure myself, not just with the validity of that quote, but with the fact that no decision in life is final.
Fun fact? 
I'm fluent in Mandarin Chinese and currently working on learning Japanese!
 
Who would play you in a movie and why?
With all the attention that Westworld show on HBO has been getting, I've been likened to Evan Rachel Wood a few times, so let's go with her!
Name one item on your bucket list.
Few things would bring me more joy than being on the competition Survivor (and yes, the show is still going strong in its 38th season). I've watched the show since I was 8 years-old when it came out, so it's been an ever-present element of my life, oddly enough. There's been quite a few contestants from this area, so maybe I've got a shot!
What is your hobby/passion?
I've kept an illustrated daily journal for about 2 years now. Last year's got so full of drawings, photos, and ephemera that I had to get the binding redone! It's this great, pensive activity that has helped my memory substantially, but doubles as a really special keepsake, too. Aside from journaling, I also love traveling and photography.